Crystal Pendant Lamp by Anders Pehrson for Atelje Lyktan
Sweden - 1960s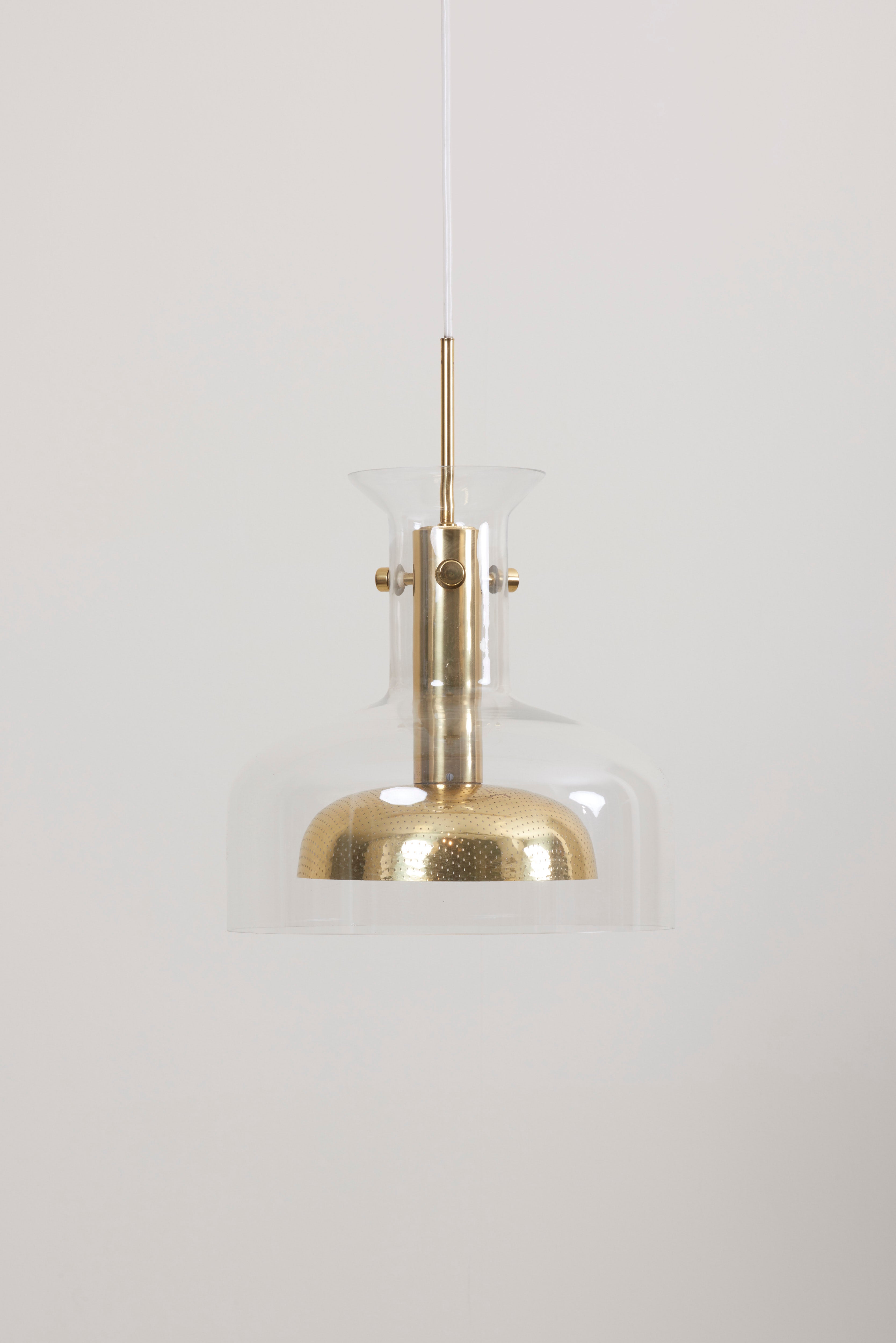 Excellent crystal pendant by Anders Pehrson for Atelje Lyktan. One model A / E27 bulb. To be on the safe side, the lamp should be checked locally by a specialist concerning local requirements.
Please note: Lamp should be fitted professionally in accordance to local requirements.
Price
3.750
Manufacturer
Ateljé Lyktan
Material
Brass, Glass
Quantity
1 of 3
Socket
One model A / E27 Bulb
Dimensions
H 16.93 in.
H 43 cm
Ø 12.6 in. | 32 cm