Studio Four Legged Stool by Fabian Fischer
Germany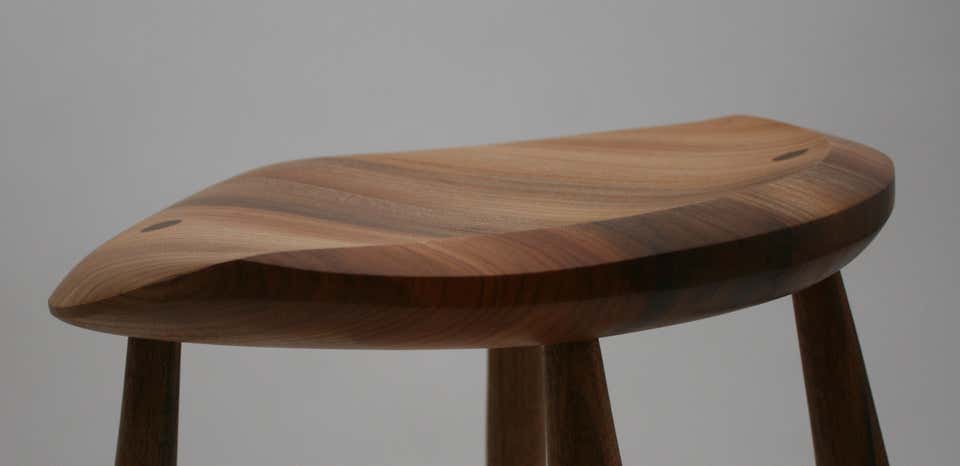 Made to order Stool by German Woodworker Fabian Fischer. Made in the tradition and quality of American Studio Craftsmanship. The price reflects the Stool made in Oak but can also be made in Cherry and Walnut for a 10% addition on the price and 20% in elm wood. We also offer a painted version in Milk Paint for 20% extra.
Cherry or Walnut +10%
Elm + 20%
Painted in Milk Paint +20% (red or black)
It will take 7-8 weeks to make this piece.
Price
1.480
Material
Wood
Dimensions
H 27.95 in. x W 14.57 in. x D 13.39 in.
H 71 cm x W 37 cm x D 34 cm
Seat Height 27.95 in. | 71 cm