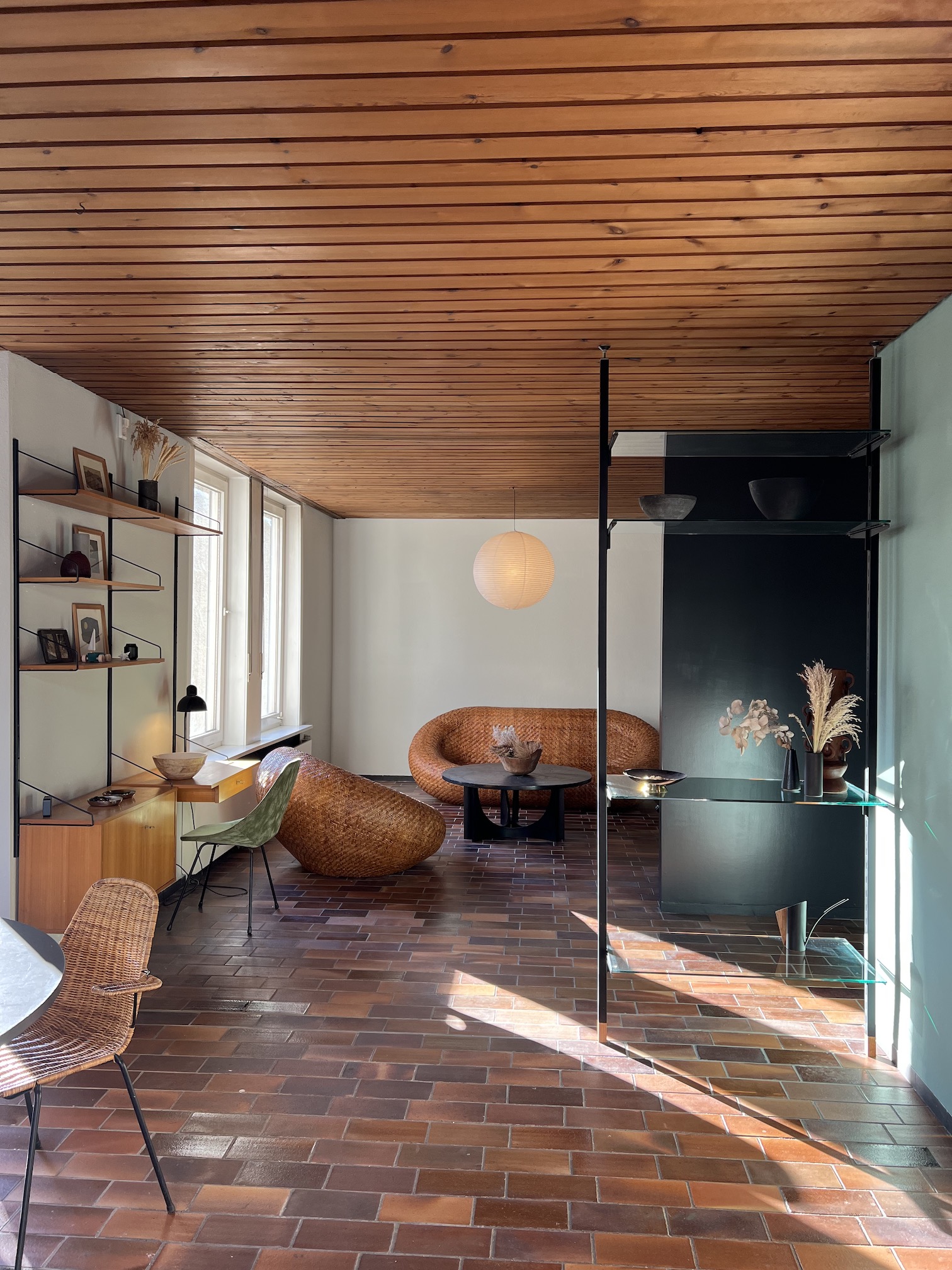 Bunz Haus - Ludwigsburg, Germany - residential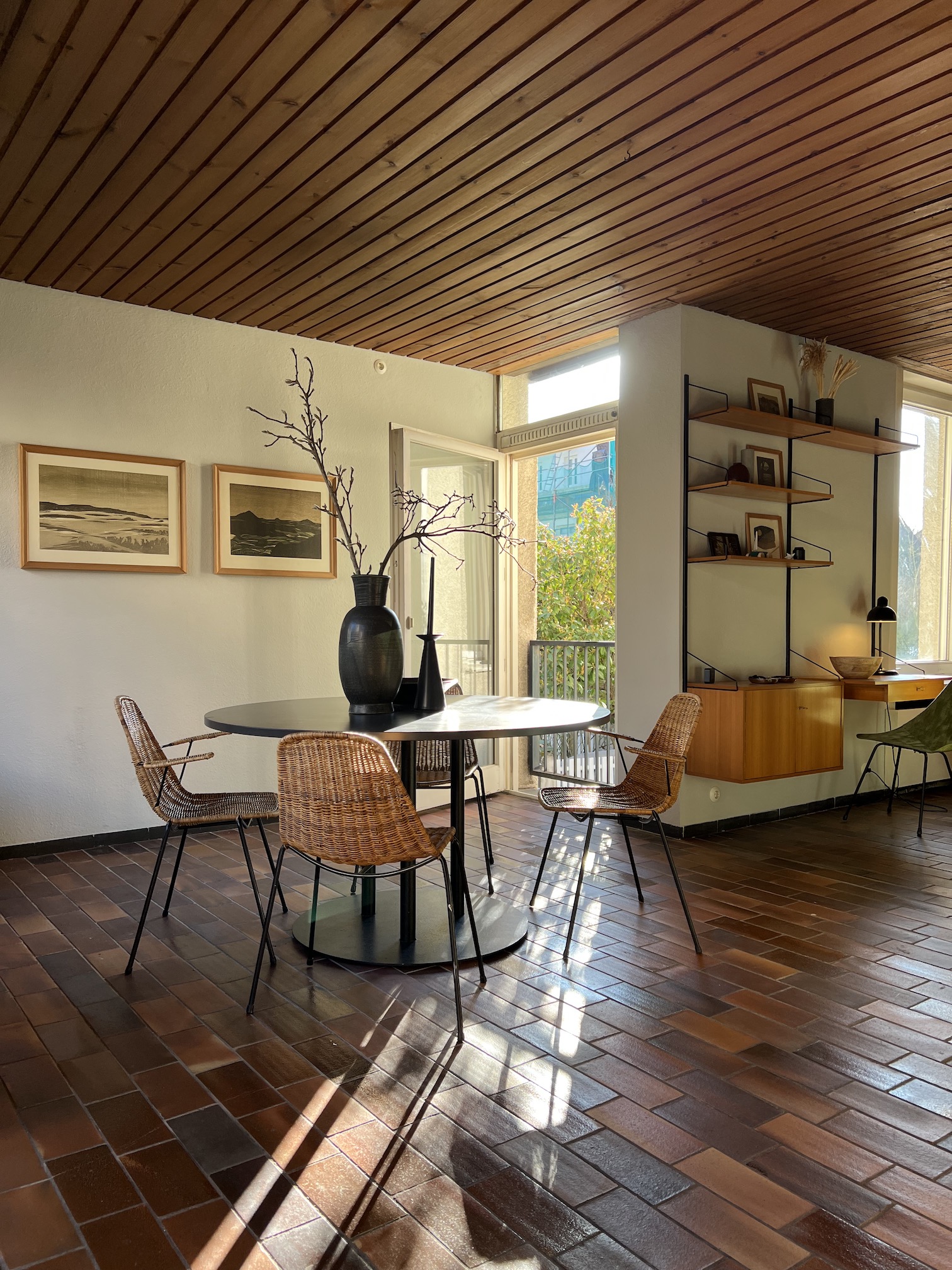 NEW SERVICE
PROFESSIONAL INTERIOR DESIGN BY ORIGINAL IN BERLIN
Original in Berlin is more than just a place to discover exquisite Mid-Century Modern treasures, it also represents a commitment to crafting spaces that reflect your individuality and lifestyle.
We take great pleasure in introducing our latest offering: We have a highly qualified interior designer on board who is dedicated to designing and furnishing your apartment with a thoughtful concept. Whether you prefer a modern, minimalist look or have fallen in love with the warm tones of Mid-Century design, we are ready to bring your vision to life. We will discuss your personal preferences and needs with you to develop a tailored solution for your home: From selecting furniture pieces to coordinating colors and styles – we take care of every detail.
Below, we invite you to explore a curated selection of recent interior creations by Original in Berlin. Feel free to click on the photo to learn more about each project.
Loft apartment in Kreuzberg - Berlin, Germany - residential
Loft apartment in Kreuzberg - Berlin, Germany - residential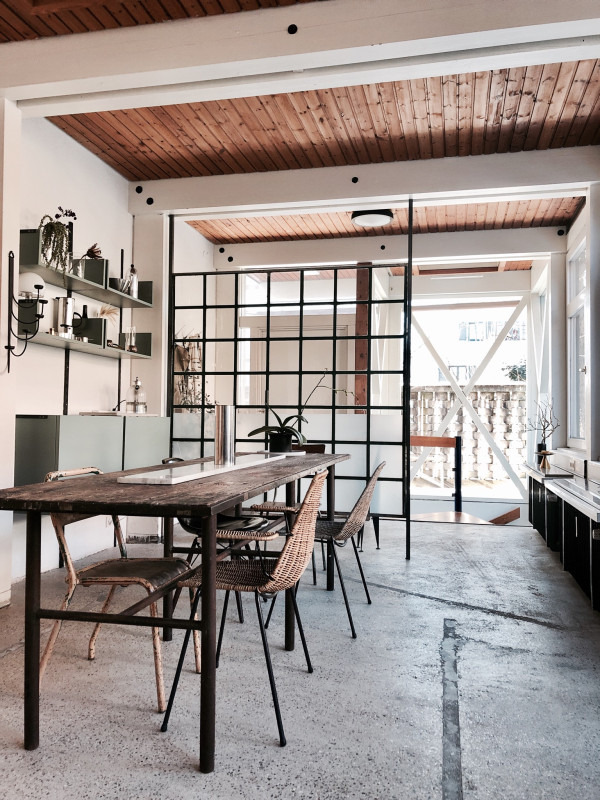 atelier um.di.ek - Ludwigsburg, Germany - commercial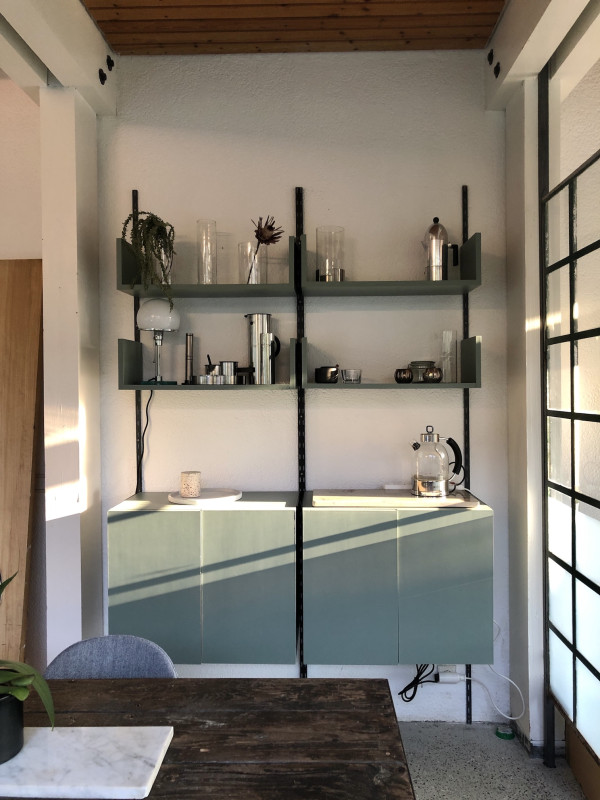 The Vandal - Pittsburgh, Pennsylvania, USA - commercial
Schoolhouse Electric - Pittsburgh, Pennsylvania, USA - commercial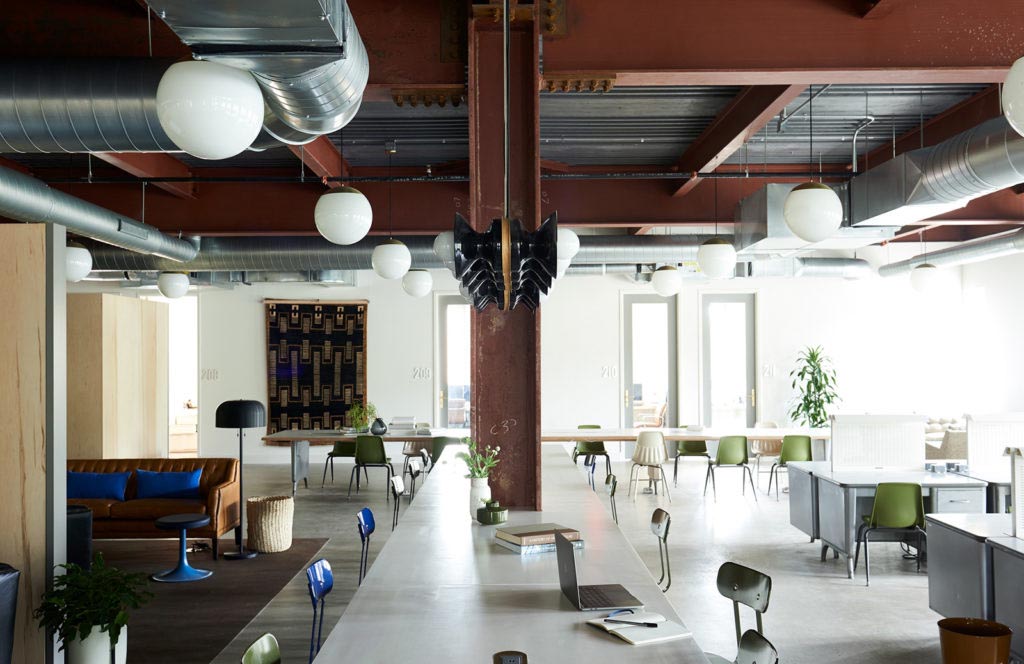 House in Kleinmachnow - Brandenburg, Germany - residential
House in Kleinmachnow - Brandenburg, Germany - residential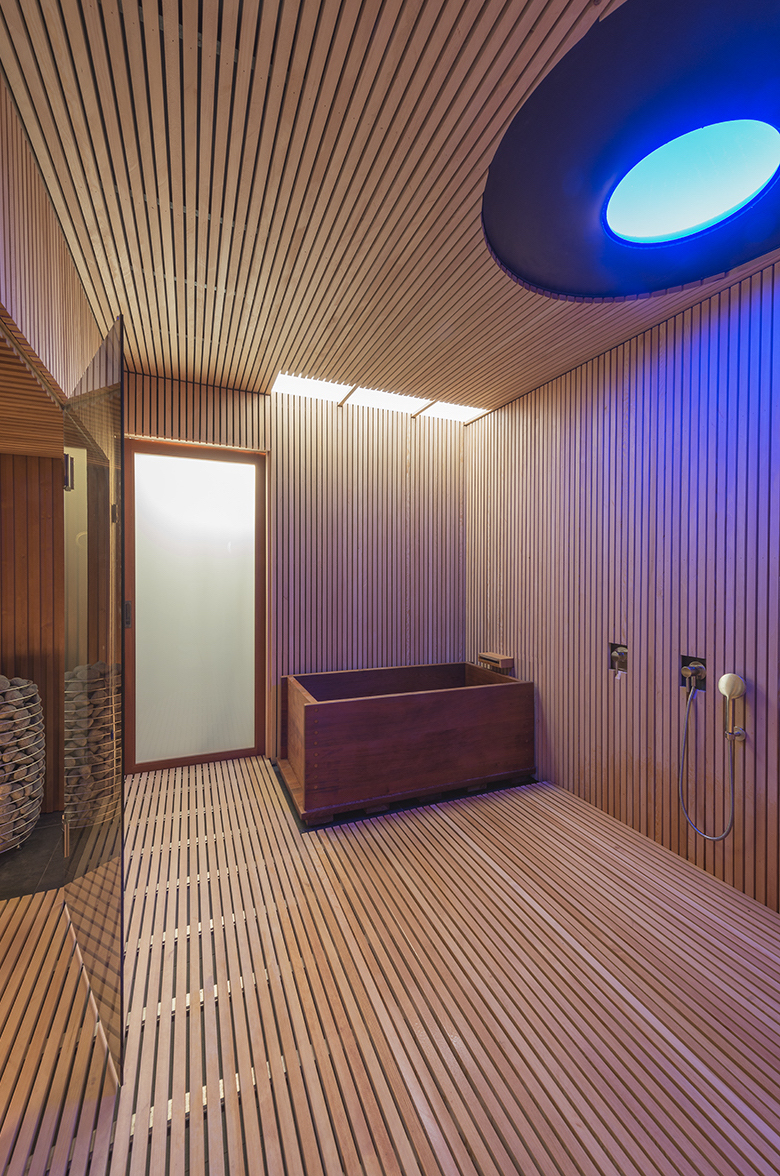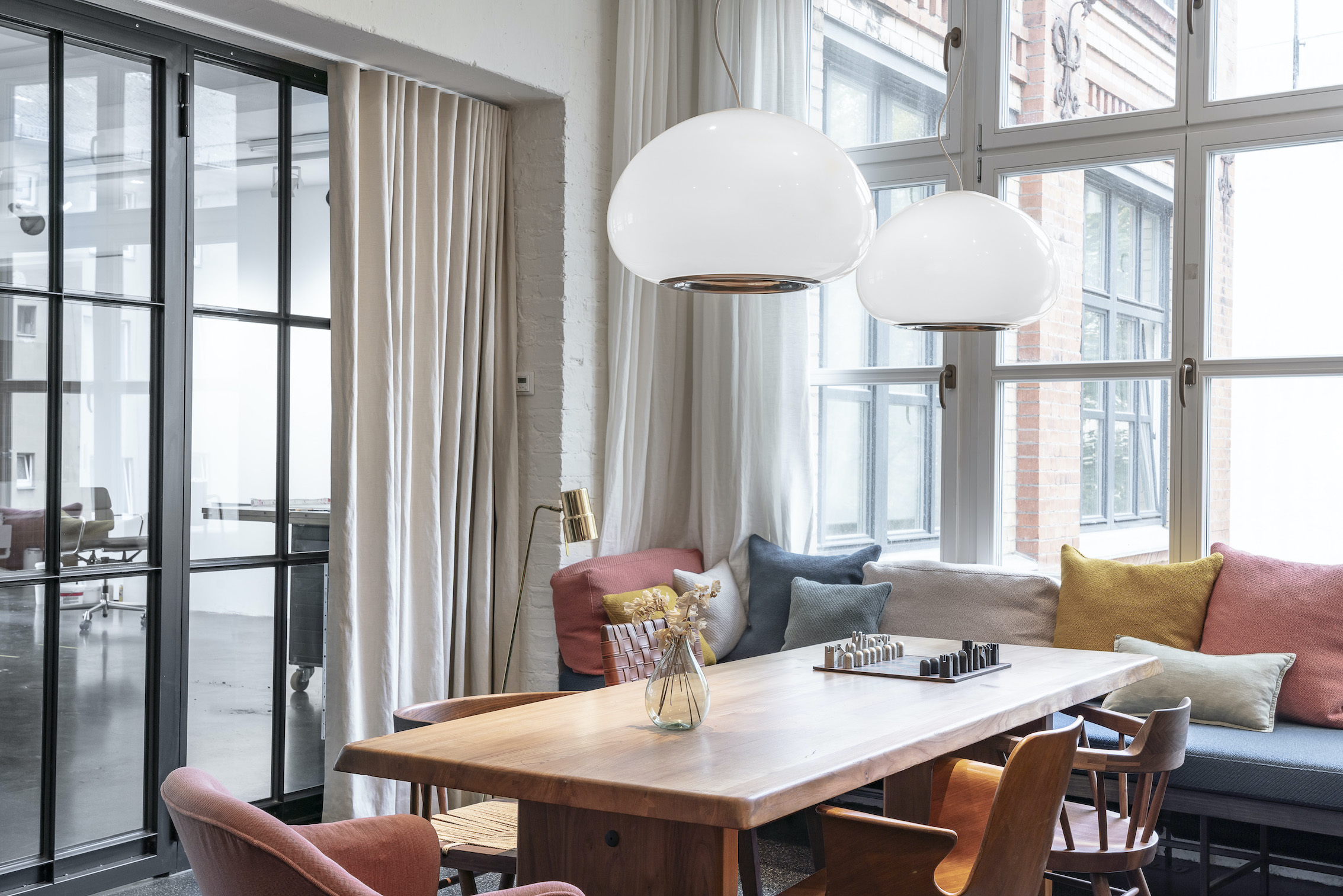 photo by Stefan Wolf Lucks
Furniture consultation for studio karhard