SELECTED BY
Chris Glass
In our newly founded section "Selected by" sought-after artists and designers tell us about their favorite items among our assortment of Mid-Century furnishings. Our first guest is interior designer and Soho House Membership Manager Chris Glass.
READ MORE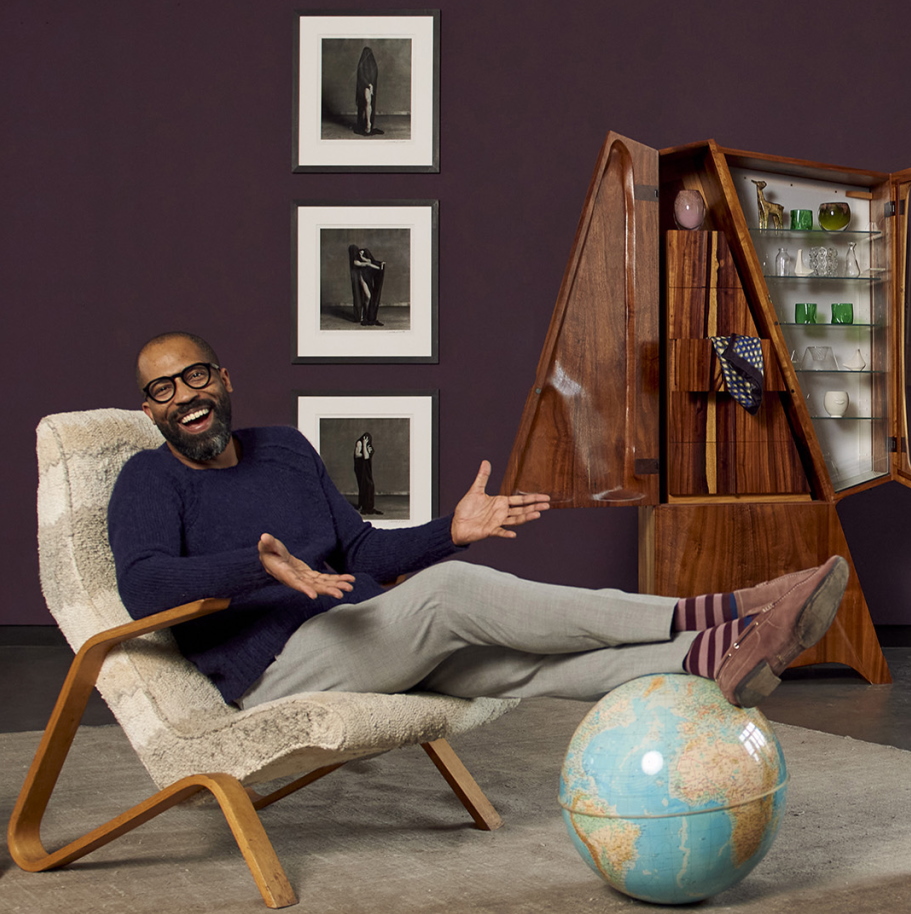 ---
DESIGNER IN FOCUS
Paul McCobb
Simple, modern yet elegant: The designs of American designer Paul McCobb can be considered quintessential for the Mid-Century era. Original in Berlin presents a carefully chosen collection of his work.
read more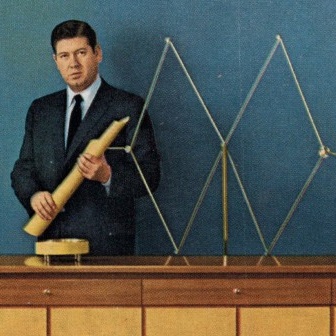 Image courtesy of the Paul McCobb Archive with Form Portfolios
---
blog
Ray Kappe in Kleinmachnow
Please follow the adventure of the Triesch Residence by Ray Kappe in Kleinmachnow
READ MORE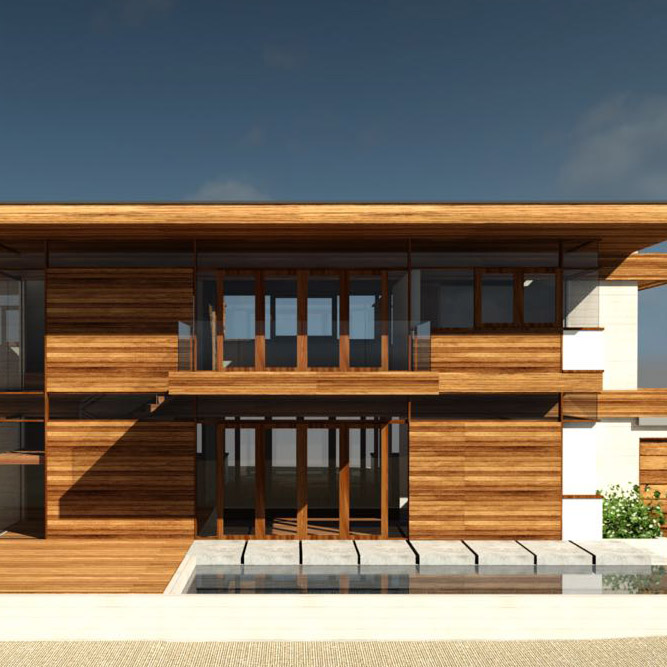 ---
ANNOUNCEMENT
The Ray Kappe Furniture Line by Original in Berlin
California Modernism is synonymous with sophisticated minimal structures, featuring open plan design and indoor-outdoor living, inspired by traditional Japanese architecture. One of the movement's most influential architects was Ray Kappe. A specialist in creating multipurpose buildings, Kappe was considered a master of constructing houses that were both modern yet warm. Level by level, his buildings take you on a journey of discovery as each space opens up. Known foremost as an excellent architect, he later also devoted himself to one-of-a-kind furniture. And this is where the Original in Berlin x Ray Kappe story begins...
VIEW COLLECTION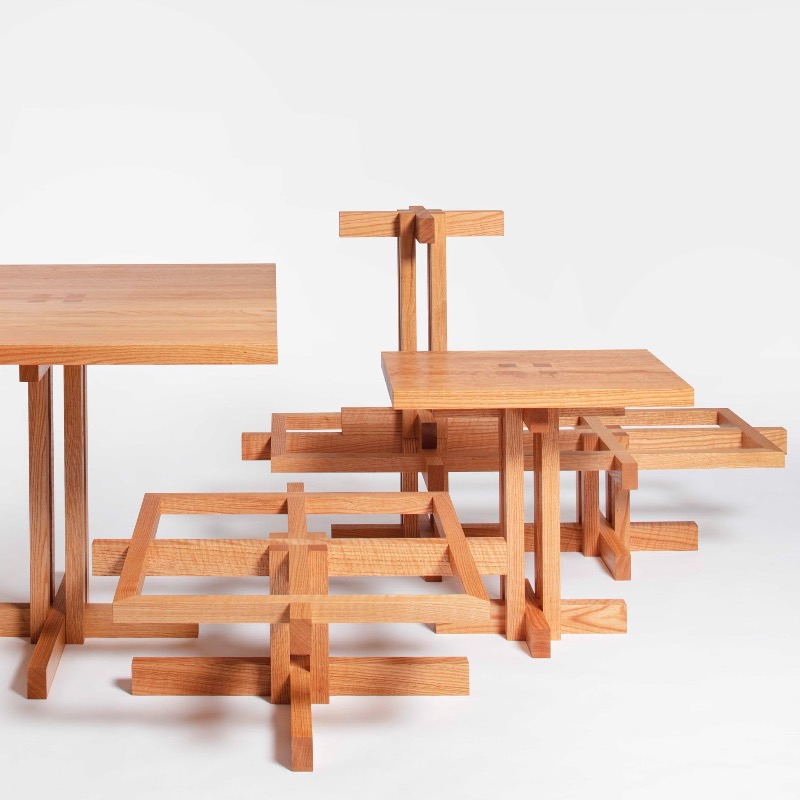 Photo by Ludger Paffrath
---
ANNOUNCEMENT
New Showroom for our New Originals
We are pleased to announce that we will shortly be opening an additional showroom especially for our "New Originals", which is only a few meters away from our existing showroom for vintage design.
view new originals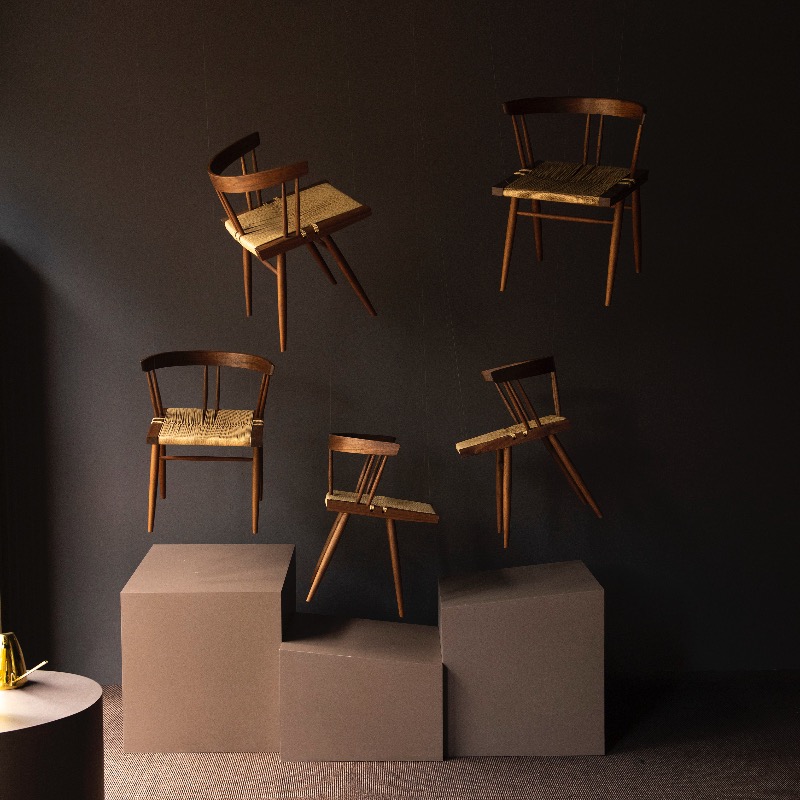 Photo by Jácint Halász
---
---
EXHIBITION
Original in Berlin X Bocci
Original in Berlin X Bocci is a unique collaboration between one of Germany's largest Mid-Century Modern furniture stores, Original in Berlin, and the contemporary lighting manufacturer, Bocci.

The exhibition explores the synergy between space, materials, craft and architecture - blurring the lines between commodity and art. BOCCI's Berlin showroom, BOCCI 79, a former courthouse, serves as the exhibition's location.
MORE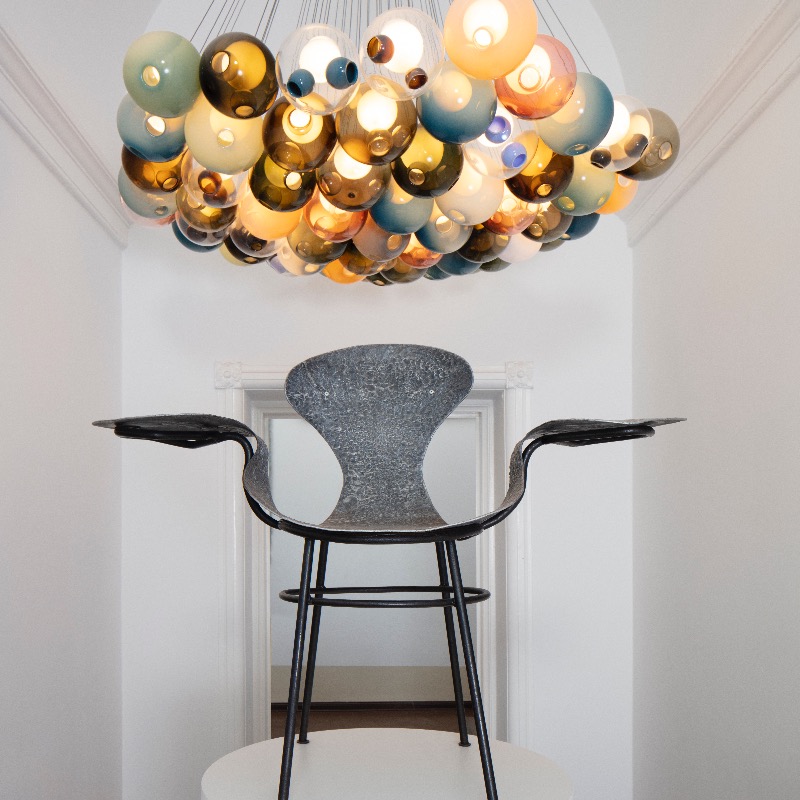 Photo by Ludger Paffrath
---
EXHIBITION COOPERATION
Umoja @ aptm
Celebrating the spirit of Africa in an installation by Chris Glass at aptm, featuring some pieces from our collection.
MORE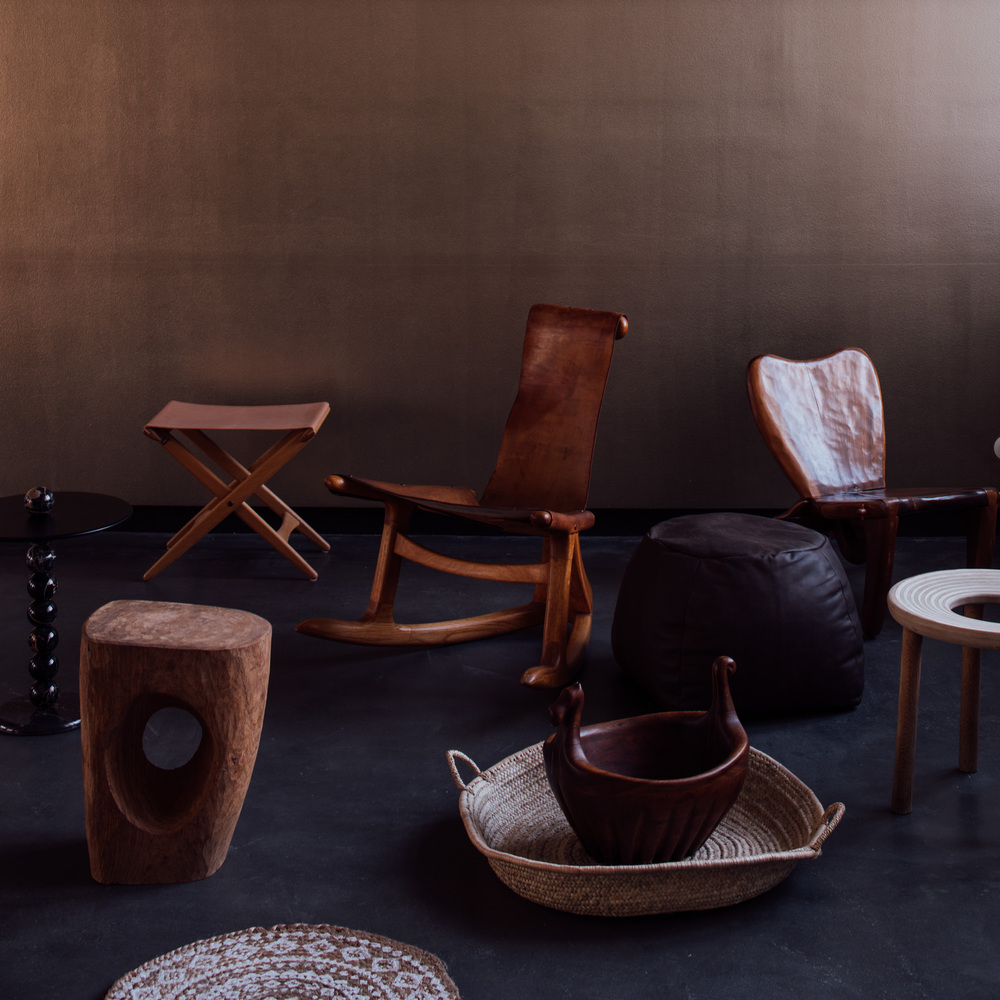 Photo by Jochen Arndt
---
EXHIBITION
IMPULSE
Sie wurden gesehen und nicht mehr vergessen, sie sorgten für ungeahnte Überraschungen und prägen das Möbeldesign bis heute – die revolutionären Entwürfe des Mid-Century, einer Designepoche, in der IMPULSE gesetzt wurden wie in keiner anderen.
MORE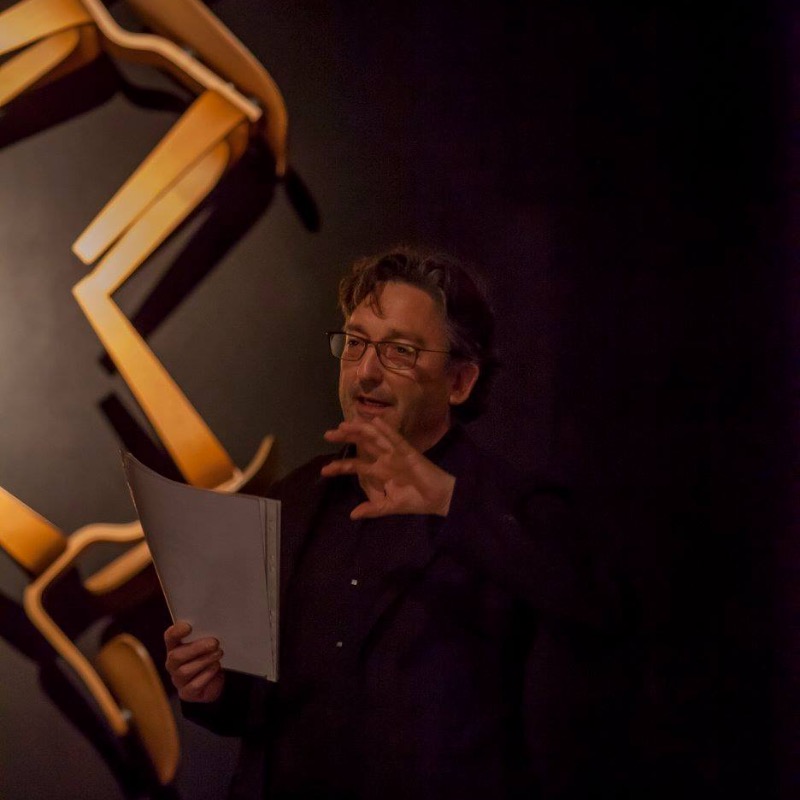 Franz Polzhofer | Photo by Edwin Steinitz
---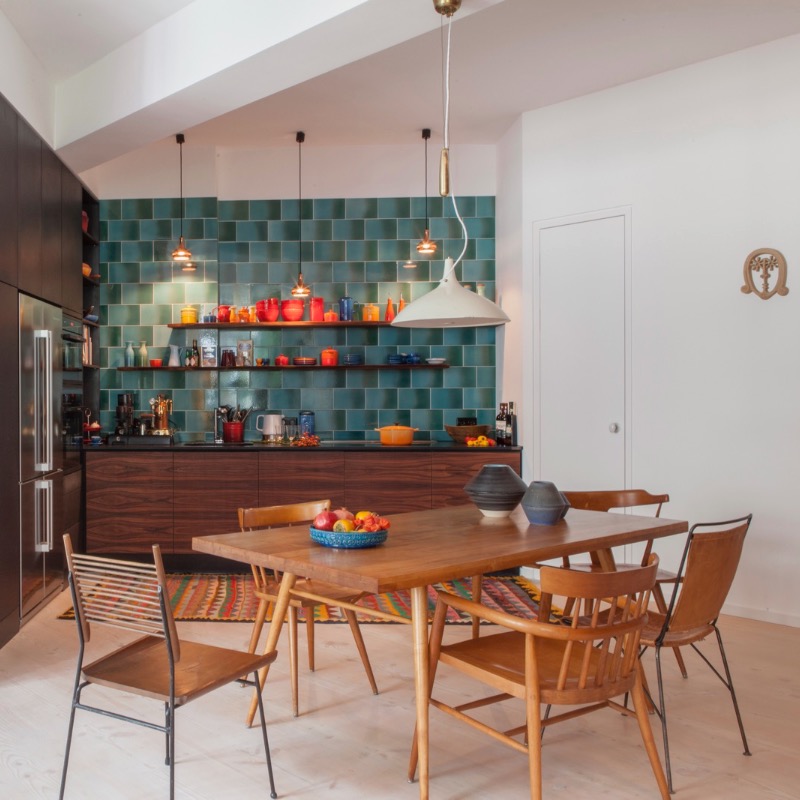 Photo by Anne-Catherine Scoffoni
---