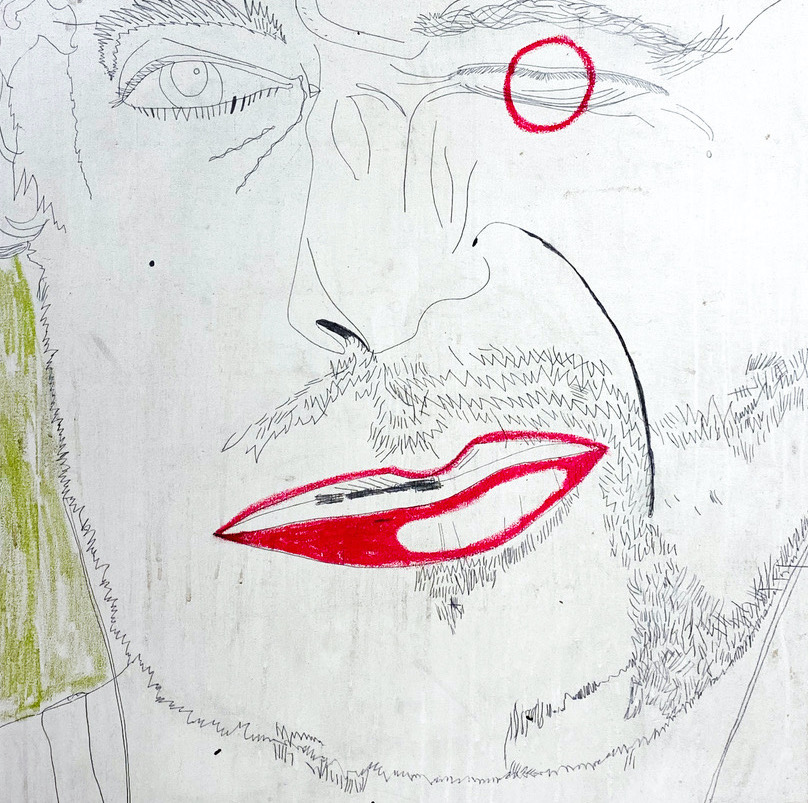 Q&A
with Clemens Kois
Our Q&A section features well known artists and designers. In 21 short answers they share with us the little things that define their work as well as their personal life: How do they work? Who or what is their source of inspiration? What's the best piece of advice they've been given? And what's on top of their bucket list?
This edition's guest is Clemens Kois. Although being fore and foremost known as a photographer, Kois also gained a reputation as an an author, collector and expert for one of Austria's most tradition-steeped design businesses: The Werkstätte Carl Auböck. Founded in the 19th century as one of many Viennese workshops specializing in bronze-casting, it remains a family enterprise even up to the present day - now being led by its fifth generation. Just like the original designs from the early stages, the contemporary production, too, is a clear avowal to the beauty of traditional and steady materials such as brass, leather, wood and horn.
In his book "Carl Auböck: The Workshop" Kois presents iconic workshop objects which have been gathered from exclusive private collections, while also providing an insight into the workshop itself. His most recent work also includes a collaboration with Original in Berlin: Kois is the curator of the exhibition "Carl Auböck: The Workshop", which is still on display until the 30th of June in our New Originals Showroom.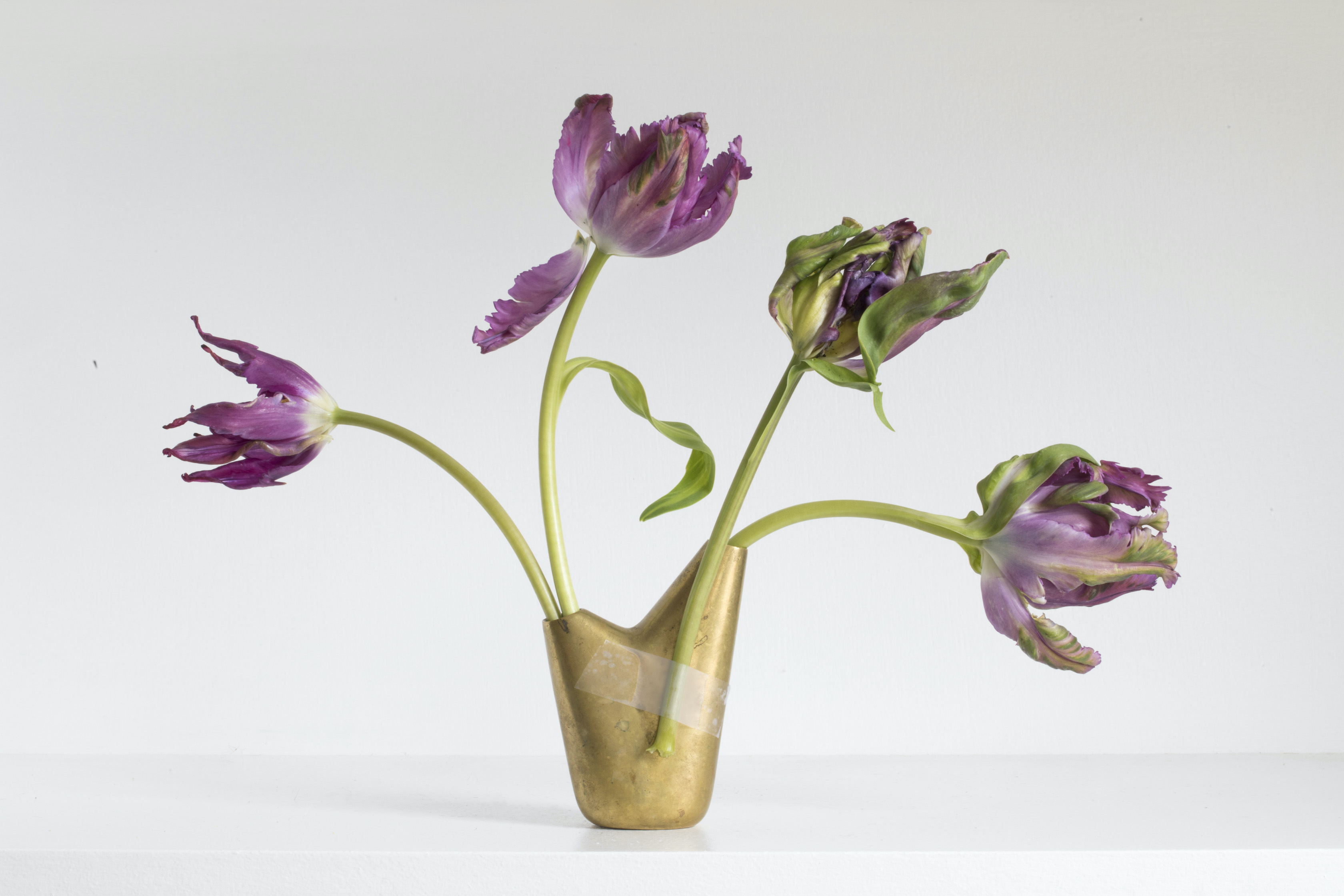 ©Clemens Kois
---
1. Who are you and what do you do?
My name is Clemens Kois and I am mainly a photographer and collector of vintage and contemporary design. Once in a while I paint and design furniture, too.
2. Tell us how you work.
As there are so many aspects of my work it is a bit difficult to answer this. When it comes to architecture and design my work as a photographer is kind of easy: I hold my camera straight and try to find the best angle of the object. When I do portraits it's a different story.
For a collector knowledge makes the difference. Werkstätte Carl Auböck for example designed more than 4000 different objects in many variations. I studied them for a couple of years, now I'm pretty good at finding and identifying them. Painting is like a free fall, designing furniture is just fun. Obviously being in NY makes it easier as you see a lot of amazing deign objects.
3. What role does the artist have in society?
Well, it changes from time to time. Breaking boundaries is an important part of it. Looking at solutions from a different angle. I enjoy surprises in art. These are aspects of art that make society better. Every time at the Metropolitan Museum of Art I am so amazed by the Greek and Roman department. It's just beauty and perfection. After a visit to MOMA or PS1 all I want is to design or paint. Art is pleasure and inspiration. I think that happens to many people so art makes us happy.
Another aspect of art is its way of reflecting society. I like art which is political and tells us what we do wrong or right. Either way without art, life would be boring.
4. Explain your art in three words.
Ha, that's a funny question and kind of impossible to answer.
5. What's your strongest memory of your childhood?
I'm not sure if it was the first kiss, the first time traveling alone, getting beat up by somebody (and feeling pure aggression). Or if it was having a Fürst Mozartkugel for the first time. I also remember how amazed I felt as a small boy standing in front of the Centre Pompidou in Paris
6. What has had a lasting impact on you and your work?
There is this great gallery in Salzburg called "Galerie Welz". They have this amazing library and bookshop. I found my first art book there and bought a lot of them. For example Peter Keetman, Danny Lyon, Andrea Branzi, Carlo Scarpa…. and there was this super fun photographer I assisted for two years in NY in the late 90s. His name is Michael James O'Brian. In fact I learned everything about photography from him. Suddenly I was in this very edgy art circle and enjoyed it a lot.
7. What jobs have you done other than being an artist?
In my early 20s I worked as a lumberjack in the Austrian Alps. It was superb. In NY one of my 1st jobs was being a dish washer in a greek restaurant. It was a great experience I would not want to miss.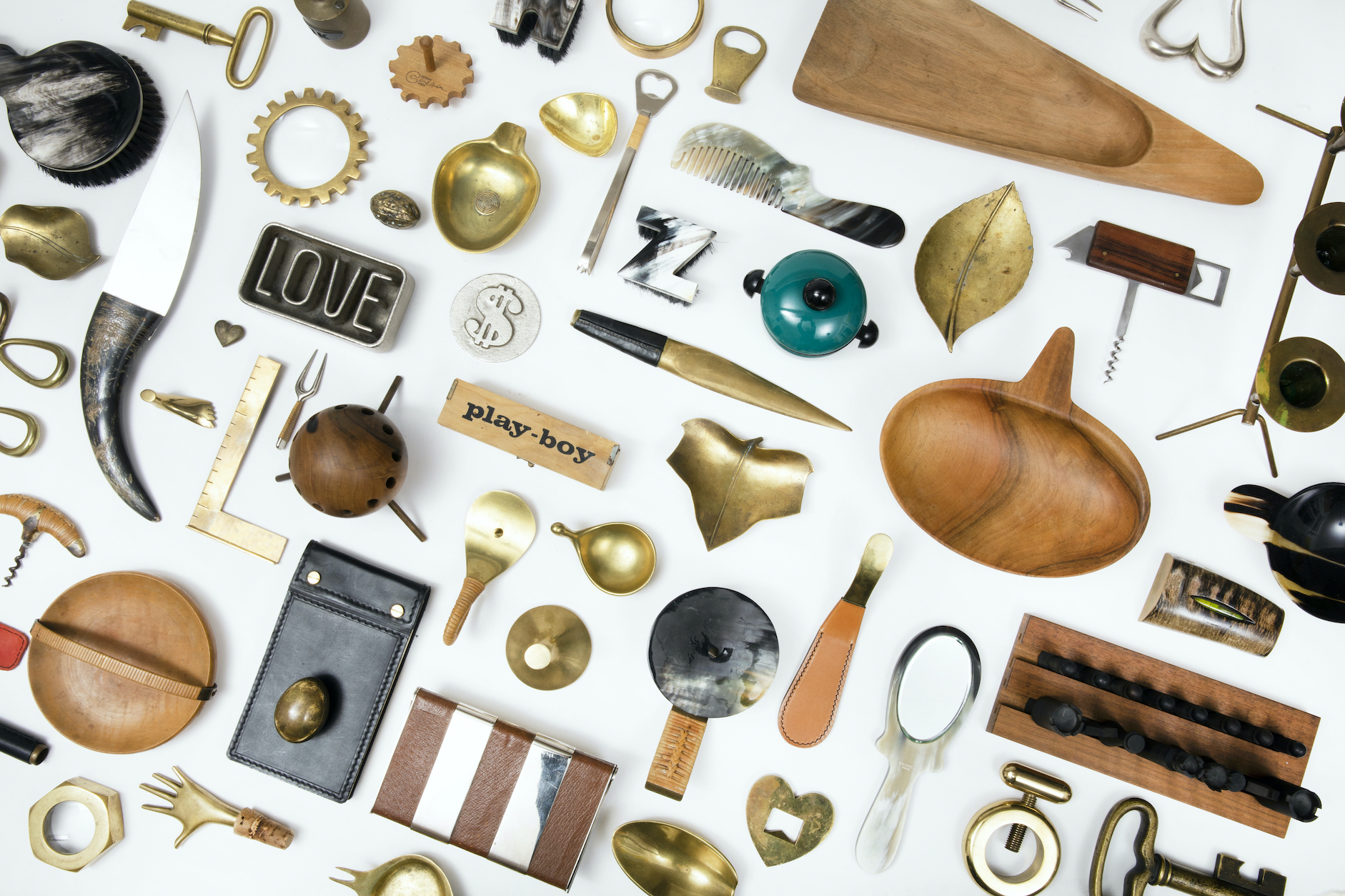 ©Clemens Kois
8. What and who inspires you?
Italian futurism, Anna Lydia Praun, the power of women, a Greek vintage textile, a graffiti in an air-condition on the streets of NY, Federico Fellini, Vivaldi, Mario Botta, Jean Tinguely and of course the streets of New York.
9. Name something you love.
I love harmony, mistakes, a Schwarzbrot mit Butter und Schnittlauch, my wife and children, curly hair, terrazzo, Citroen SM, Mozart, Heuer Daytona, Konstantin Wecker, a rainy day, and old buildings
10. Name something you don't like.
I can't stand anymore any photoshoots of apartments in all the major architecture magazines with all the same furniture. For example if I see one more table with Pierre Jeanneret chairs I'll throw up. Also, the same Mario Bellini sofa everywhere makes me sick.
11. Name some artists you admire.
I'm not sure if I admire them but I really like Isamu Noguchi, Max Lamb, Carl Auböck, Felix Muhrhofer, Gaetano Pesce, Andrea Branzi, Cody Hoyt….I mean this list could be endless. there are so many french or Italian ceramicists. There is this company in Austria called "Gmundner Keramik". What they do now is bla bla but what they produced in the 50s and 60s is mind blowing. Again that's a tricky question.
12. Favorite or most inspirational place?
I think that's the easiest question of all in here. It is Carlo Scarpa's Tomba Brion. I have been there at least 10 times and I just think it's the most perfect place in the world.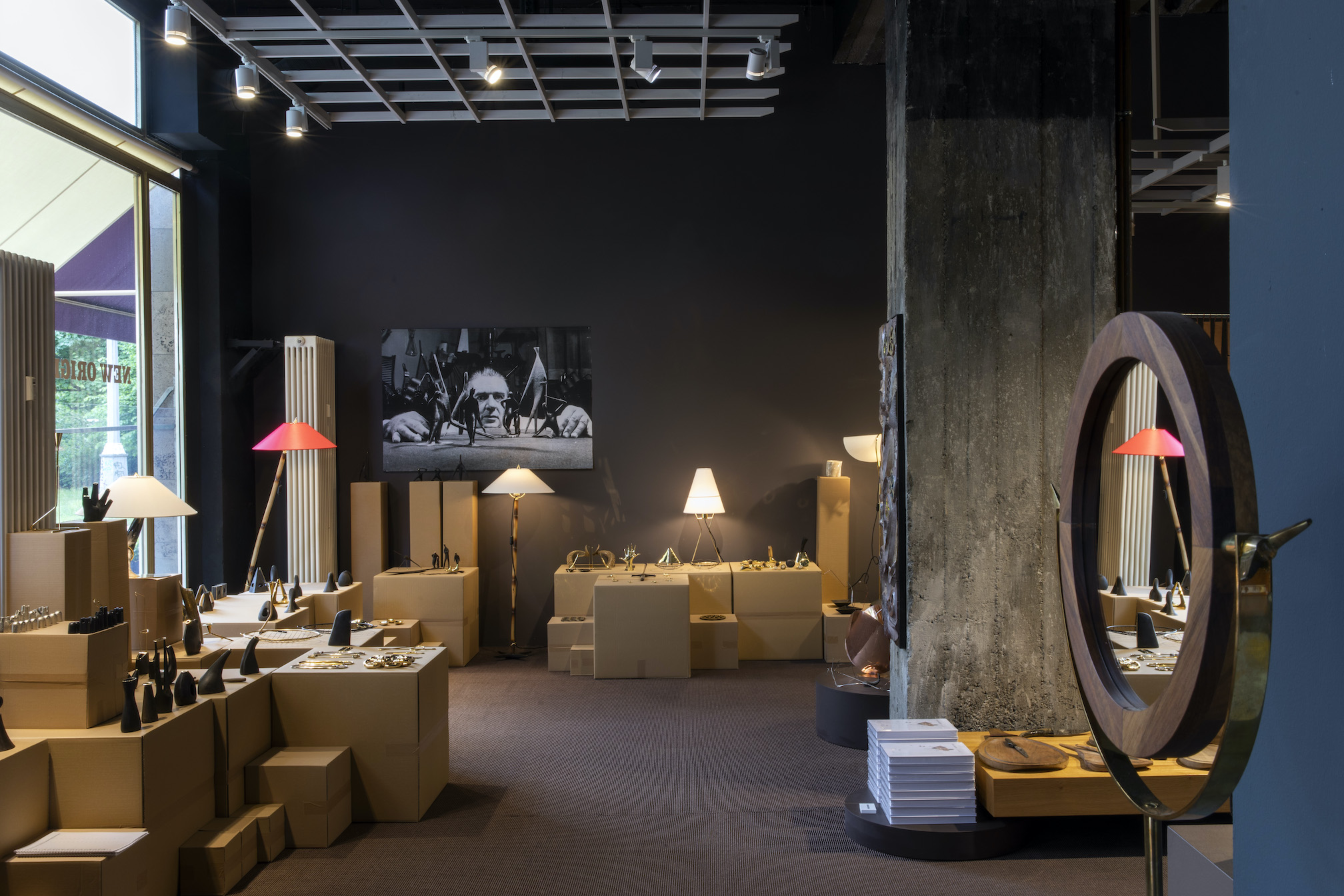 ©Clemens Kois
13. What's the best piece of advice you've been given?
Don't stop.
14. What advice would you give your teenage self?
Don't waste time. Learn, learn and fucking learn more.
15. Who would you like to be for one day?
I never had a thought about this ever. But if you ask me like this and I think about it, it might be Federico Fellini. I would not mind to understand his brain while he was directing "E la nave va". Or maybe Donald Trump to understand his fucked-up personality. But that might be too much to ask for and maybe brain freeze me.
16. Which furniture did you last buy?
A large vintage Verner Panton New Wave table lamp.
17. What's your favorite place at home?
These places constantly change, but right now it's a small table from Oswald Haerdtl in the dining room at a window.
18. Name your top 5 Record Albums ever.
As music changes constantly I'm not sure how to answer this question but let's put it this way. Right now I listen to "Keine Macht für Niemand" by Ton Steine Scherben and after that I will listen to Jazzmatazz followed by Gil Scott. After that maybe a bit of Edith Piaf and let's end the night with a couple of songs from Paolo Conte
19. What's on top of your bucket list?
I absolutely don't have a bucket list.
20. What would you like to learn?
I need to learn how to work with clay, leather and wood.