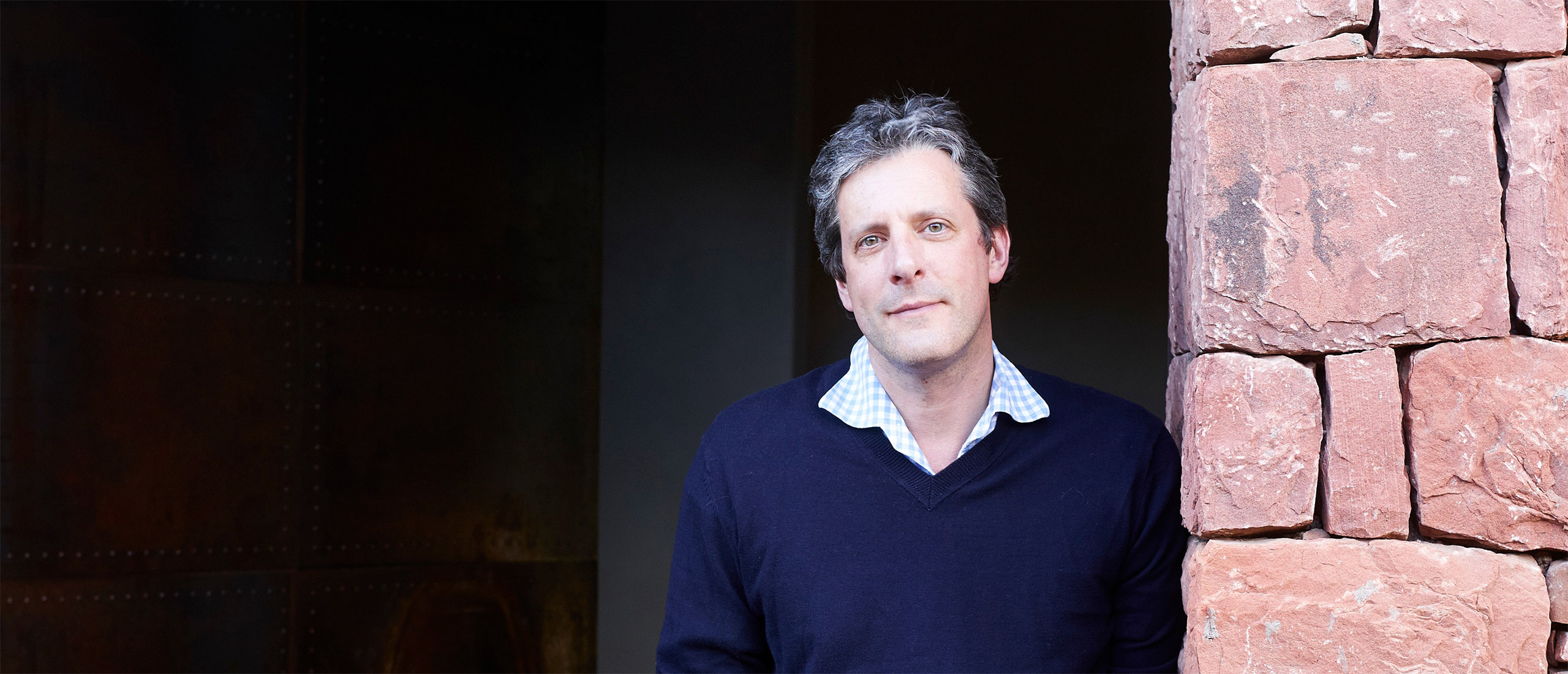 Photo by Richard Powers
Q&A

with Dominic Bradbury
Our Q&A section features well known artists, designers and writers. In 20 short answers they share with us the little things that define their work as well as their personal life: How do they work? Who or what is their source of inspiration? What's the best piece of advise they've been given? And what's on top of their bucket list?
Photo by Richard Powers
This edition's guest is author Dominic Bradbury who shares our passion for Mid-Century Modern design. Specialized in architecture and design-related themes, Dominic's recent work includes publications such as "Mid-Century Modern Design: A Complete Sourcebook" (2020) and "the Atlas of Mid-Century Modern Houses" (2019). Unlike those recent publications his previous books focus less on a period of time but more on specific regions or particular features: "Waterside Modern" (2017), for instance, takes the reader on a trip to the world's most spectacular waterside homes while "New Brazilian House" (2014) evolves around contemporary Brazilian architecture and design. While collaborating with several renowned book publishes such as Phaidon or Thames & Hudson, Dominic also works as a freelance contributor for magazines and newspapers such as The Times, Financial Times or House & Garden.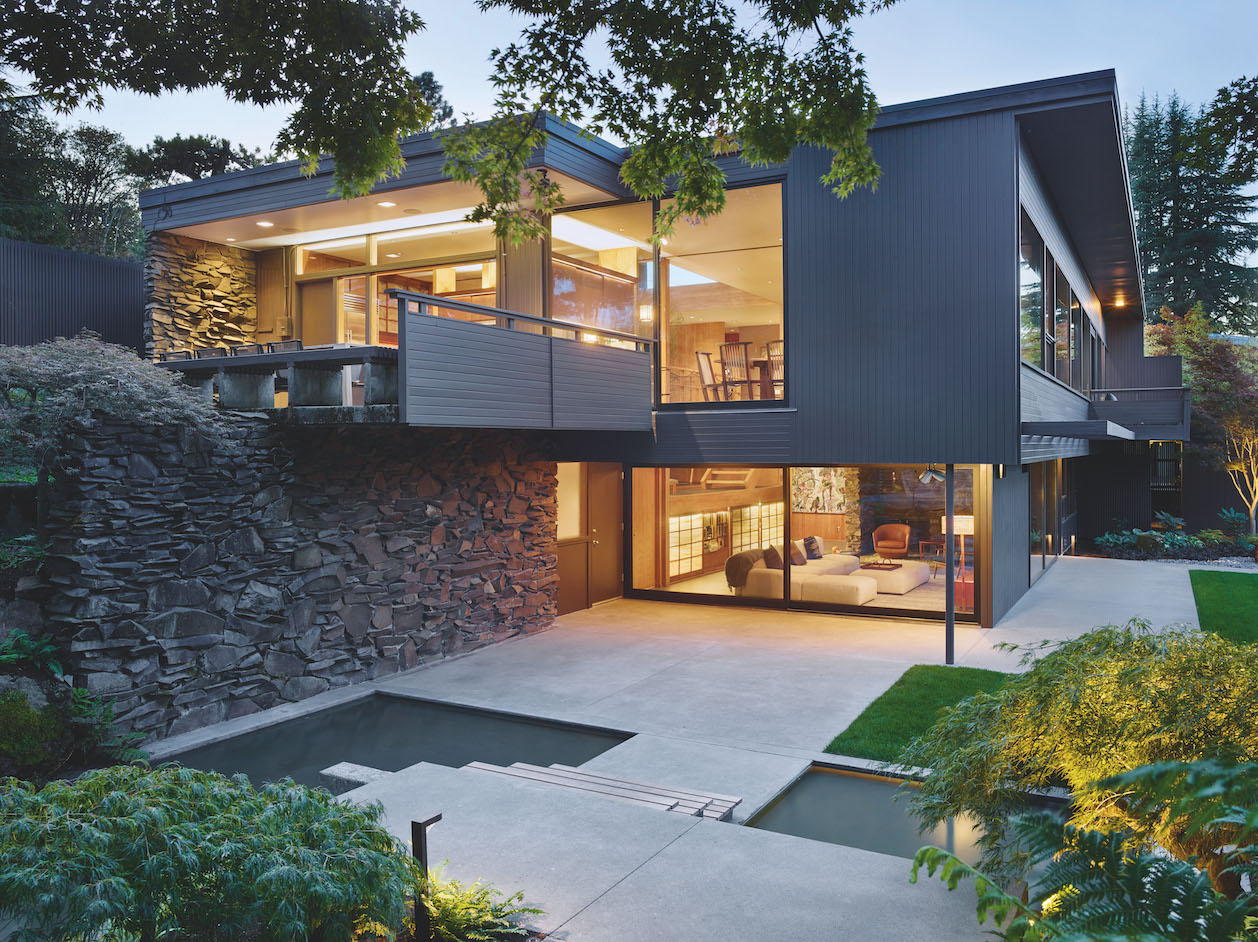 ---
1. Who are you and what do you do?
My name is Dominic Bradbury. I'm a freelance writer and journalist specializing in architecture, interiors and design
2. Tell us how you work.
I work with a number of different book publishers, including Phaidon, Thames & Hudson, Rizzoli and Assouline. The relationship and way of working varies slightly between publishers, but I am always coming up with ideas and proposals, which I pitch to the publisher who I think might be most interested in the project. Sometimes a publisher might commission me with an idea that they have developed themselves. Many of my recent books have been research based projects, but I have also worked on a number of books in close collaboration with a photographer. A number of my recent books have focussed on mid-century themes, including Mid-Century Modern Design (Thames & Hudson) and the Atlas of Mid-Century Modern Houses (Phaidon). At the same time, I work as a freelance contributor with many magazines and newspapers in the UK, US and beyond, including The Times, Financial Times, Wallpaper*, House & Garden and many more
3. Explain your art in three words.
Research. Reading. Writing.
4. What's your strongest memory of your childhood?
There are so many memories. But one favorite memory is visiting my father's office at the University of East Anglia, which was originally designed by Denys Lasdun. In those days the university was full of Harry Bertoia Diamond Chairs that I loved sitting in
5. What has had a lasting impact on you and your work?
Probably my father, who was a writer, and my mother, who was a librarian; they helped to inspire my love of books.
6. What jobs have you done other than being an artist?
I don't really describe myself as an artist. But words I would use for the work that I do are writer, journalist, lecturer, consultant...
7. What and who inspires you?
Character and originality
8. Name something you love.
Passion
9. Name something you don't like.
Intolerance
10. Name some artists you admire.
There are some many. For artist/architects I would pick out the Scandinavians – Alvar Aalto, Arne Jacobsen, Jørn Utzon and their contemporaries.
11. Favorite or most inspirational place?
The Medoc
12. What's the best piece of advice you've been given?
Get on with it.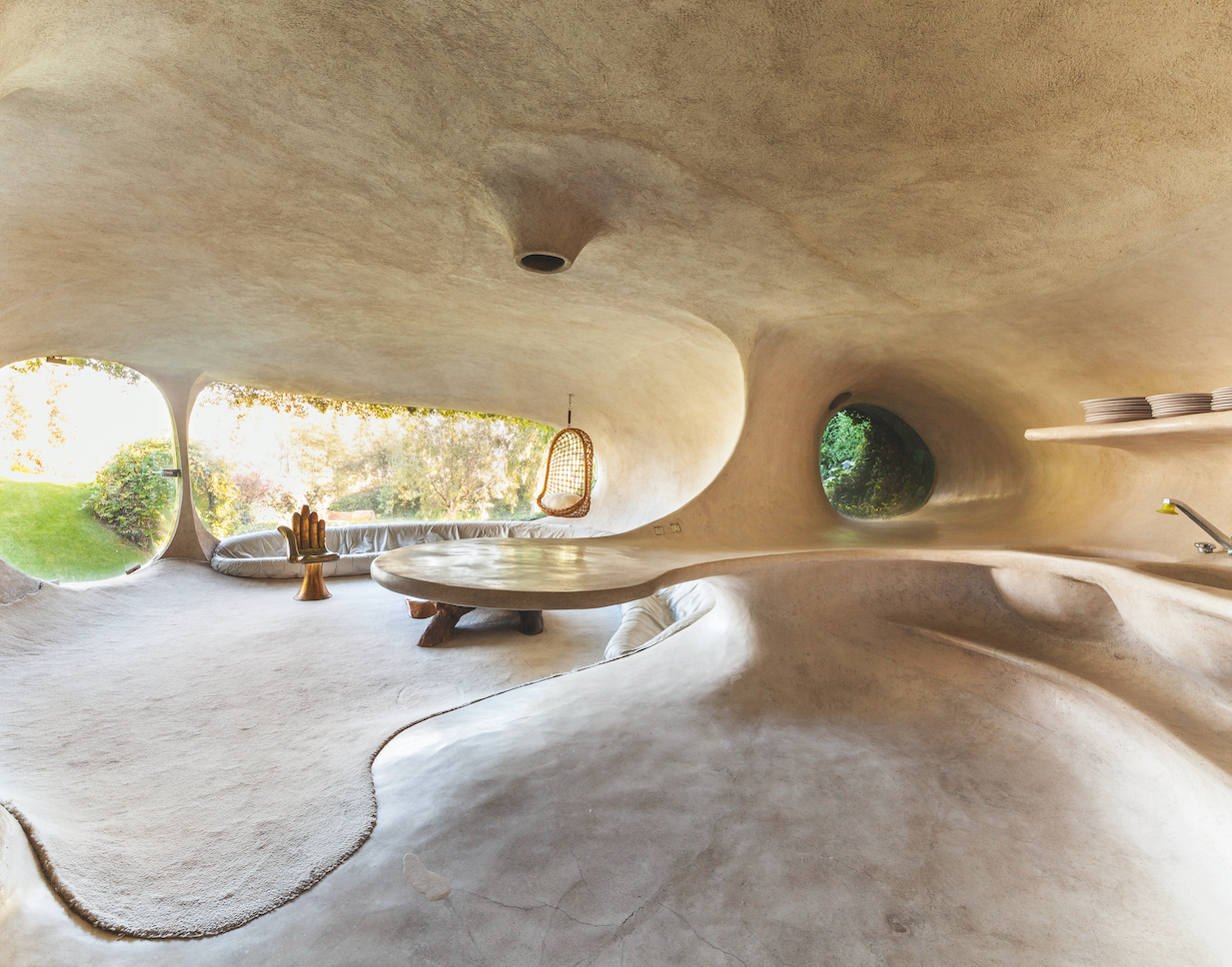 13. What advice would you give your teenage self?
Don't waste so much time in bed.
14. Who would you like to be for one day?
My teenage self.
15. Which furniture did you buy last?
A beautiful mid-century console –no attribution.
16. What's your favorite place at home?
Probably by the fire, with a glass of wine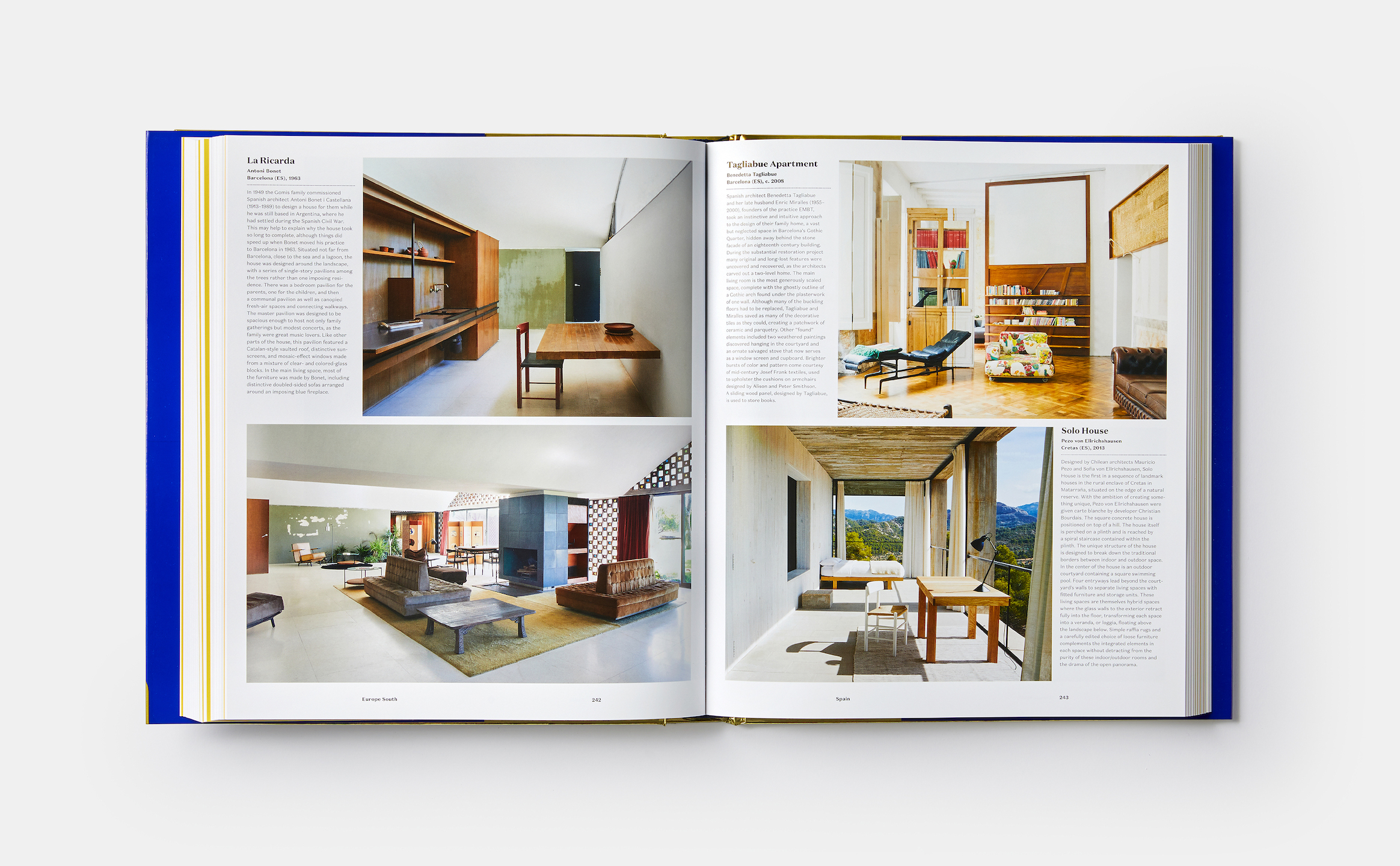 17. Your top 5 Record Albums ever
Radiohead – Ok Computer Vols 1 & 2
Talking Heads – Remain in Light
Ludovico Einaudi – Elements
Tom Petty – Southern Accent
David Bowie – Let's Dance
18. Which book did you read lately and which one has shaped you the most?
Sebastian Barry's Days Without End; W.G. Sebald's Austerlitz.
19. What's on top of your bucket list?

Write a novel.
20. What would you like to learn?
Everything.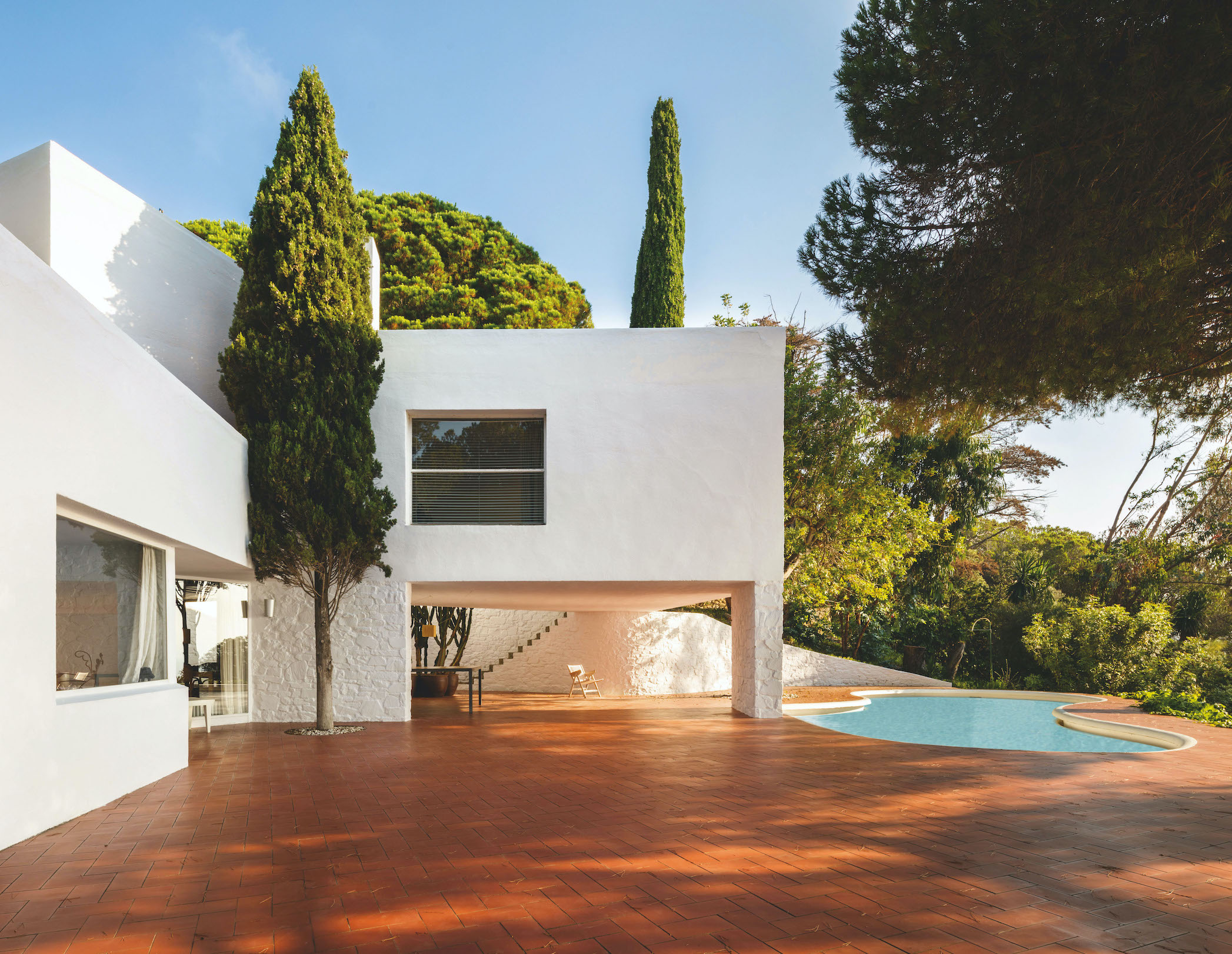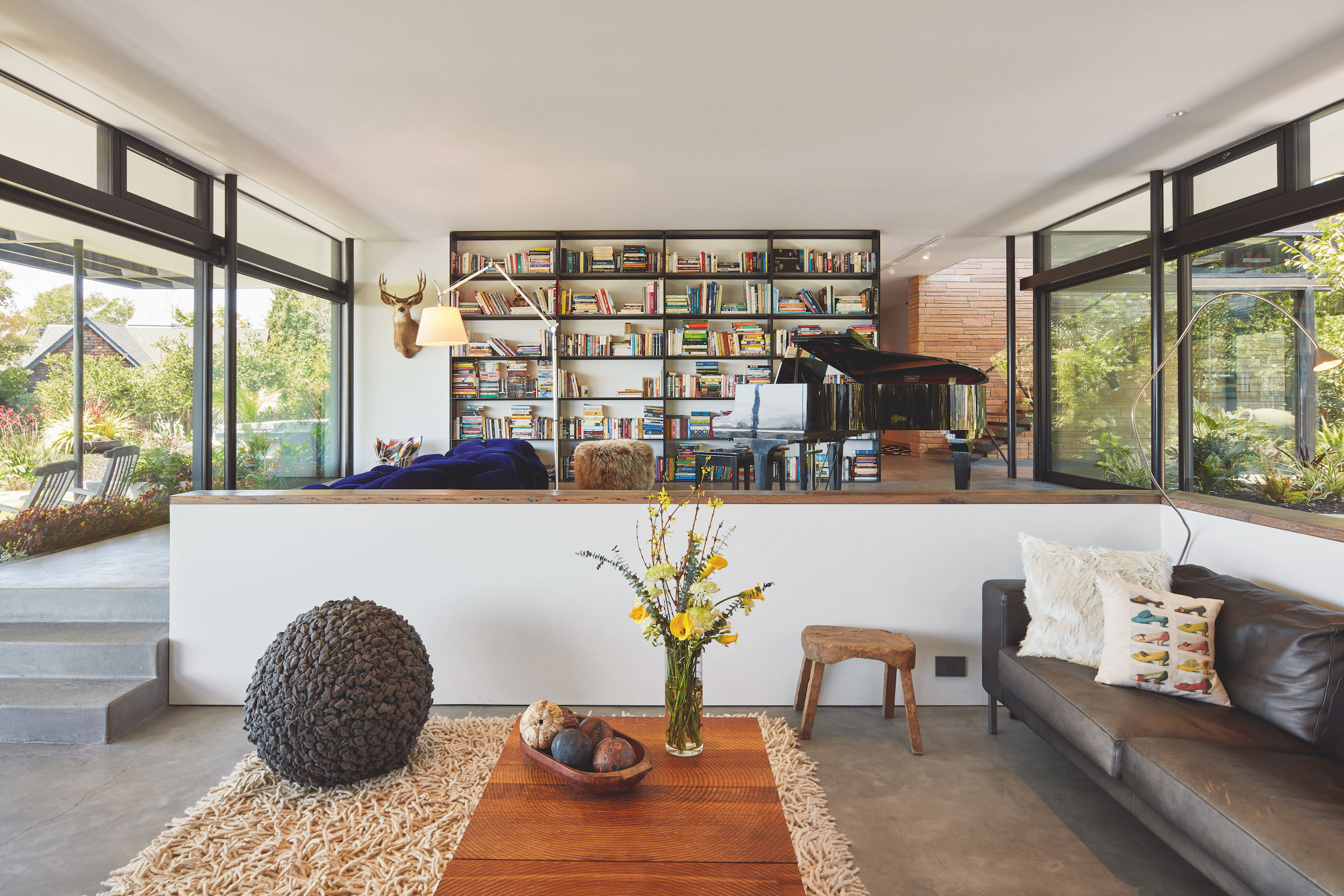 ---
We were keen to not only learn more about Dominic's professional path as a writer but also his personal style in furniture. Browse through the slideshow below to see his favorite items among our Mid-Century modern collection at Original in Berlin.