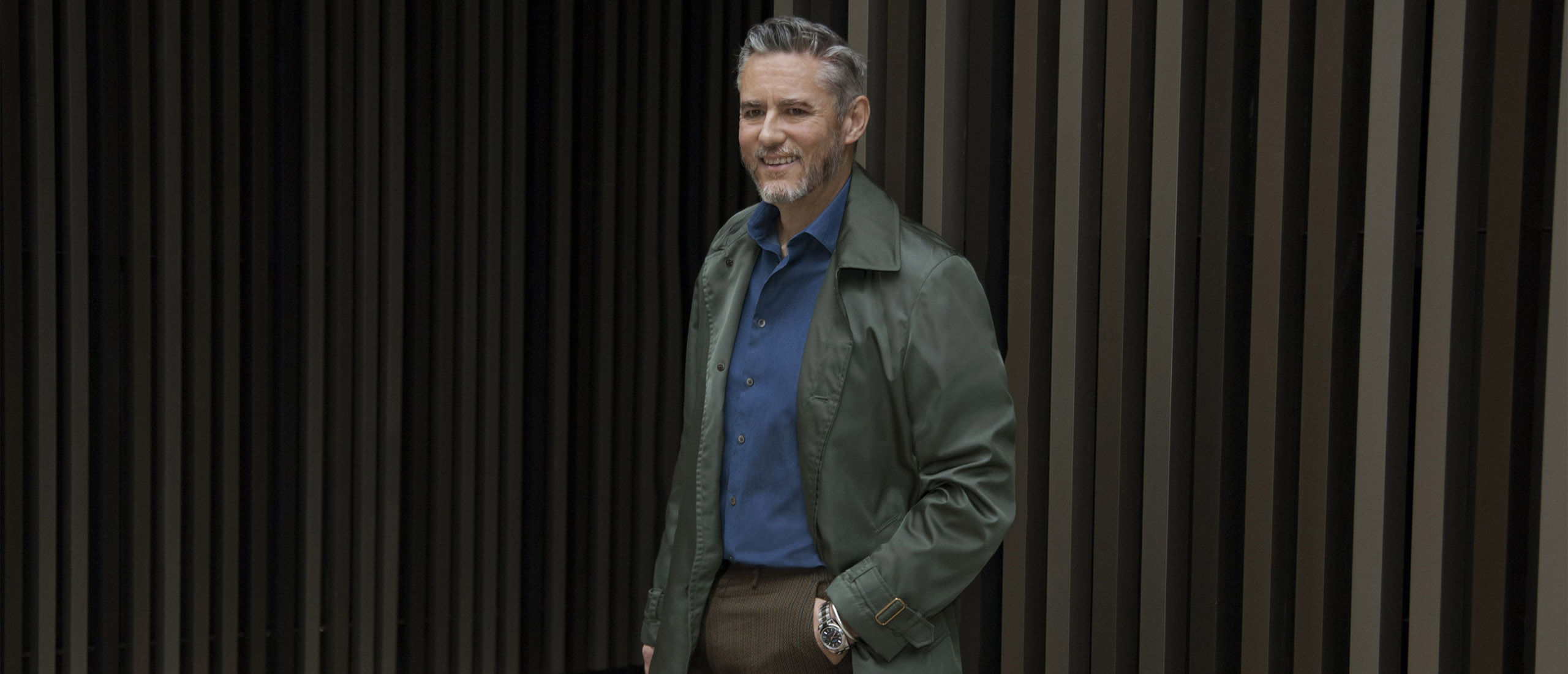 Photo by Boyd Alexander
Q&A

with Hubert Zandberg
Our Q&A section features well known artists and designers. In 20 short answers they share with us the little things that define their work as well as their personal life: How do they work? Who or what is their source of inspiration? What's the best piece of advice they've been given? And what's on top of their bucket list?
Photo by Boyd Alexander
This edition's guest is South African interior designer Hubert Zandberg who we value for his recent collaborations with Original in Berlin and his unique ways of creating highly individual spaces. Below you will find our Q&A as well as a selection of interiors Hubert has curated. Among them are some Mid-Century Modern classics that have been contributed by Original in Berlin: In a living room in Berlin, for instance, an Onos 55 pendant lamp by Florian Schulz serves as a counterbalance to the dark leather and wooden materials of the furniture. Meanwhile another interior by Hubert features a wine rack with saddle leather straps by Arthur Umanoff that turns into an elegant partition element.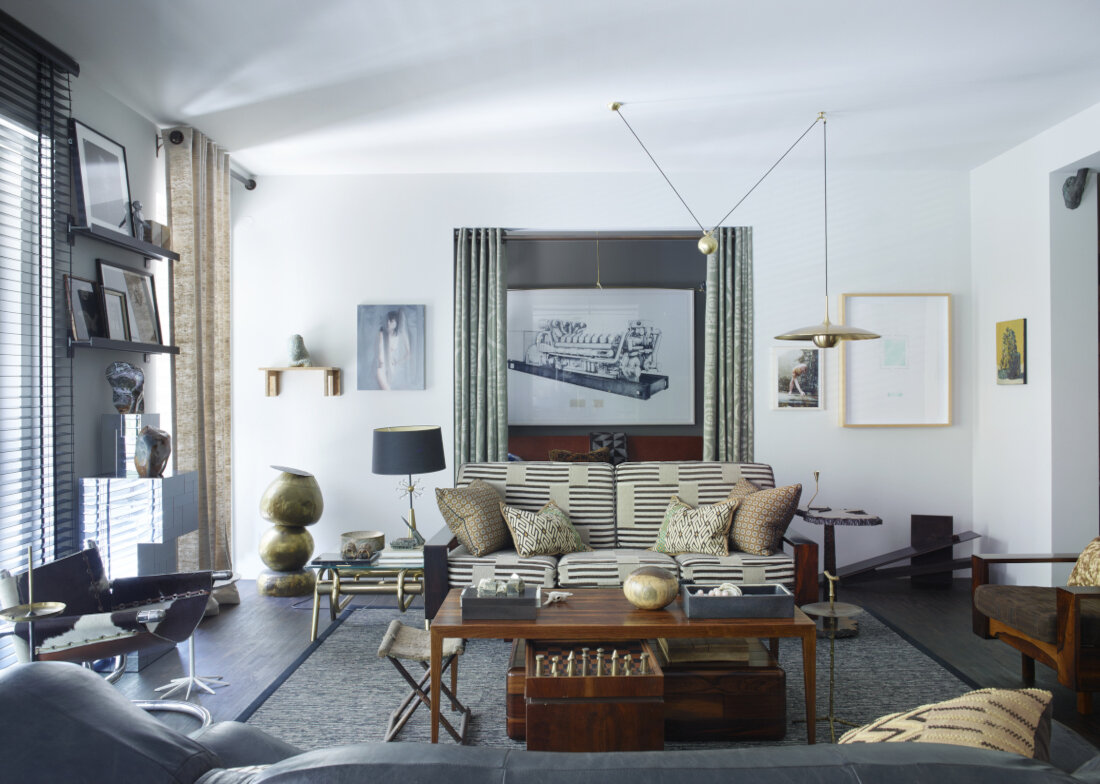 ---
1. Who are you and what do you do?
London based South African interior designer, director of HZI for last 30 years. Architectural and Interior Design practice with a focus on luxury residential and commercial projects both internationally and within the UK. Our designs are non formulaic, using the knowledge and experience of our design team and its ability to combine location with aspiration, our unique design style reflects each client's individual requirements and personal aesthetic.
2. Tell us how you work.
Remotely!
3. What role does the artist have in society?
Artists are the mirrors of society
4. Explain your art in three words.
Eclectic culturally informed
5. What's your strongest memory of your childhood?
Light
6. What has had a lasting impact on you and your work?
Growing up in the Southern African desert & moving to Europe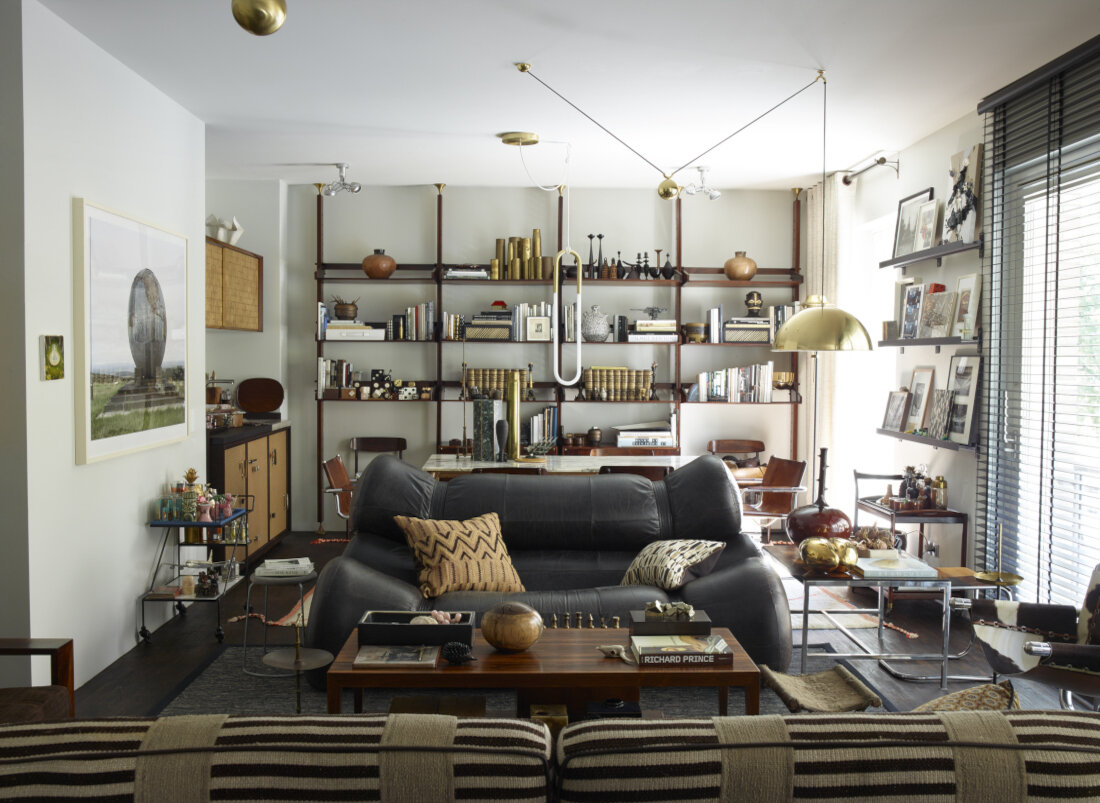 7. What jobs have you done other than being an artist?
Washing car windscreens at the filling station aged 11 in the kalahari desert to make pocket money
8. What and who inspires you?
One can (and should) find inspiration in everything
9. Name something you love.
My friends & family
10. Name something you don't like.
Tomato
11. Name some artists you admire.
Wolfgang Tilmans, William Kentridge, George Condo, Gerhard Richter
12. Favourite or most inspirational place?
Berlin, Rio, Cape Town, London, Istanbul
13. What's the best piece of advice you've been given?
Always take the longterm view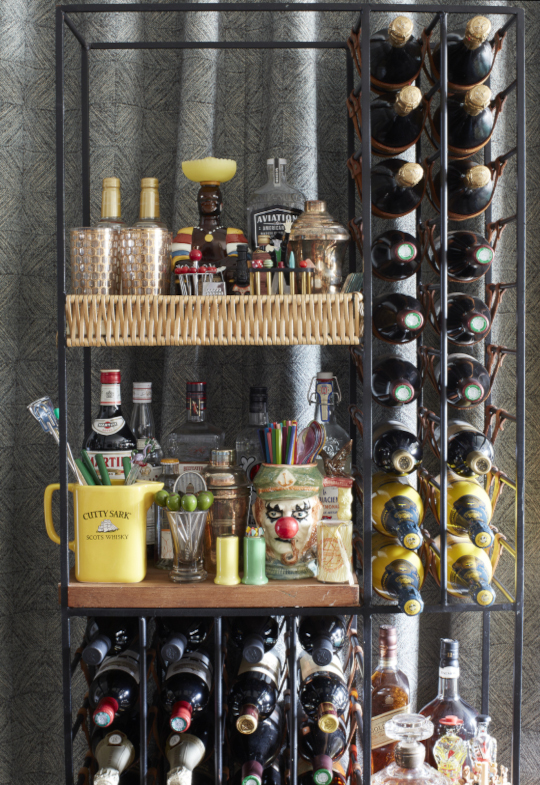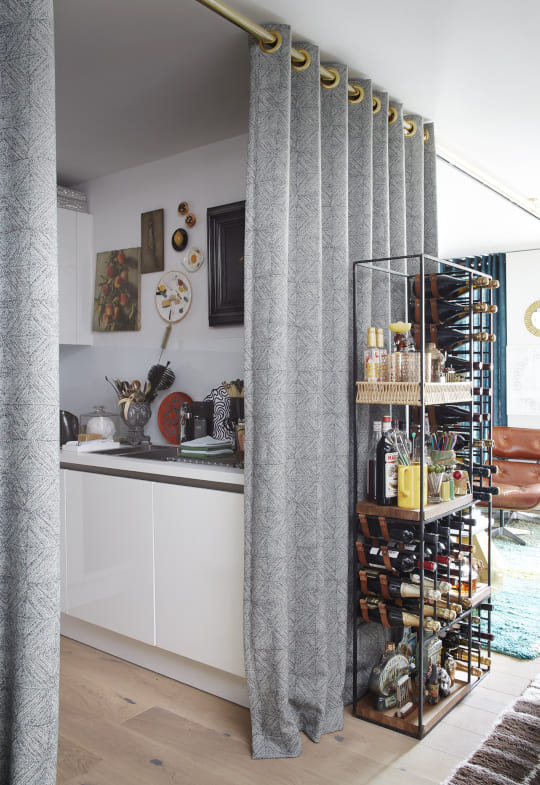 14. Which book did you read lately and which one has shaped you the most?
After seeing Koto Bolofo's haunting images of Robben Island prison I read the Long Walk to Freedom for second time and visited Robben Island
15. What's on top of your bucket list?
Getting back to Europe from SA without staying in a London quarantine airport hotel
16. Who would you like to be for one day?
Albert Camus
17. Which furniture did you last buy?
Joaquin Tenreiro chair
18. What's your favourite place at home?
My eames lounge chair
19. What advice would you give your teenage self?
Get a therapist
20. What would you like to learn?
Patience
---
You like the interiors by Hubert Zandberg? Below you will find a selection of similar items