Hand-crafted Coffee Scoop by Hokuto Sekine
Japan - 2021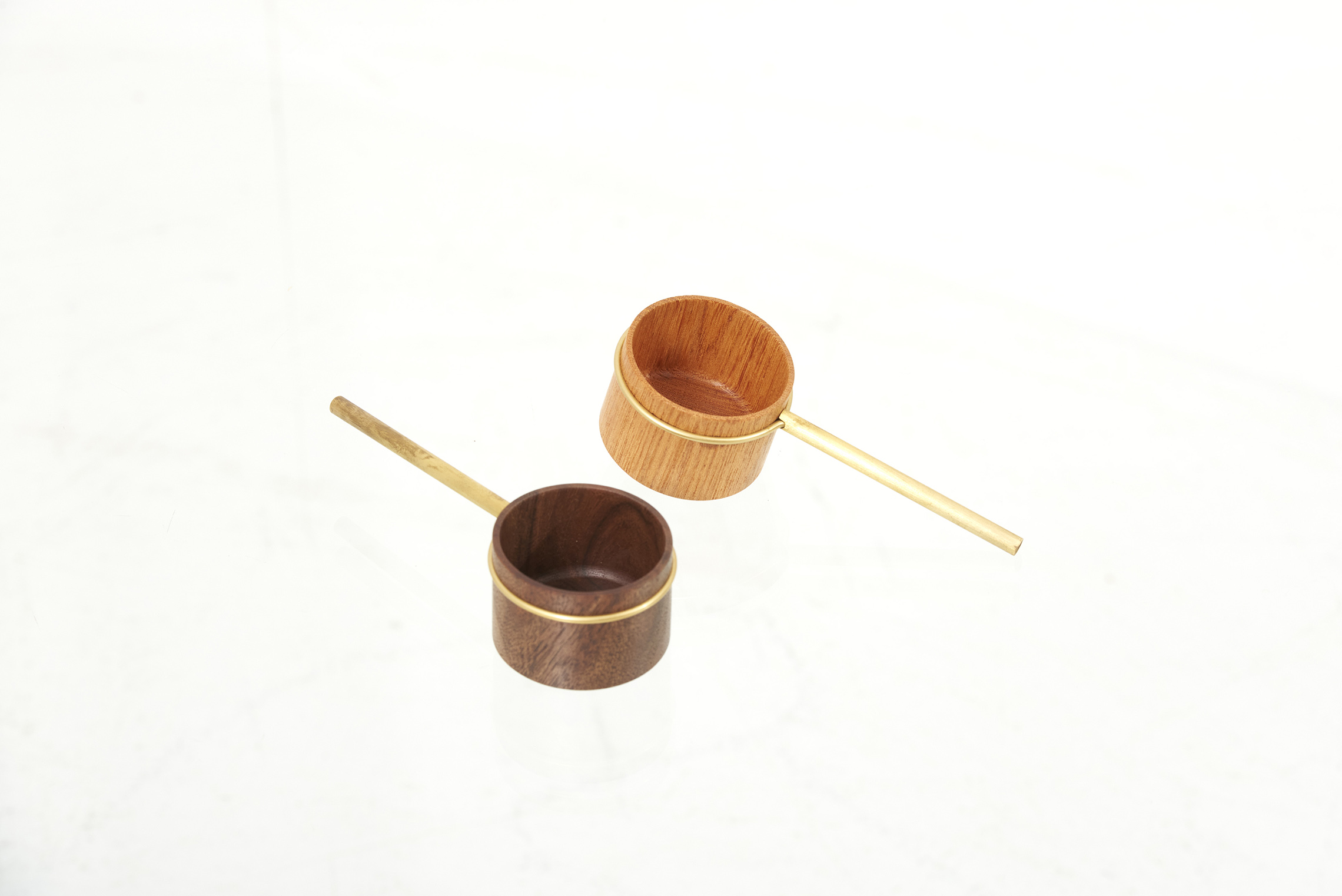 Hand-crafted Coffee Scoop by Hokuto Sekine, Japan - 2021. The scoop measures 10g of coffee beans. Available in japanese zelkova and claro walnut, the handle is made of brass. Should not be cleaned with water but preferably with a tightly wrung cloth. Total lenght is 11cm. 10 pieces of each wood type available.
Material
Brass with Japanese Zelkova or Claro Walnut
Dimensions
W 1.57 in. x D 4.33 in.
W 4 cm x D 11 cm