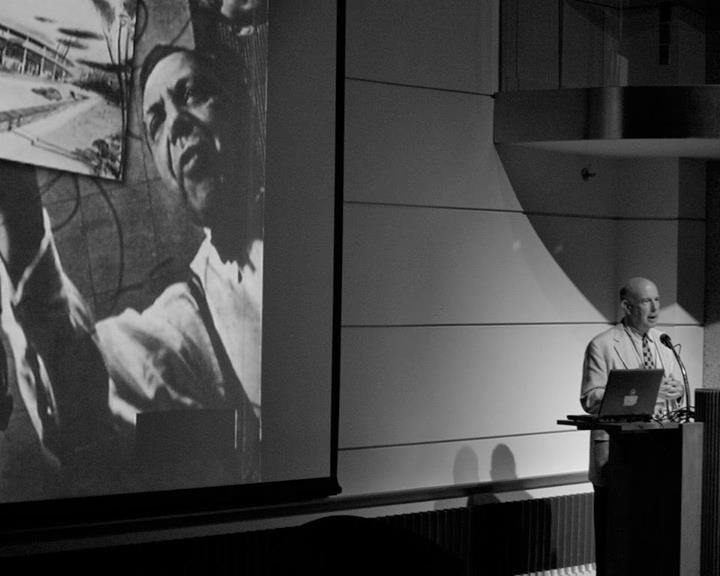 Q&A
with Alan Hess
Our Q&A section features well known artists and designers. In 21 short answers they share with us the little things that define their work as well as their personal life: How do they work? Who or what is their source of inspiration? What's the best piece of advice they've been given? And what's on top of their bucket list?
This edition's guest is Alan Hess. As an architect and author he is most notably known for his engagement with significant yet neglected buildings within the American post-World-War II architecture. By rediscovering not only these buildings but also architects and trends of the 20th century, Hess sheds light on forgotten or undiscovered gems of the past decades. Moreover Hess also had a considerable stake not only in the rediscovery but also the preservation of several places when qualifying several buildings for the National Register of Historic Places. While working as an architecture critic for the San Jose Mercury News since the 1980s, he has also gained attention by the publication of several books. Down to the present day, Hess has published nineteen books on various topics such as Ranch Houses, Organic Architecture and Mid-Century Modern design. Among them are also several monographs dedicated to icons of 20th century architecture such as Frank Lloyd Wright or Oscar Niemeyer.
---
1. Who are you and what do you do?
I'm an architect and historian whose work revolves around discovering the unknown and forgotten architects and trends of California architecture in the twentieth century. Then I work to preserve the remaining examples of this work so its value and ideas won't be lost.
2. Tell us how you work.
Besides digging into archives and interviewing people, I always keep my eyes open when I am driving anywhere in case I spot an interesting overlooked building, or recognize an overlooked pattern. Then I write.
3. What role does the architect have in society?
At his/her very best and most relevant, the architect is a lightning rod collecting the most salient energy and knowledge in the society, and then expresses it in buildings and plans.
4. Explain your work in three words.
Ordinariness has value
5. What's your strongest memory of your childhood?
Stopping at a roadside stand selling orange juice while on a family vacation. The stand was in the shape of a giant orange.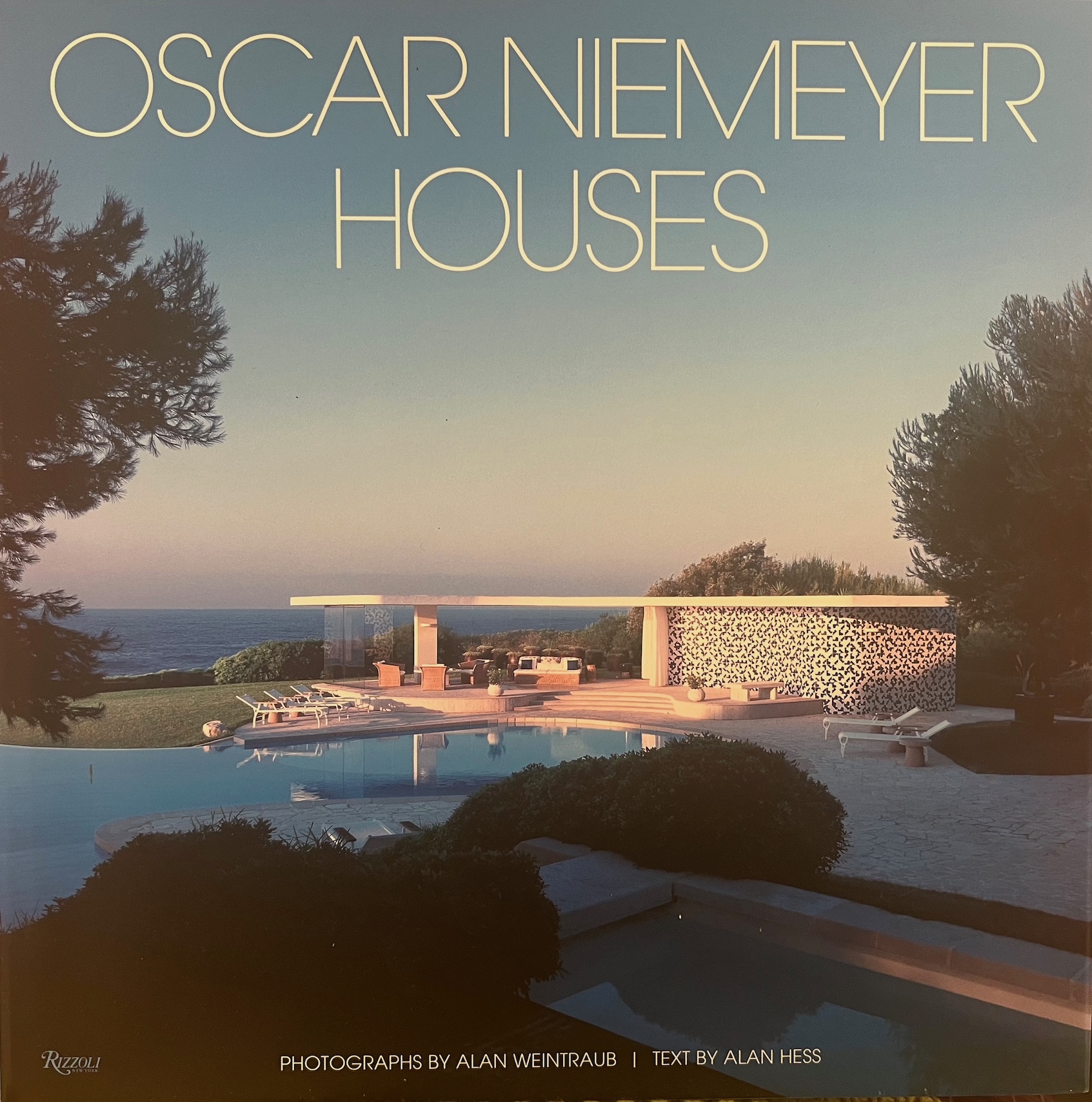 6. What has had a lasting impact on you and your work?
The effectiveness of words and writing in clarifying what a design means and should be.
7. What jobs have you done other than being an architect ?
Warehouse stockman, California Historical Resources Commissioner, administrative assistant, author, lecturer, non-profit board member
8. What and who inspires you?
Illuminating architectural insights by authors like Esther McCoy, Reyner Banham, David Gebhard, and John Beach
9. Name something you love.
1939 Continental
10. Name something you don't like.
Unjustified pretension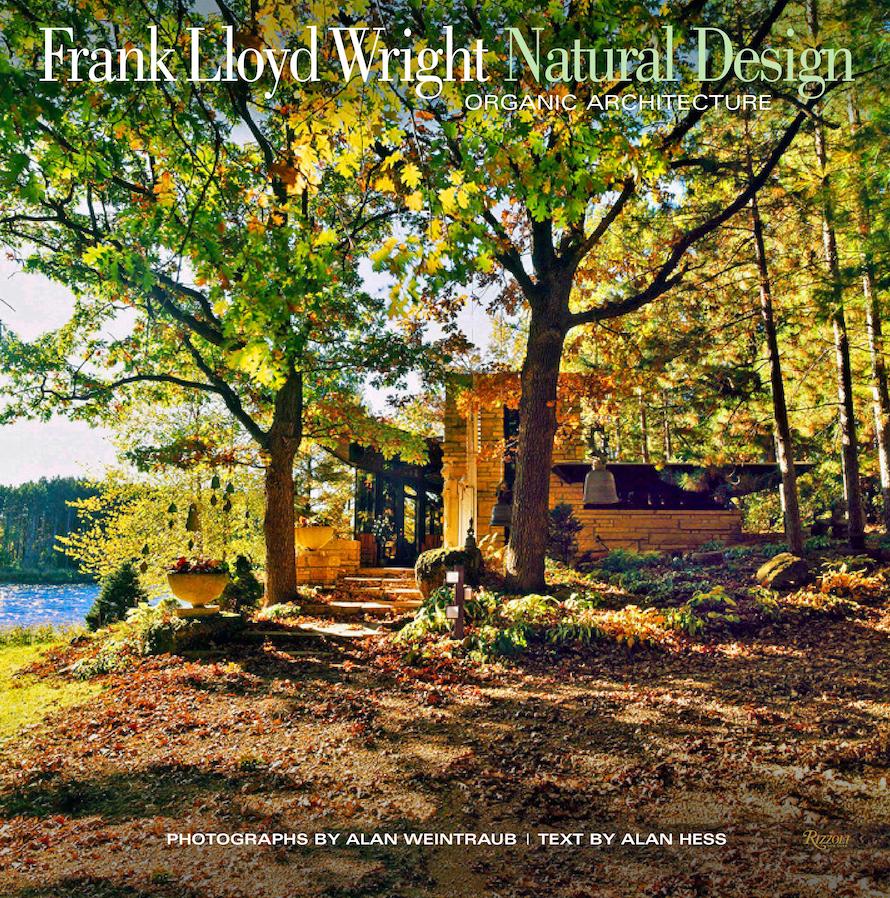 11. Name some people you admire.
Bernard Maybeck, Thurgood Marshall, Mark Twain, Aretha Franklin, Edsel Ford
12. Favorite or most inspirational place?
Any high point overlooking the Pacific Ocean
13. What's the best piece of advice you've been given?
Never pull a U-turn; always drive around the block
14. What advice would you give your teenage self?
Get going, you're on the right track
15. Who would you like to be for one day?
Buster Keaton
16. Which furniture did you last buy?
Formica-topped kitchen dinette table in yellow Skylark pattern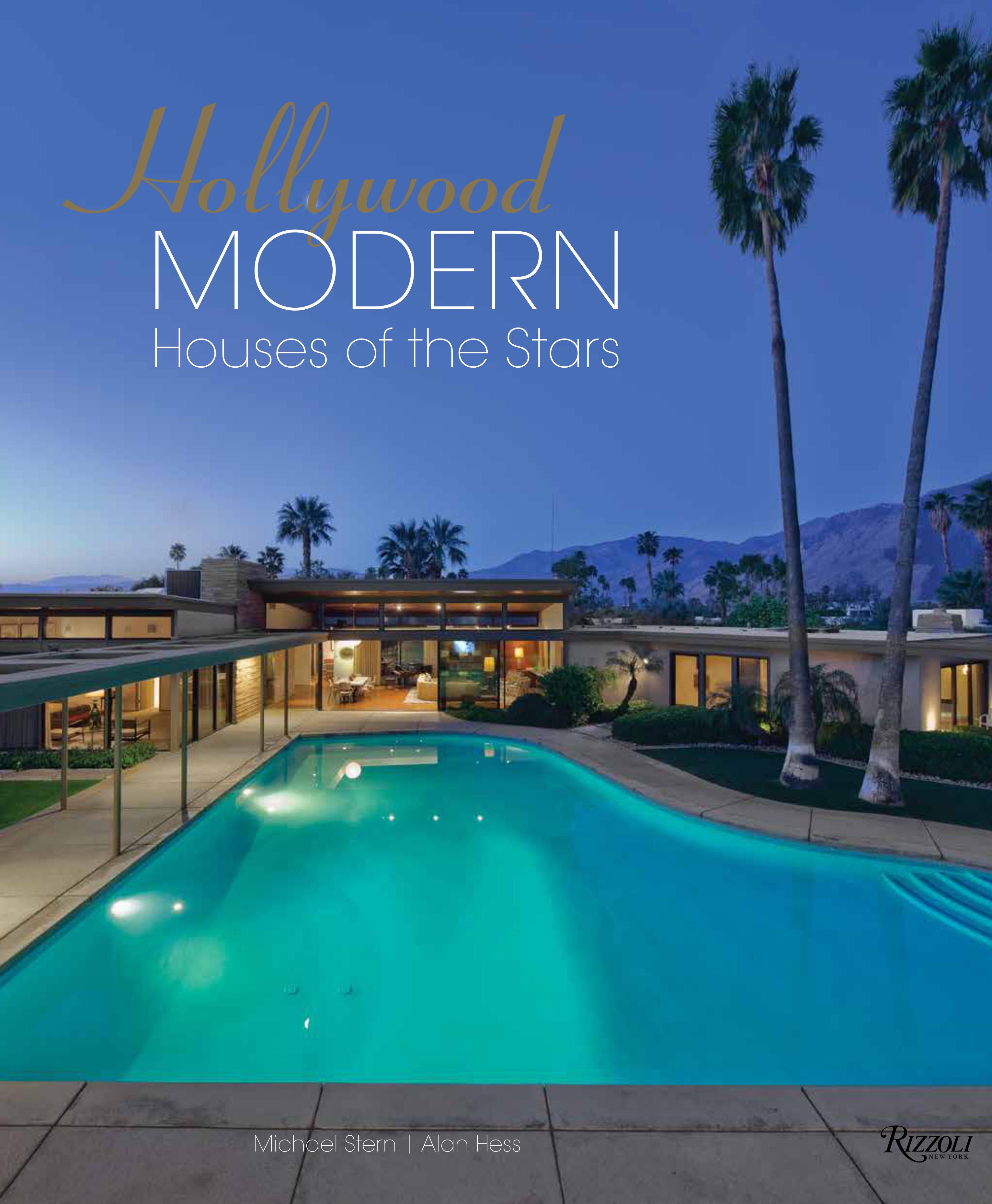 17. What's your favorite place at home?
living room
18. Your top 5 Record Albums ever.
-Charles Ives, Symphony No. 2, New York Philharmonic, Leonard Bernstein, Deutsche Grammophon
-Say Amen, Somebody: Original Soundtrack
-The Flatlanders: More A Legend Than A Band, featuring Jimmie Dale Gilmore, Joe Ely, Butch Hancock
-Sam Cooke Live at the Harlem Square Club, 1963
-San Antonio Rose: Bob Wills and his Texas Playboys, The Tiffany Transcriptions
19. Which book did you read lately and which one has shaped you the most?
-Frank Furness: Architecture in the Age of the Great Machines, by George Thomas
-Learning from Las Vegas, by Robert Venturi, Denise Scott Brown, and Steven Izenour
20. What's on top of your bucket list?
publish my book on "California Modern Architecture 1900-1975"
21. What would you like to learn?
to play the piano
---
We were keen to not only learn more about Alan's professional path as an architect but also his personal style in furniture. Browse through the slideshow below to see his favorite items among our Mid-Century Modern collection at Original in Berlin.