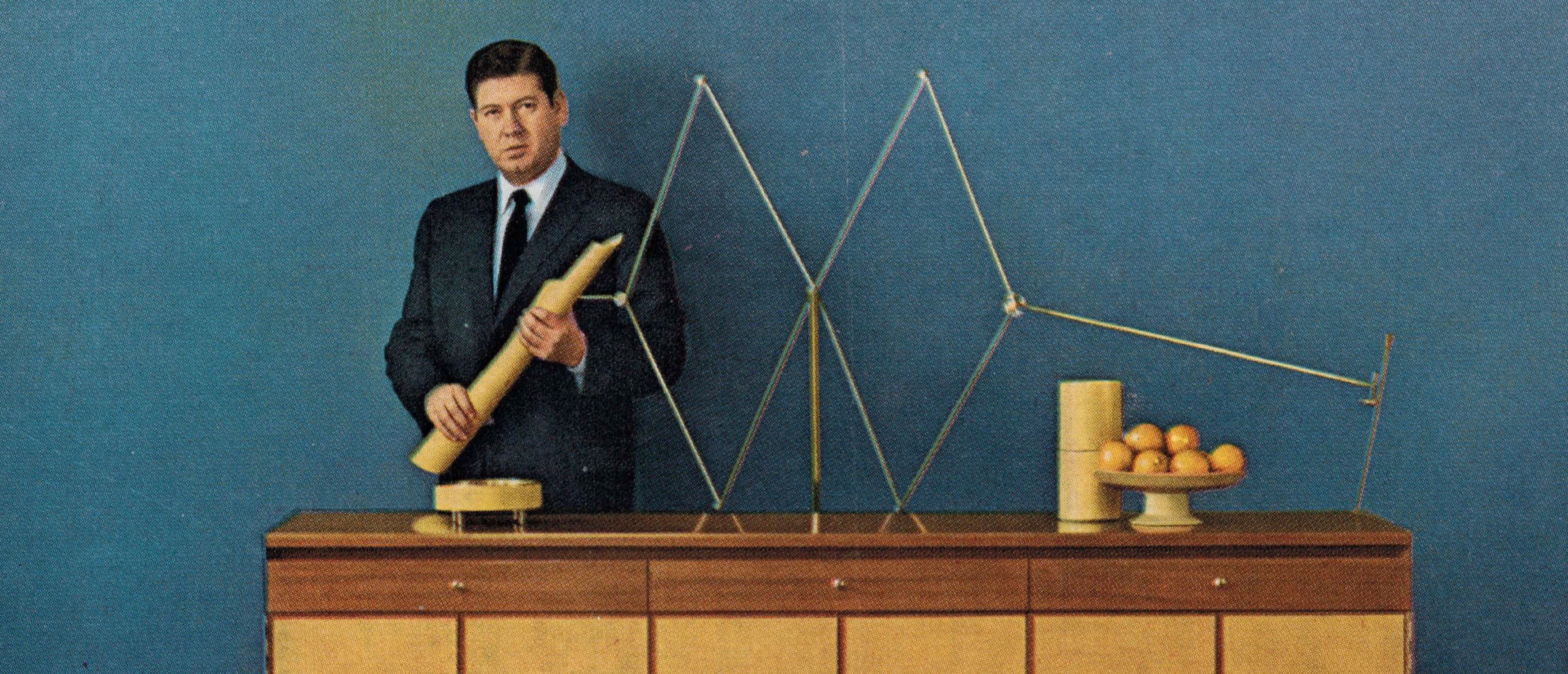 Image courtesy of the Paul McCobb Archive with Form Portfolios
Designer in Focus
Paul McCobb
Simple, modern yet elegant: The designs of American designer Paul McCobb can be considered quintessential for the Mid-Century-era.
Original in Berlin presents a carefully chosen collection of his work.
Image courtesy of the Paul McCobb Archive with Form Portfolios
By following his very own idea of design appeal as something being "based on integrity of form, simplicity of line, and true organic function", Paul McCobb created a style that was both simple and unique. Down to the present day his modern yet functional pieces can be considered as the pin-striped suit or the little black dress of furniture design: a timeless classic.
Most notably McCobb is known for the "Planner Group", a collection in birch and maple that was introduced in 1950: It not only turned out to be McCobbs most popular line, it also became one of the best-selling furniture series of the 1950s. Original in Berlin is delighted to present some of those very iconic items: A unique, copper surfaced credenza or a wall mounted book shelf in solid maple are part of our selected Mid-Century collection.
Although the Planner Group can be considered as McCobbs most popular line, he is also known for collaborations with Arbuck and the Directional Group. While the former is characterized by a slightly industrial look the collaboration with Directional stands out due to the use of more sophisticated materials. The Coffee Table no. 8705 by Paul McCobb for Directional illustrates this trait by featuring a travertine stone top and a gilded base.
Besides several further lines McCobb was also known for designing textiles, lamps or dinnerware that were both elegant yet accecible enough for most people: Alike few other designers he had linked the aestetics of high-design to the practicability of everyday objects.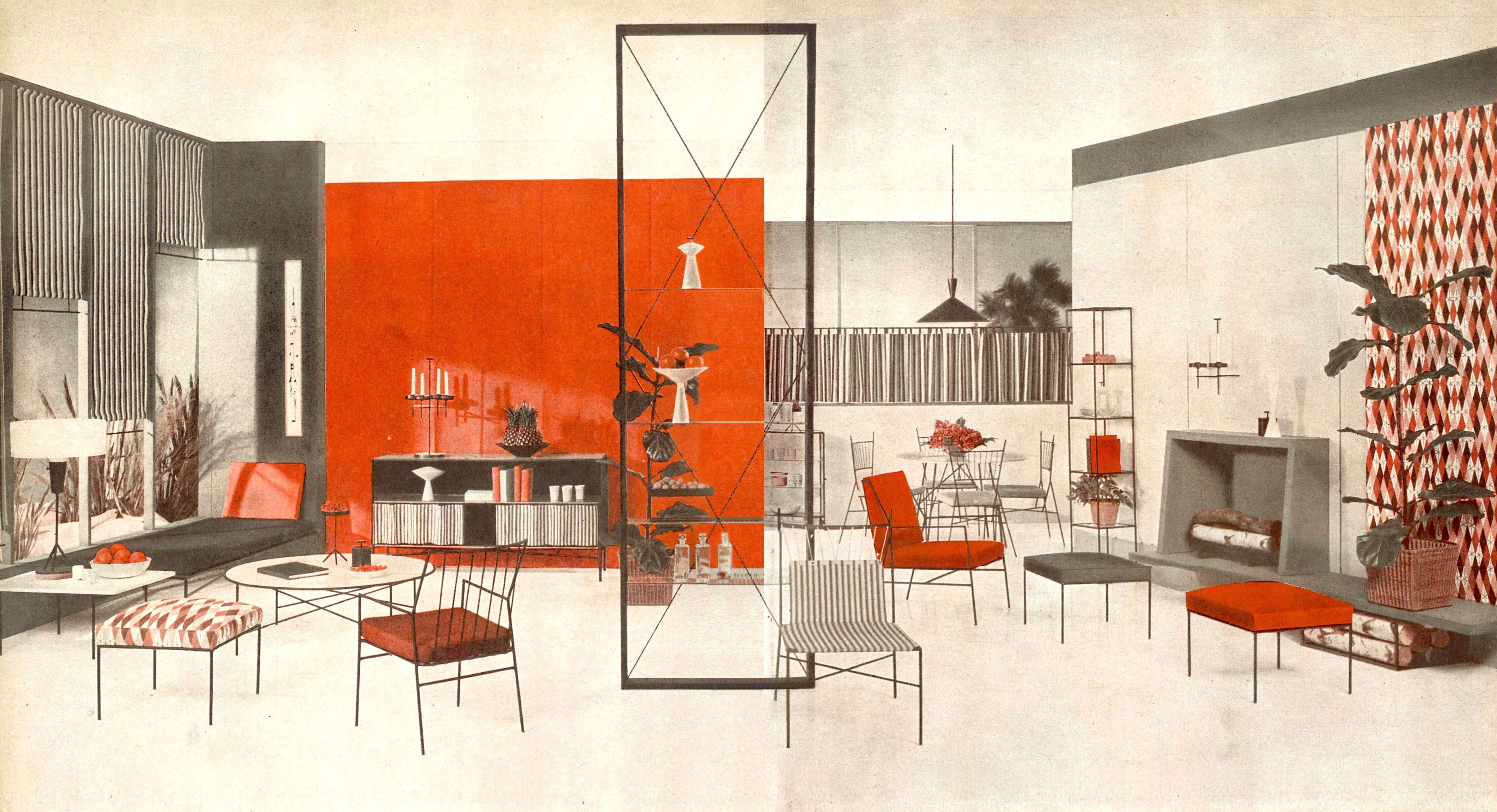 Image courtesy of the Paul McCobb Archive with Form Portfolios