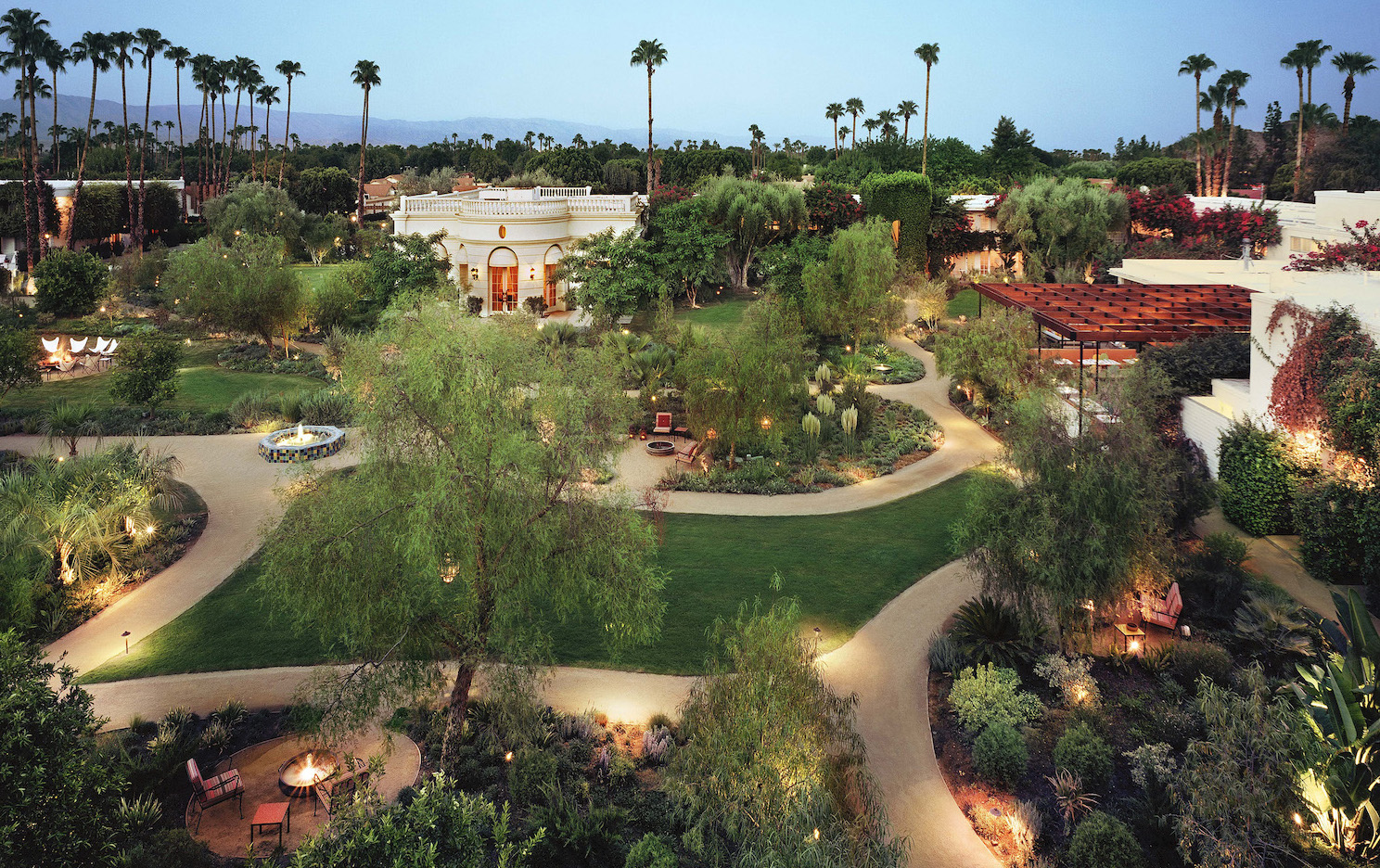 image courtesy by Judy Kameon
Q&A

with Judy Kameon
Our Q&A section features well known artists and designers. In 20 short answers they share with us the little things that define their work as well as their personal life: How do they work? Who or what is their source of inspiration? What's the best piece of advice they've been given? And what's on top of their bucket list? This edition features landscape designer Judy Kameon.
image courtesy by Judy Kameon
L.A. based landscape designer Judy Kameon is known for her sophisticated yet liveable garden designs. As a co-founder of Elysian Landscapes her work focusses on creating unique and sustainable outdoor spaces both for personal and public areas. A distinctive feature of Kameon's gardens is the use of Mediterranean plants while also highlighting the benefits and beauty of drought resistant plants such as agaves, echeverias and succulents. Kameon's approach to creating a unique outdoor space is a holistic one: Her aim is to not only design a garden that is visually appealing but also serves as a dynamic and active space that can be enjoyed on a daily basis.
---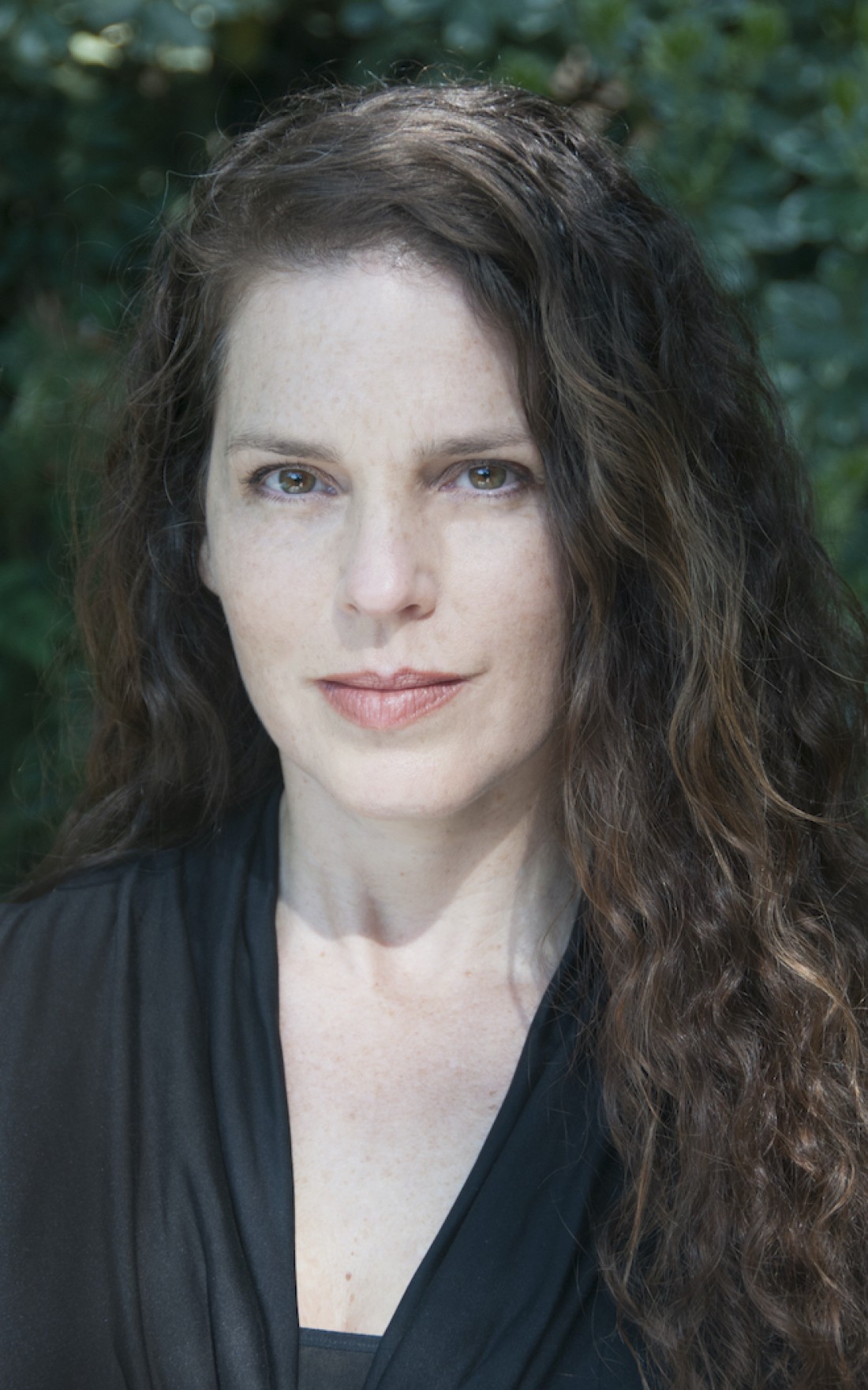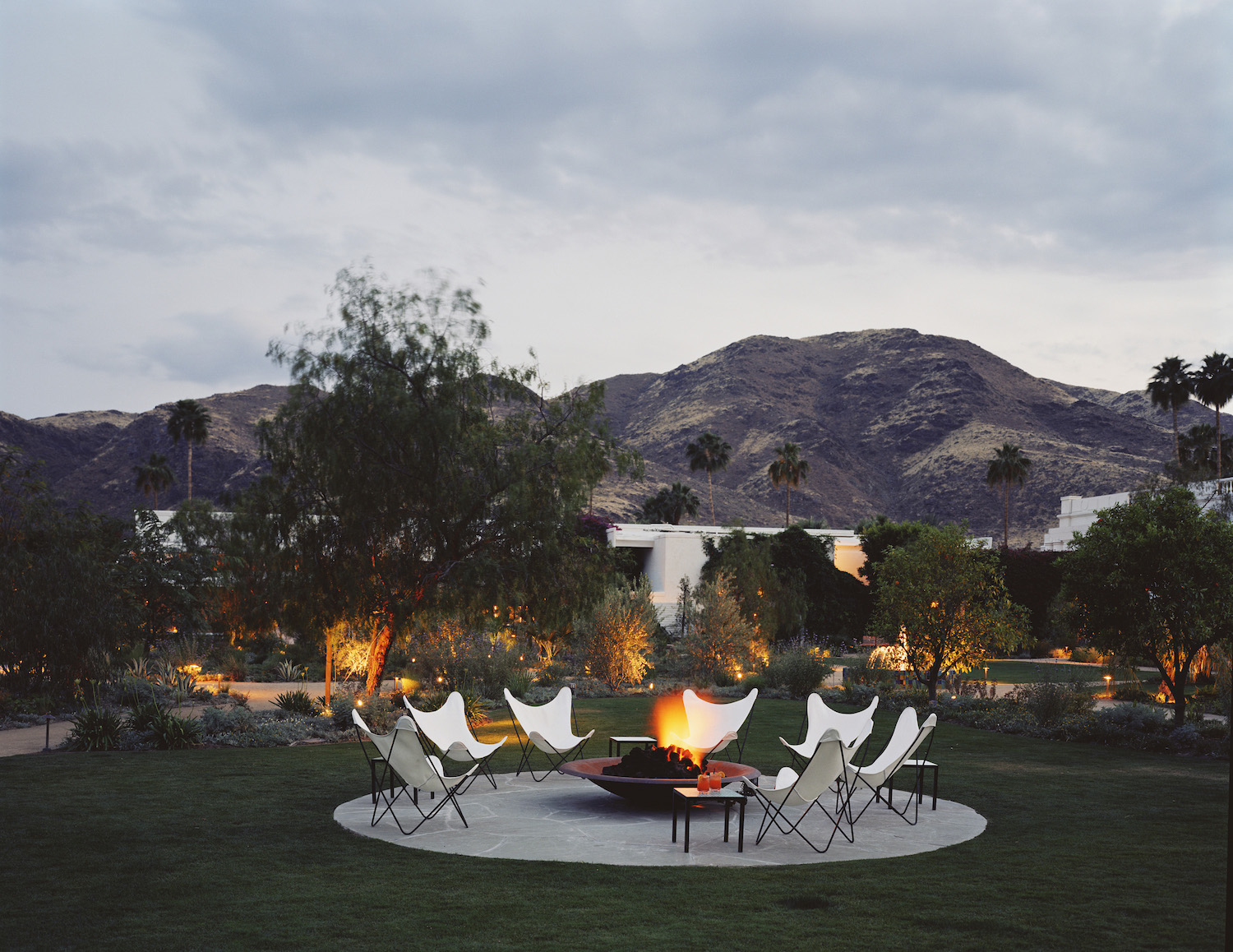 1. Who are you and what do you do?
I'm Judy Kameon and I'm the founding partner of Elysian Landscapes, a design/build firm, and Plain Air, an outdoor furniture line, both based in Los Angeles.
2. Tell us how you work.
We are an office of ten, made up of architects, landscape architects, and designers. I'm an artist by training, and our team has a diverse range of work experience, educational backgrounds and cultures. We work on design from concept through construction and take a hands-on approach throughout.
3. What role does the landscape designer have in society?
There is a greater focus and emphasis on the role of landscape design in recent times. We're finding that for every scale of project, from single family residents to mixed use towers, people are invested in creating engaging outdoor spaces to use and live in as a frequent or even daily experience.
4. Explain your art in three words.
Verdant, immersive, sustainable.
5. What's your strongest memory of your childhood?
Growing up with the freedom to experiment, roam and explore.
6. What has had a lasting impact on you and your work?
My obsession with the world of plants knows no bounds.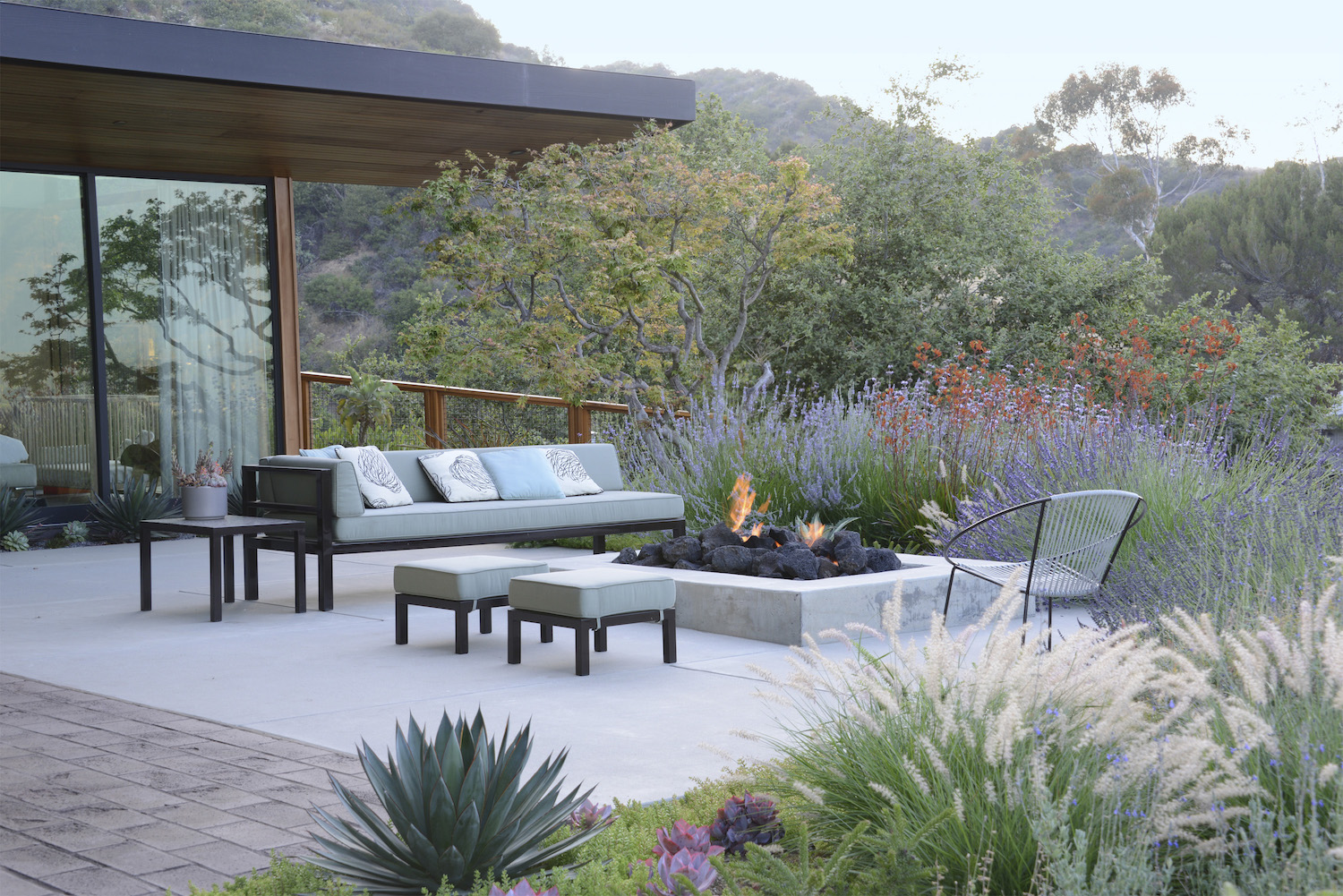 7. What jobs have you done other than being a landscape designer?
I worked in fashion, as a designer and store owner. I was a wardrobe stylist and costumer for music videos. I had several years working as a painter, and very briefly ran a pop up restaurant in my garden, before moving into landscape design.
8. What and who inspires you?
I'm inspired by art, architecture, food, travel, music, design, literature, film, fashion, and, of course, gardens.
9. Name something you love.
Cooking and sharing a meal with friends and family.
10. Name something you don't like.
Traffic. I live in Los Angeles!
11. Name some artists you admire.
There are so many people I find inspiring! A few of my heroes are Roberto Burle Marx, Luis Barragan, Sonia Delaunay, Piet Oudolf, Roger Herman and Alice Waters. Some of our clients are deeply inspiring, like Isabel Marant and Nicolas Ghesquière, and working with them have been some of our most wonderful collaborations.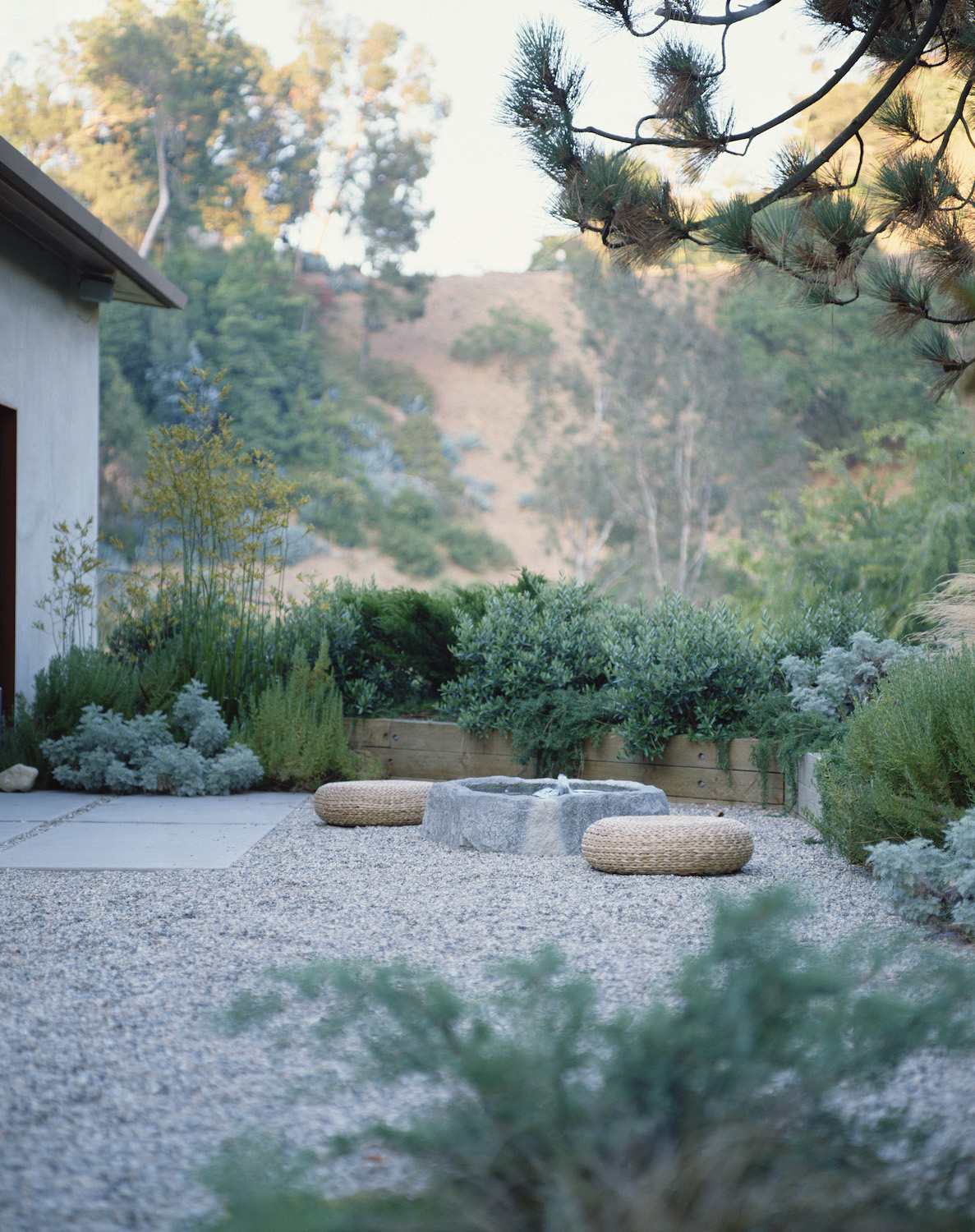 12. Favourite or most inspirational place?
Lotusland in Montecito is the most extraordinary garden that is endlessly inspiring. The desert garden at the Huntington Library in San Marino is other worldly and is one of the world's largest and oldest collections of cacti, succulents and other desert plants, collected from throughout the world.
13. What's the best piece of advice you've been given?
When I was starting out, a landscape architect who knew me in my childhood called me and told me to become a landscape contractor, so that I could officially build my projects.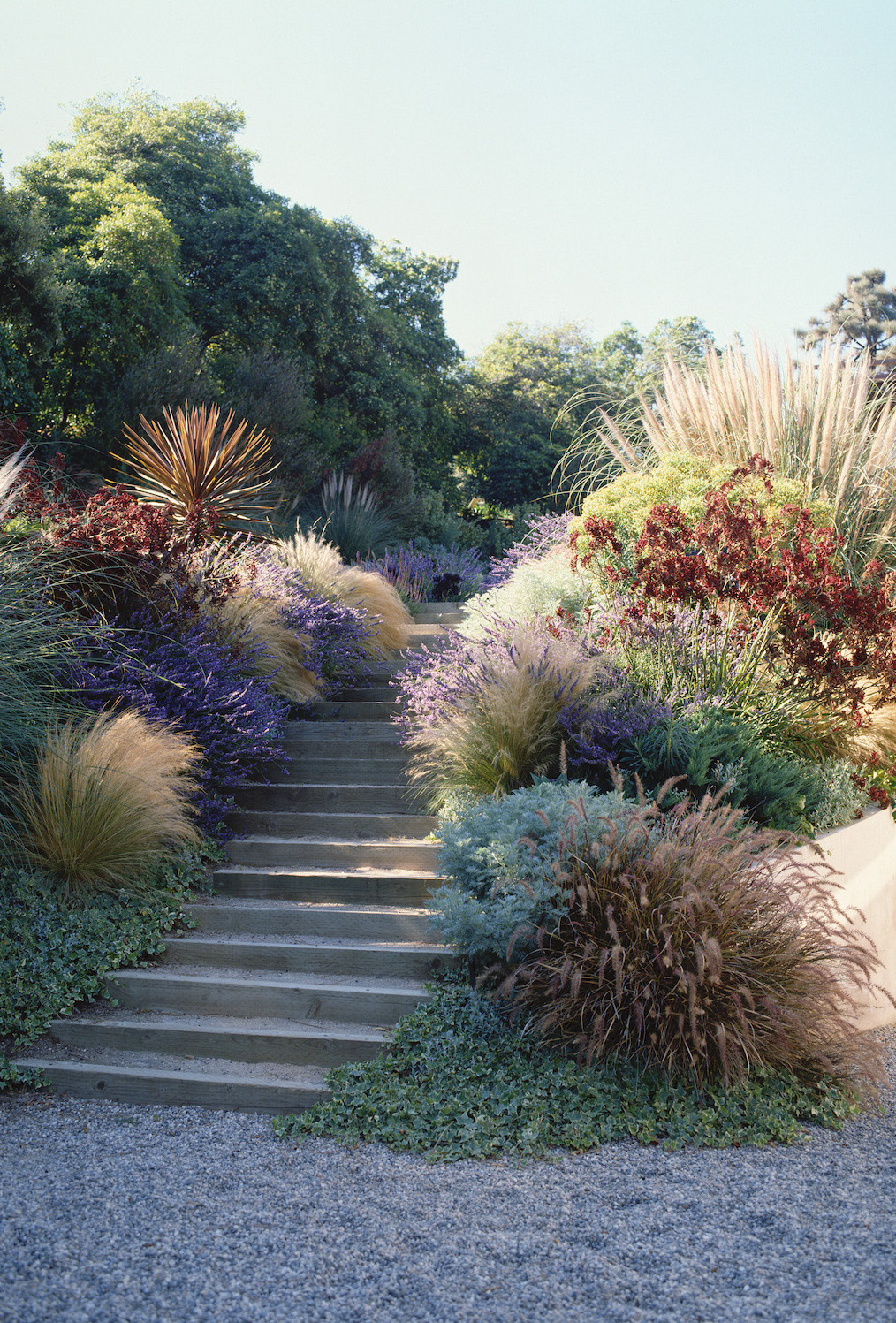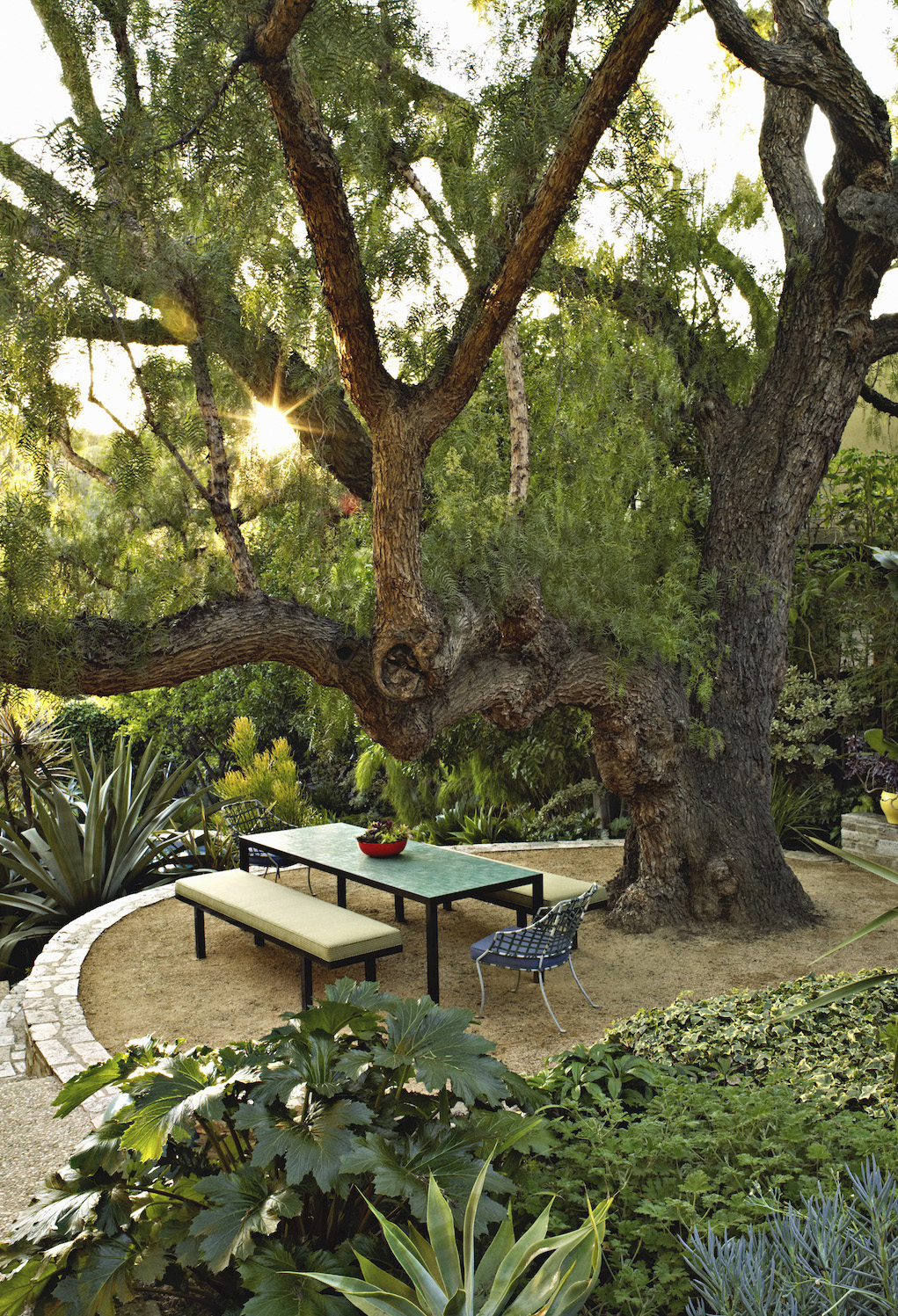 14. What advice would you give your teenage self?
Explore your interests with focus, cultivate mentors, and don't let not knowing how to do something stop you. Everyone who is an expert was a beginner when they started.
15. Who would you like to be for one day?
Rei Kawakubo.
16. Which furniture did you last buy?
A gorgeous pair of early Walter Lamb bronze lounge chairs for a special client.
17. What's your favourite place at home?
Sitting by the 100 year-old pepper tree.
18. Your top 5 Record Albums ever
Low/David Bowie, Siren/Roxy Music, Hail to the Thief/Radiohead, The Hope Six Demolition Project/PJ Harvey, Wild Wood/Paul Weller.
19. Which book did you read lately and which one has shaped you the most?
Most recent – Lincoln in the Bardo/George Saunders. Most influential – Creative Gardens/James Rose.
20. What's on top of your bucket list?
A trip to Rio in Brazil to see the gardens of Roberto Burle Marx in person. There are many fabulous photos but there is nothing like seeing a garden in the flesh.
21. What would you like to learn?
French!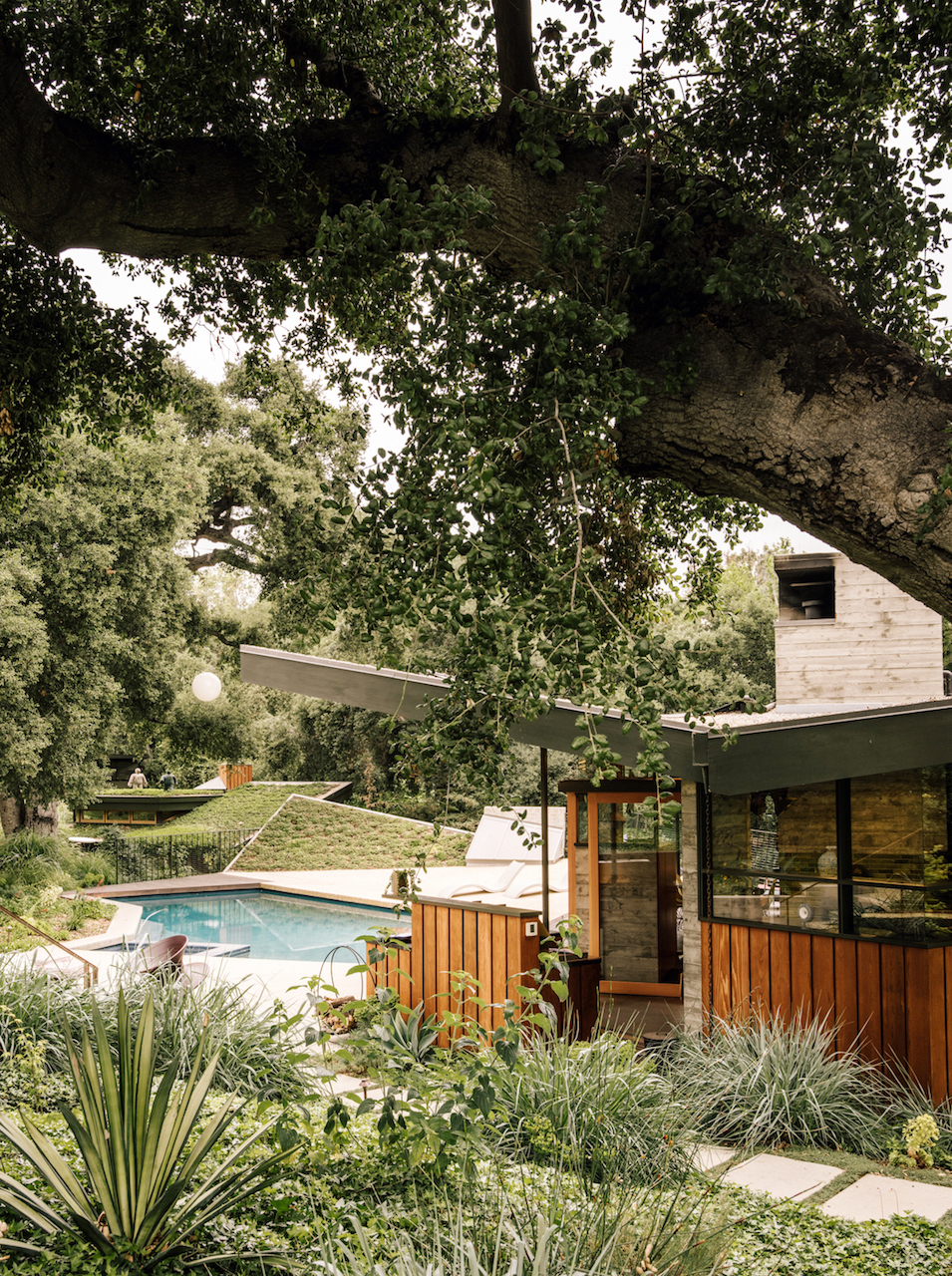 ---
Seeking more inspiration to embellish your own garden or terrace? Browse through our selection of furnishings and decorative objects suitable for outdoor spaces.
---