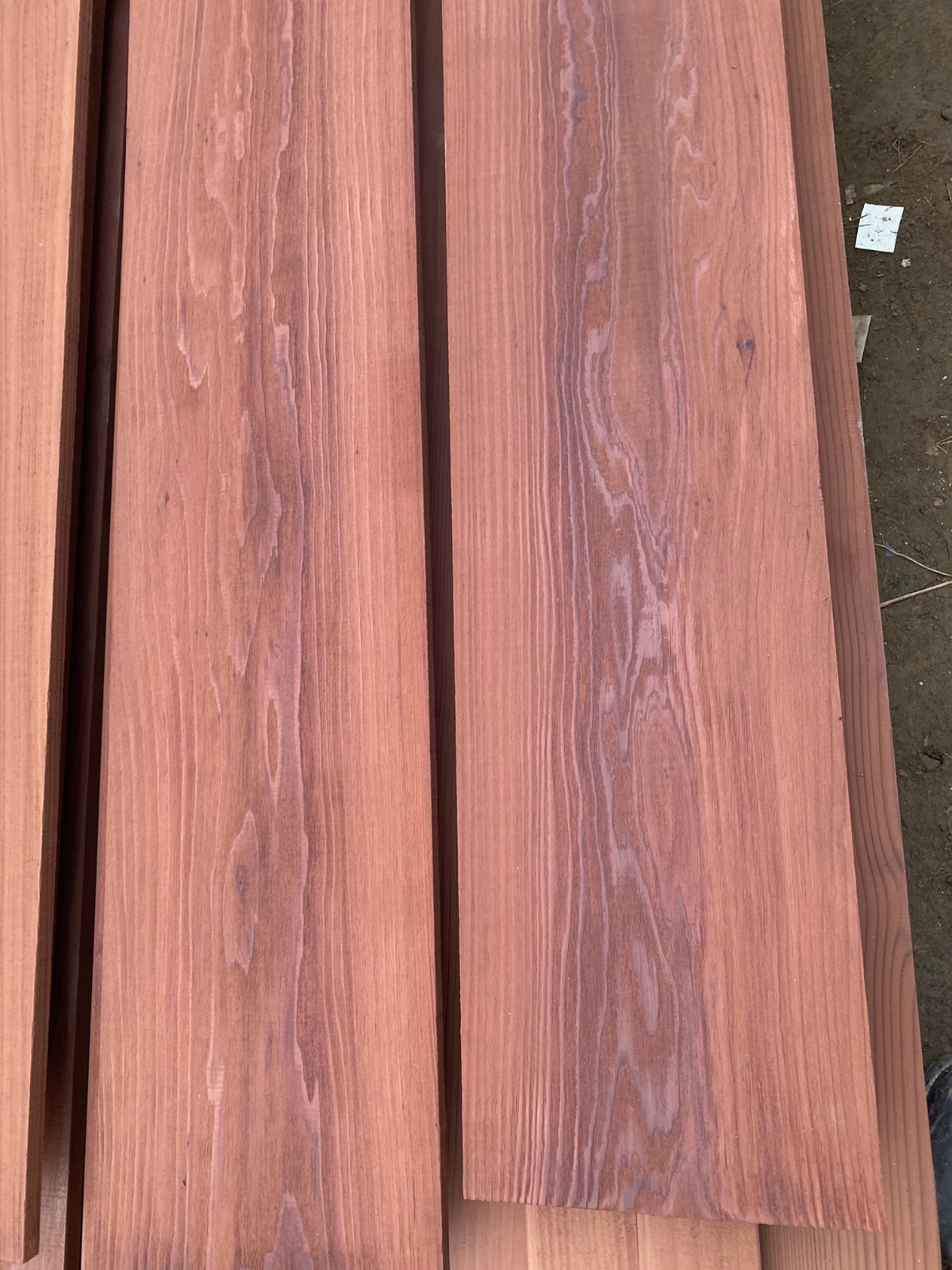 Applying the Custom Colored Sansin SDF on the Redwood
---
I had no Idea that the search for the right Redwood Product would be so difficult. Erwin Leonov and Caroline March-Long were the best consulting team I can imagine. After looking at several samples and tests, Sansin satisfied me with a custom color they came up with after I told them that we are looking for a more natural character. Something like a fresh cut redwood that will be poured with water. A Redwood that darkened naturally inside. Something that does not kill the grain and also have UV protection. Erwin made it happen and we are more than happy to put so much effort and time into this long trip of finding our perfect match.
This Photo shows the large Redwood Facia Boards with the Sansin Custom SDF Paint. The look and result speaks for itself.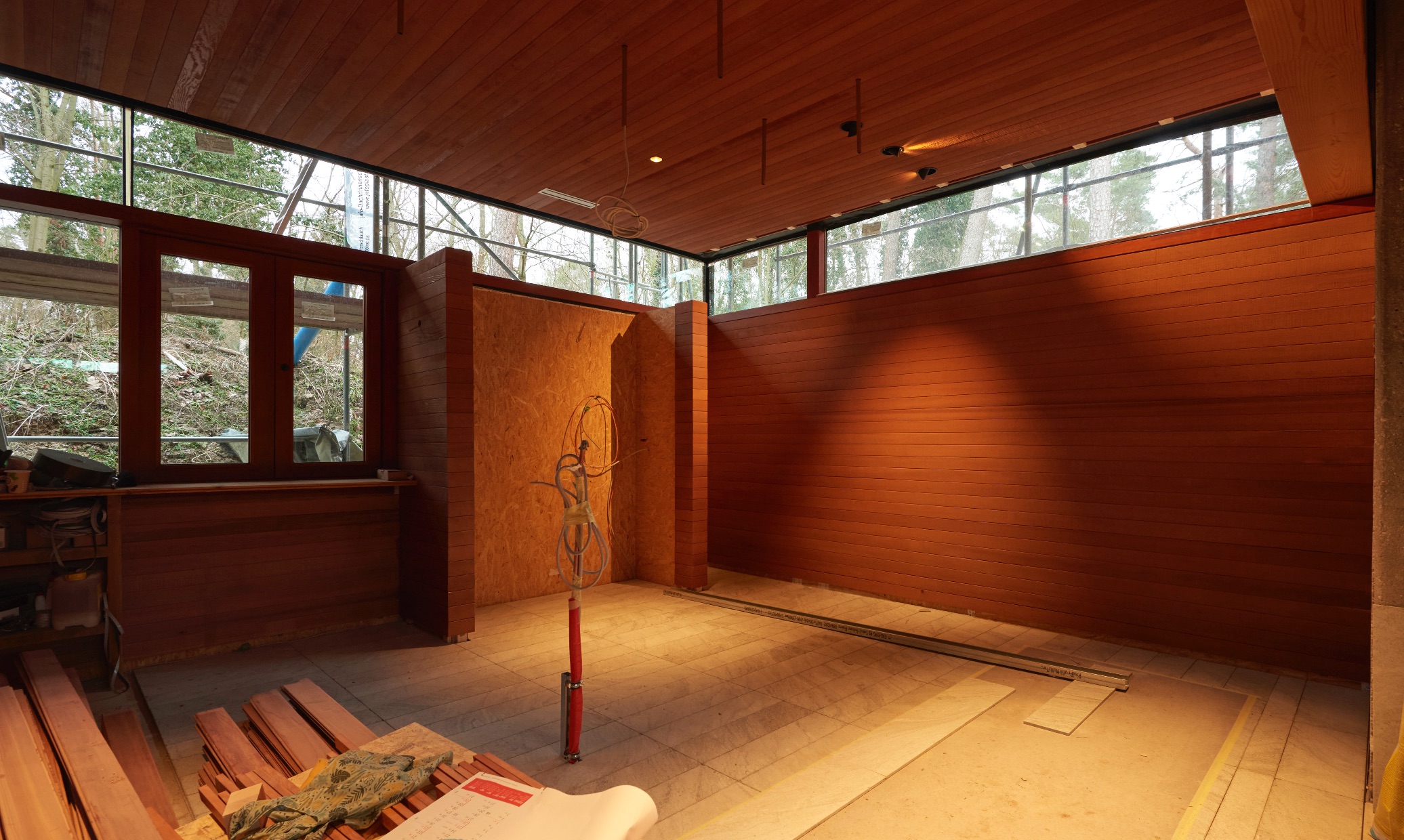 The Kitchen with the custom SDF by Sansin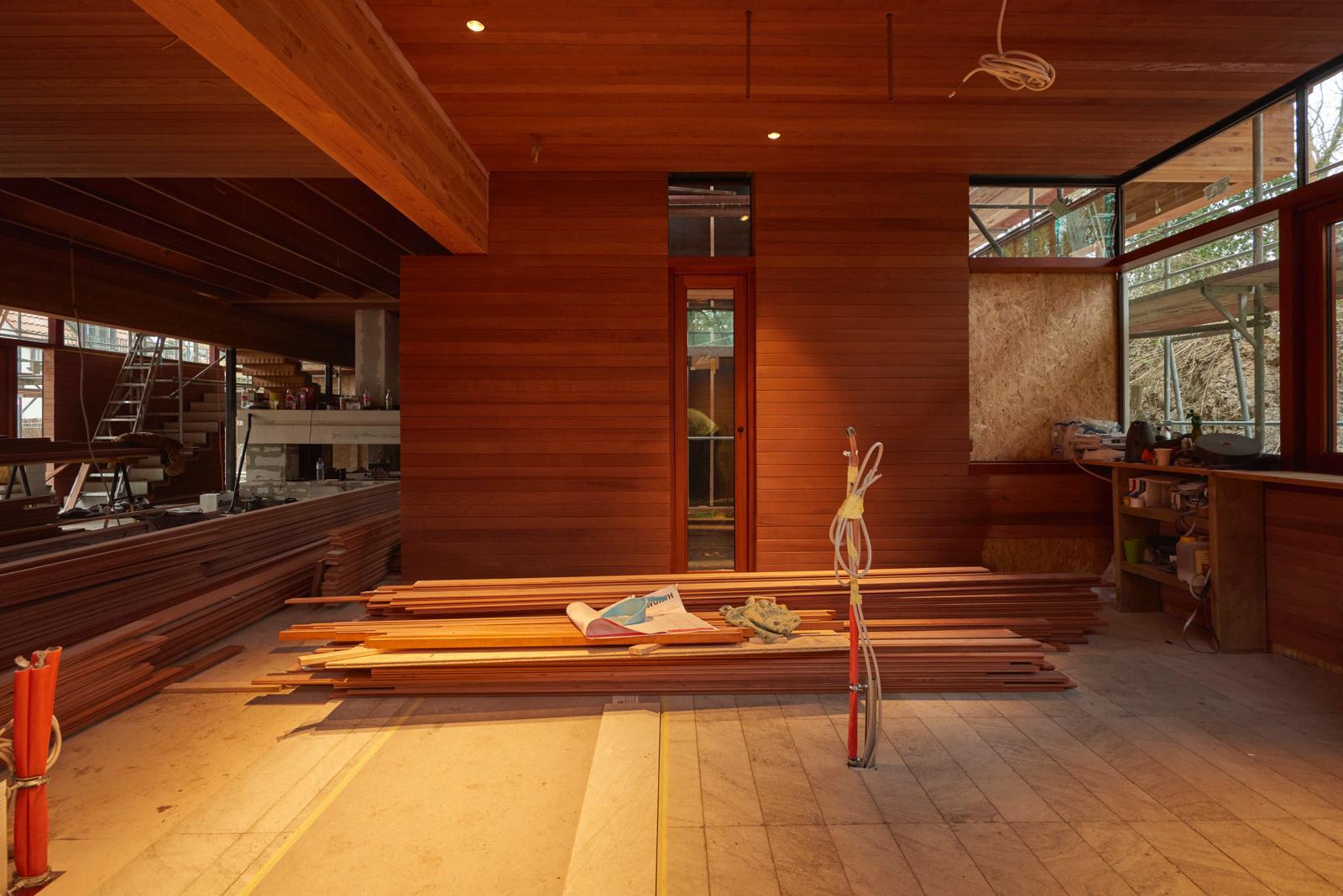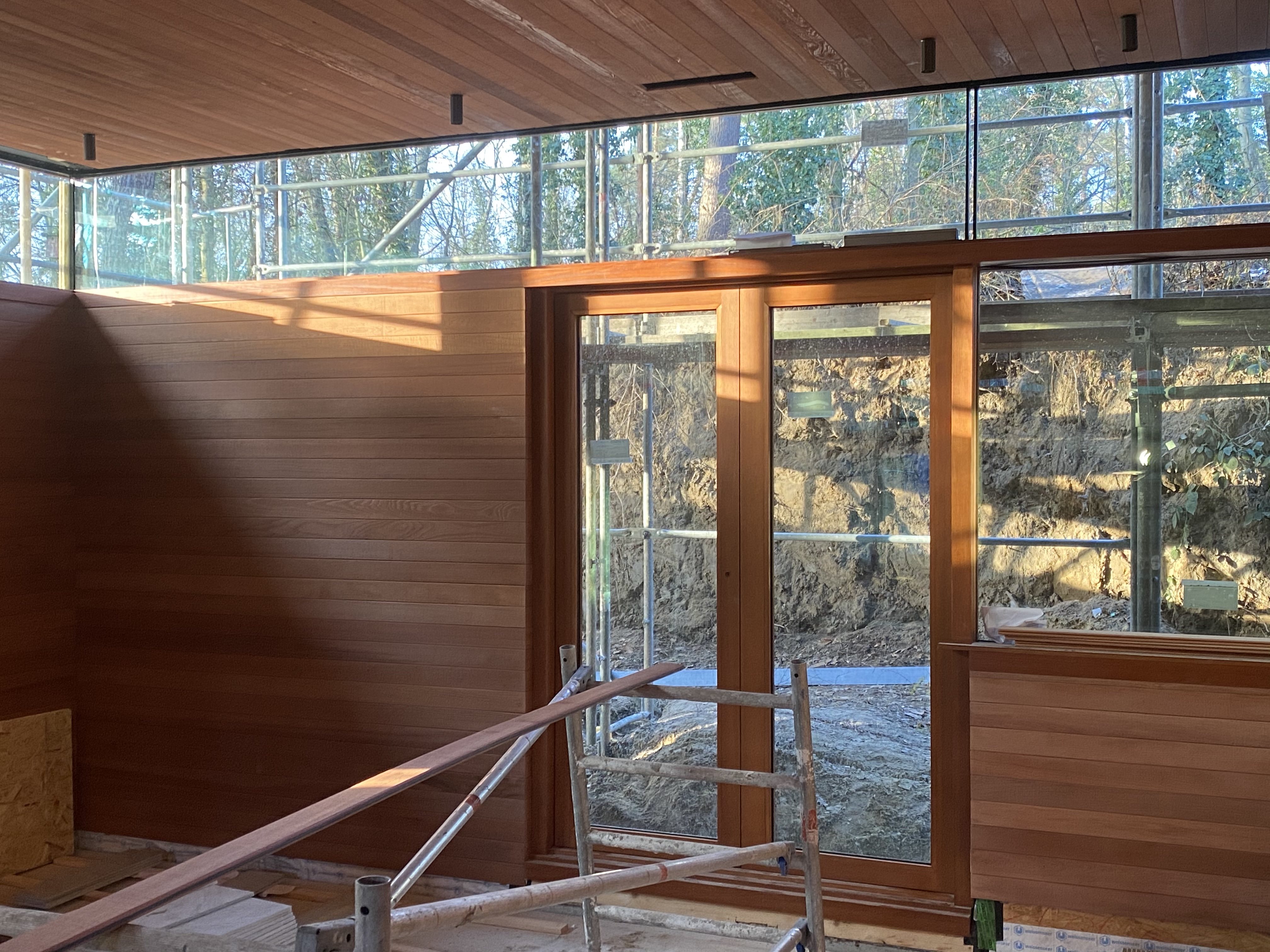 The Redwood SDF in natural sunlight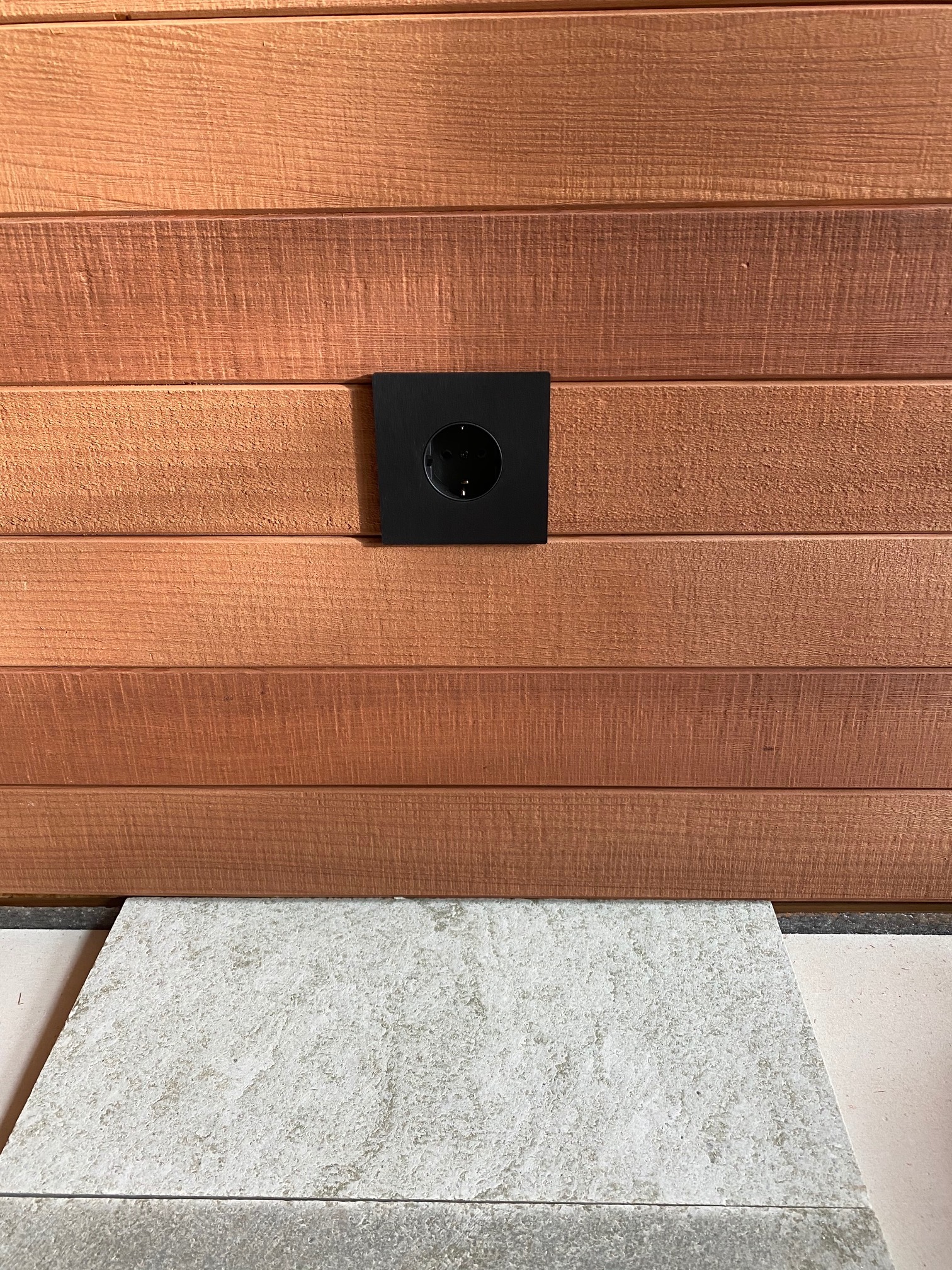 The colors are matching perfectly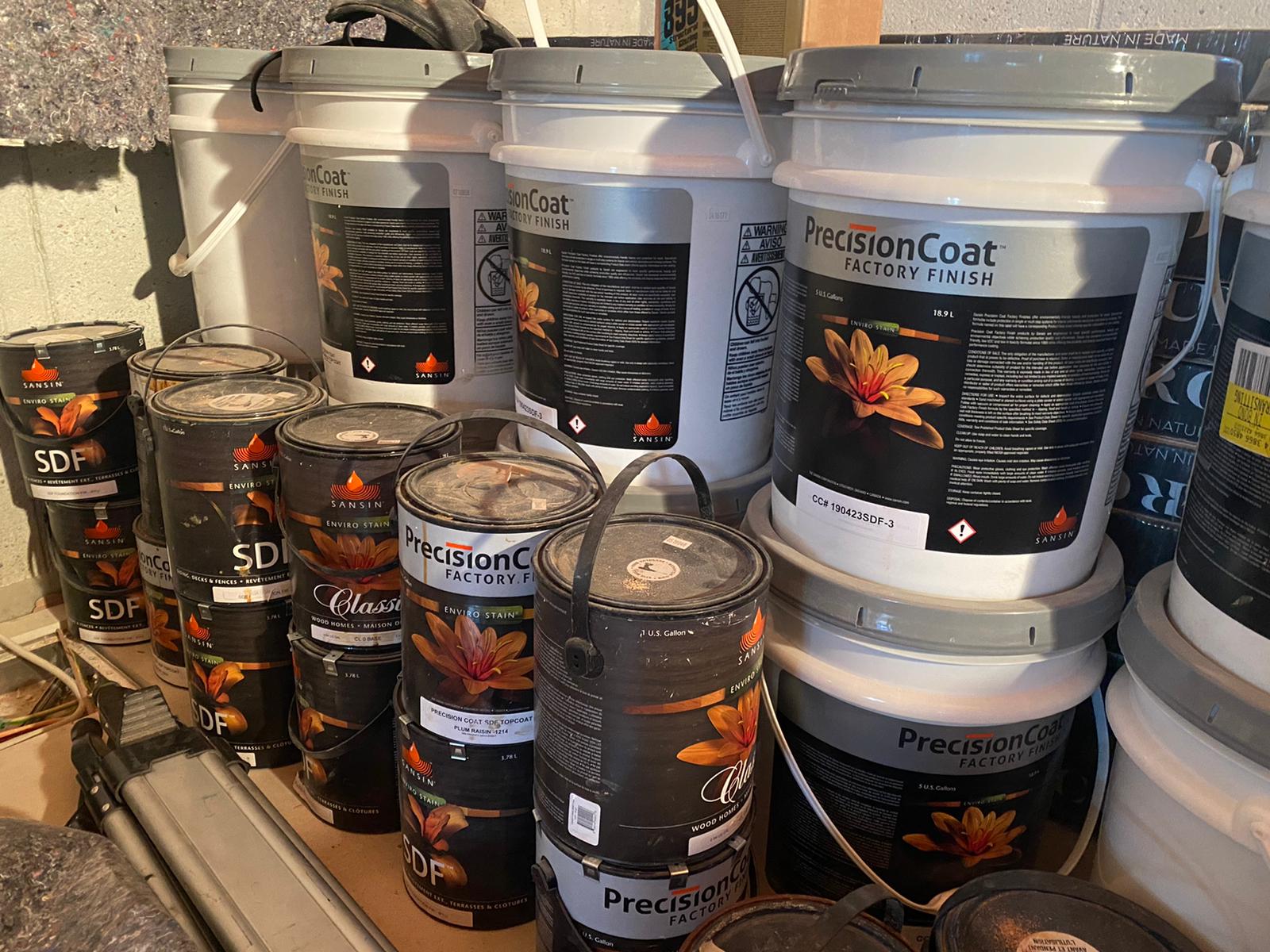 The right product leads to the right result. For us Sansin was the Choice.
Posted
9 months ago
by Lars Triesch