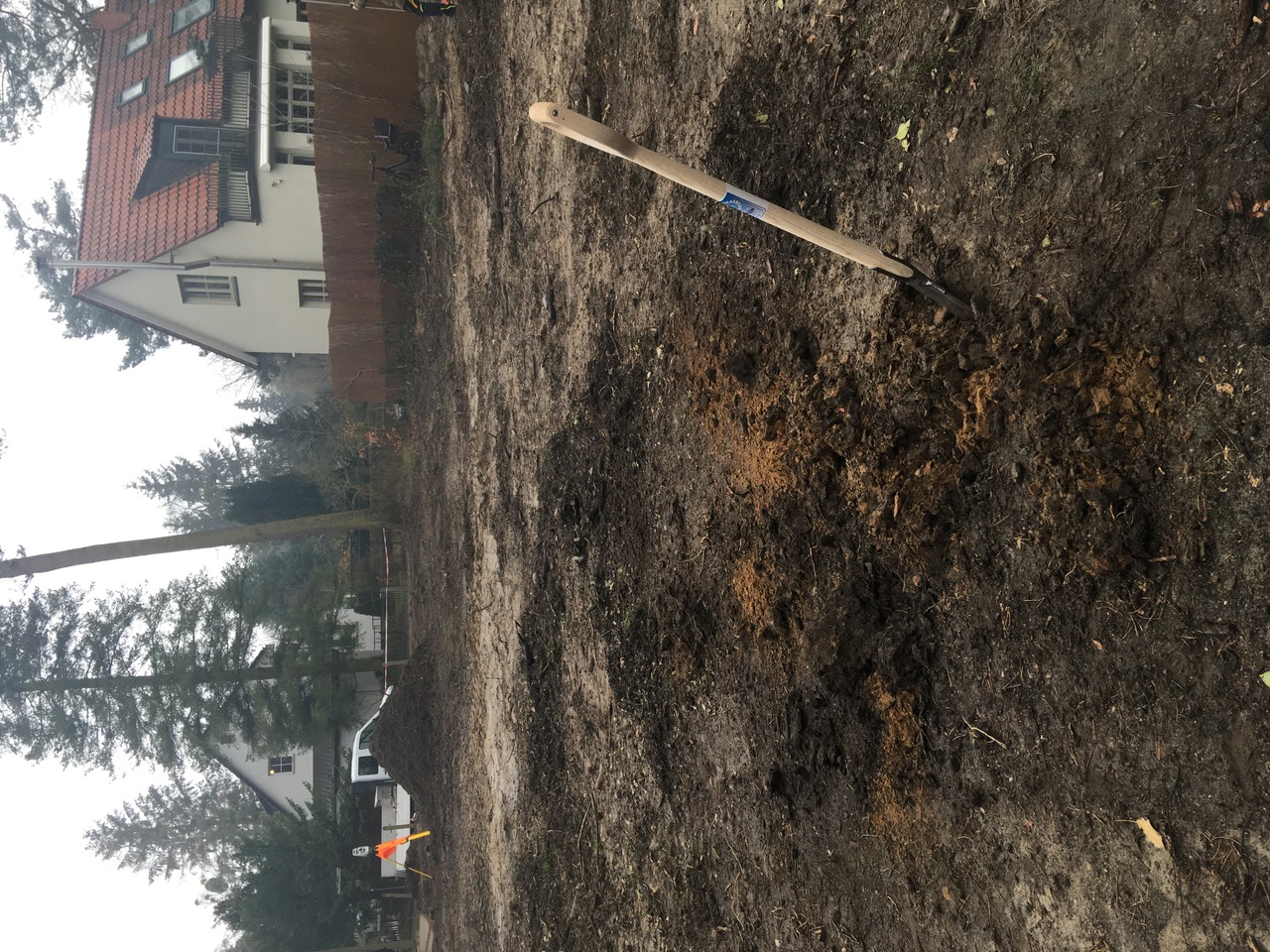 Breaking Ground and Concrete Construction
---
March 2020. Big machines arrive and start digging. We and the Kappes loved the idea of using prefabricated concreteelements for the basement.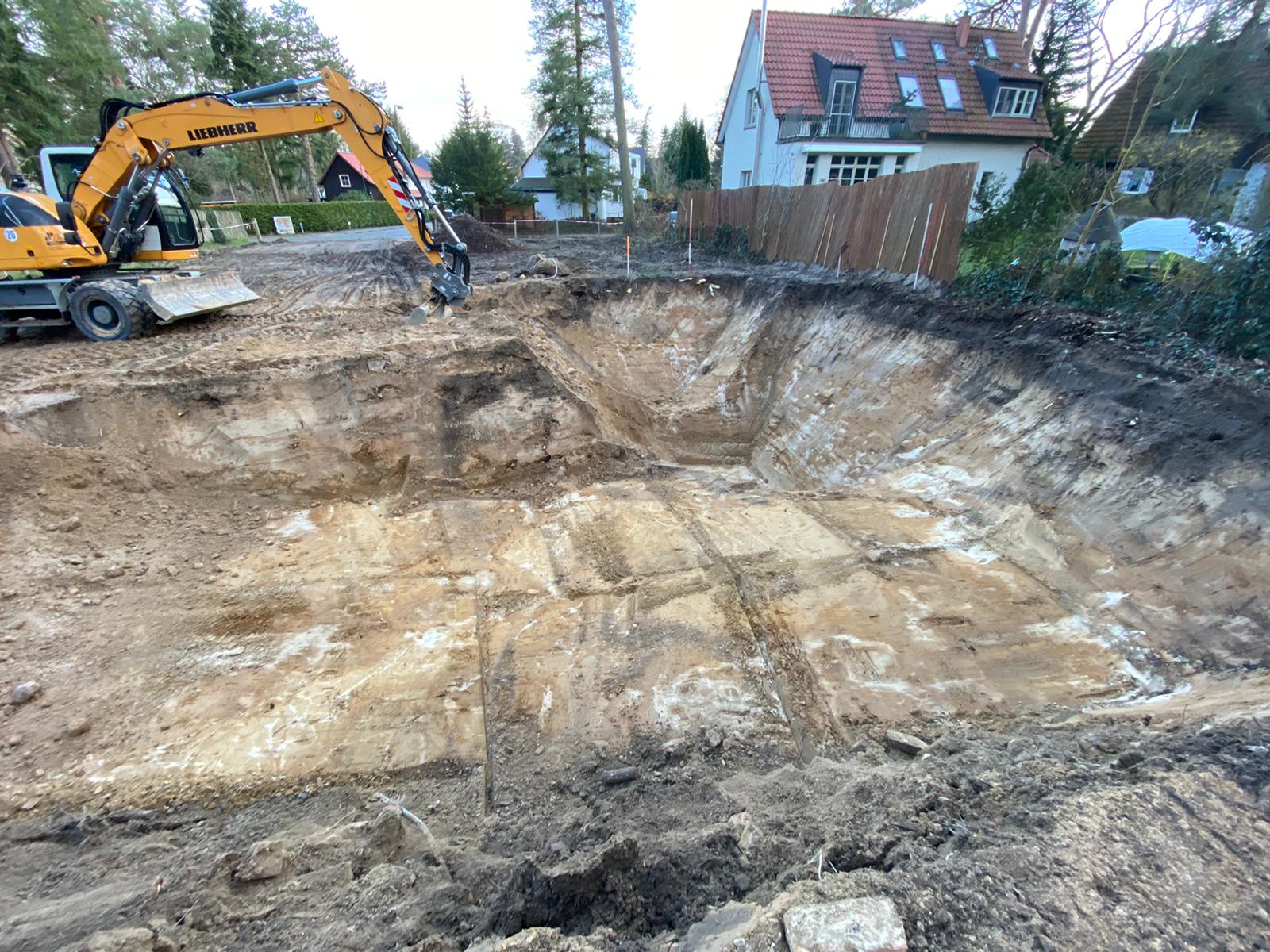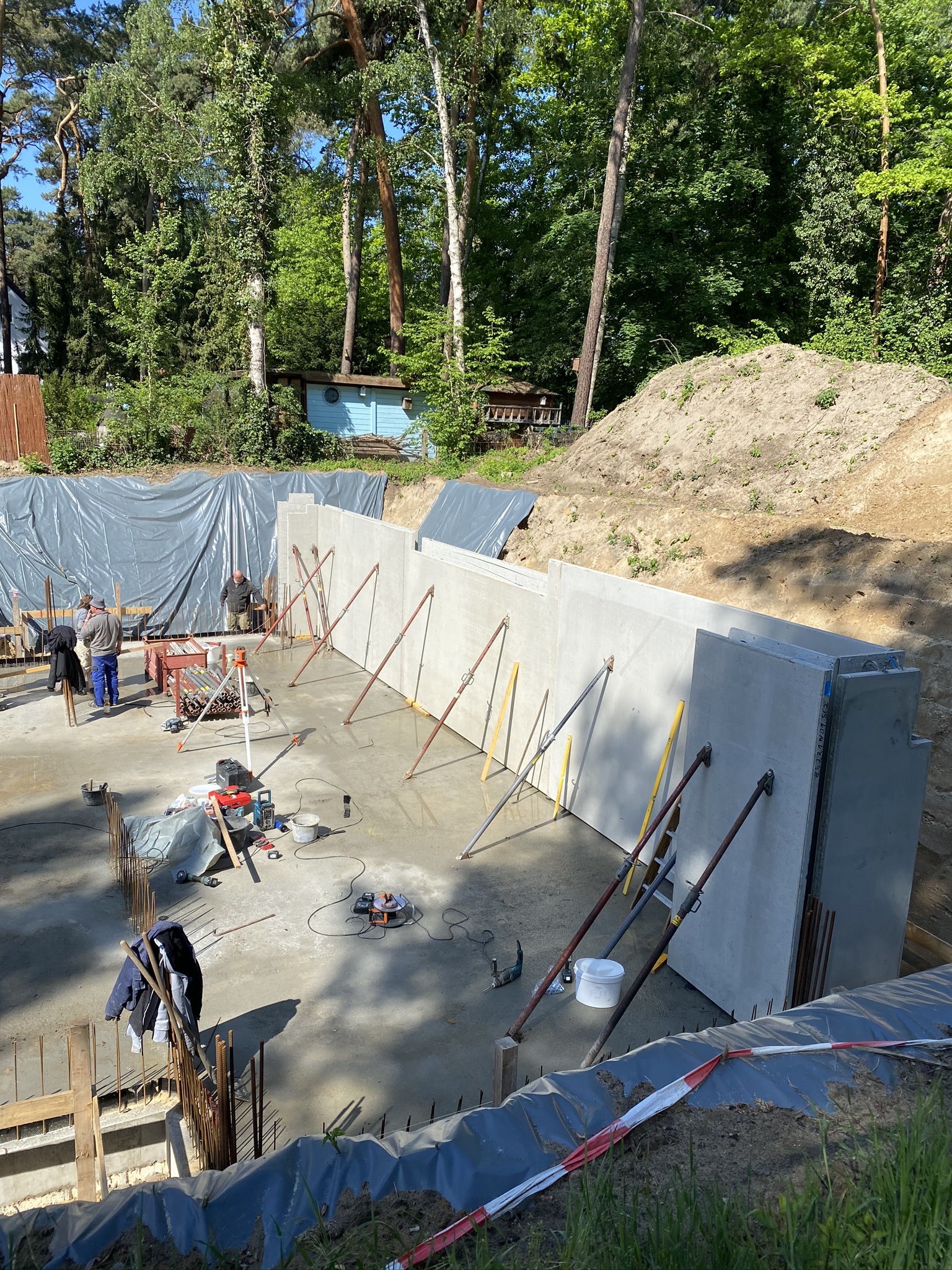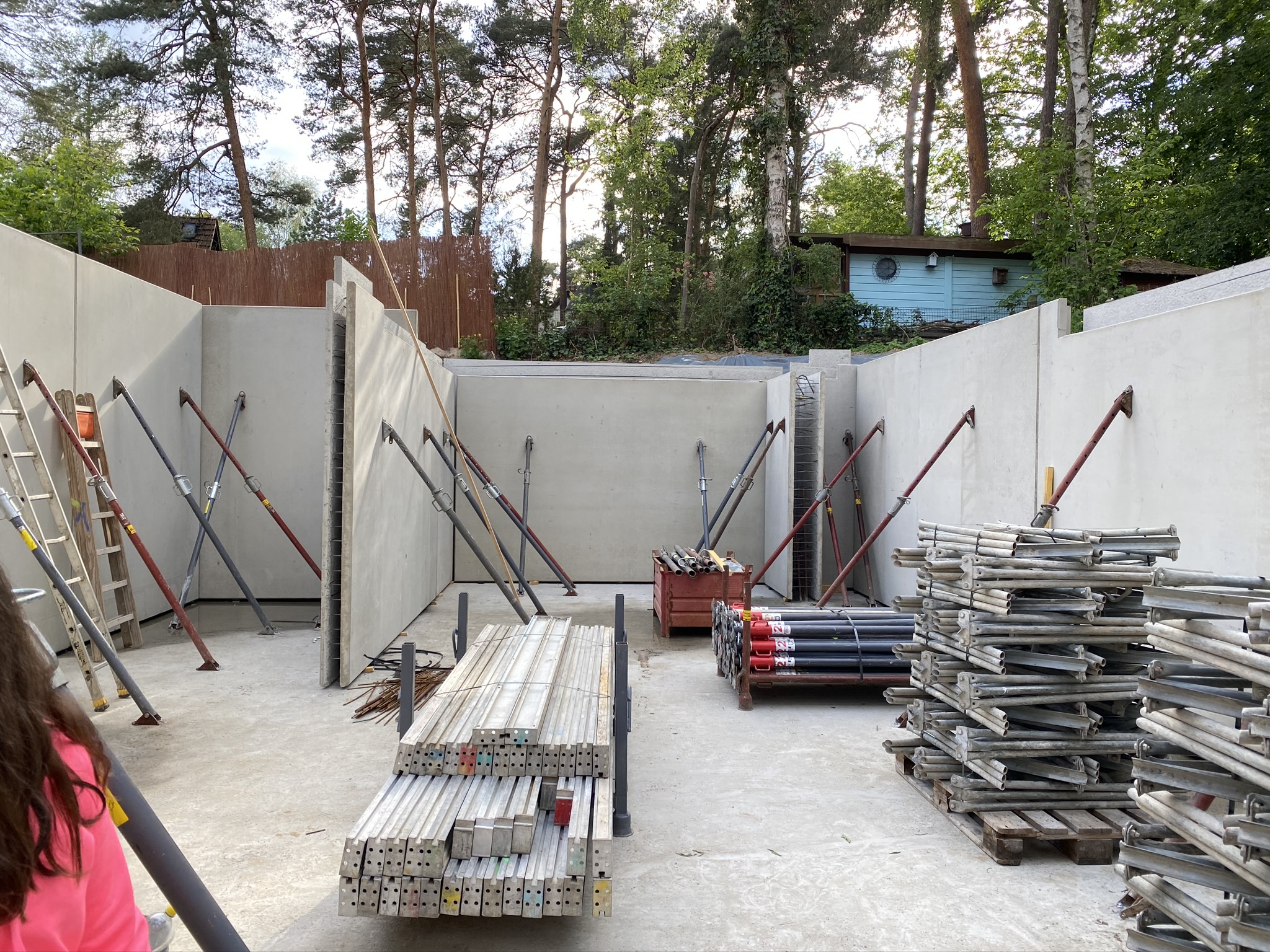 The Towers that will hold up the whole construction of the house are poured in place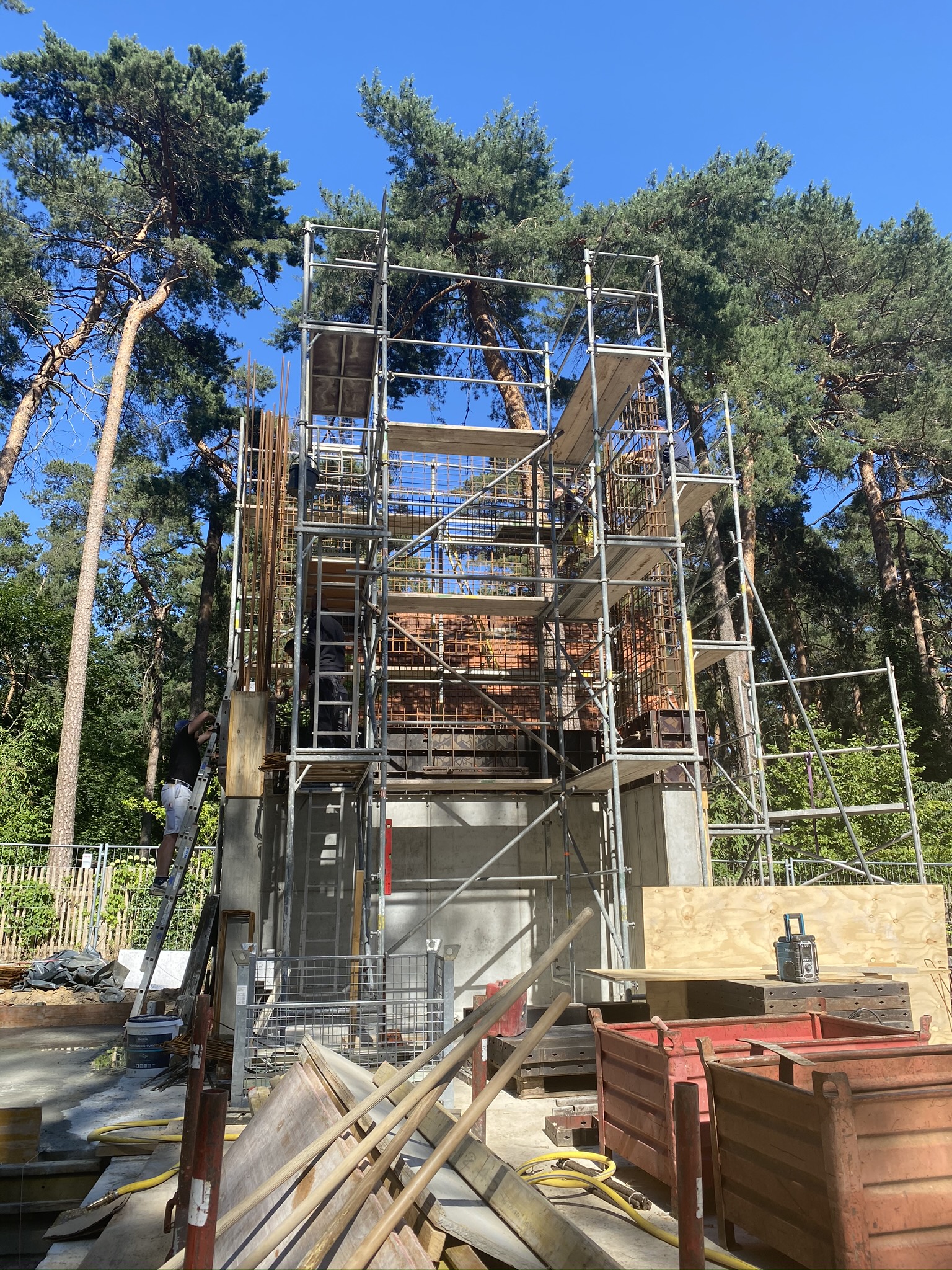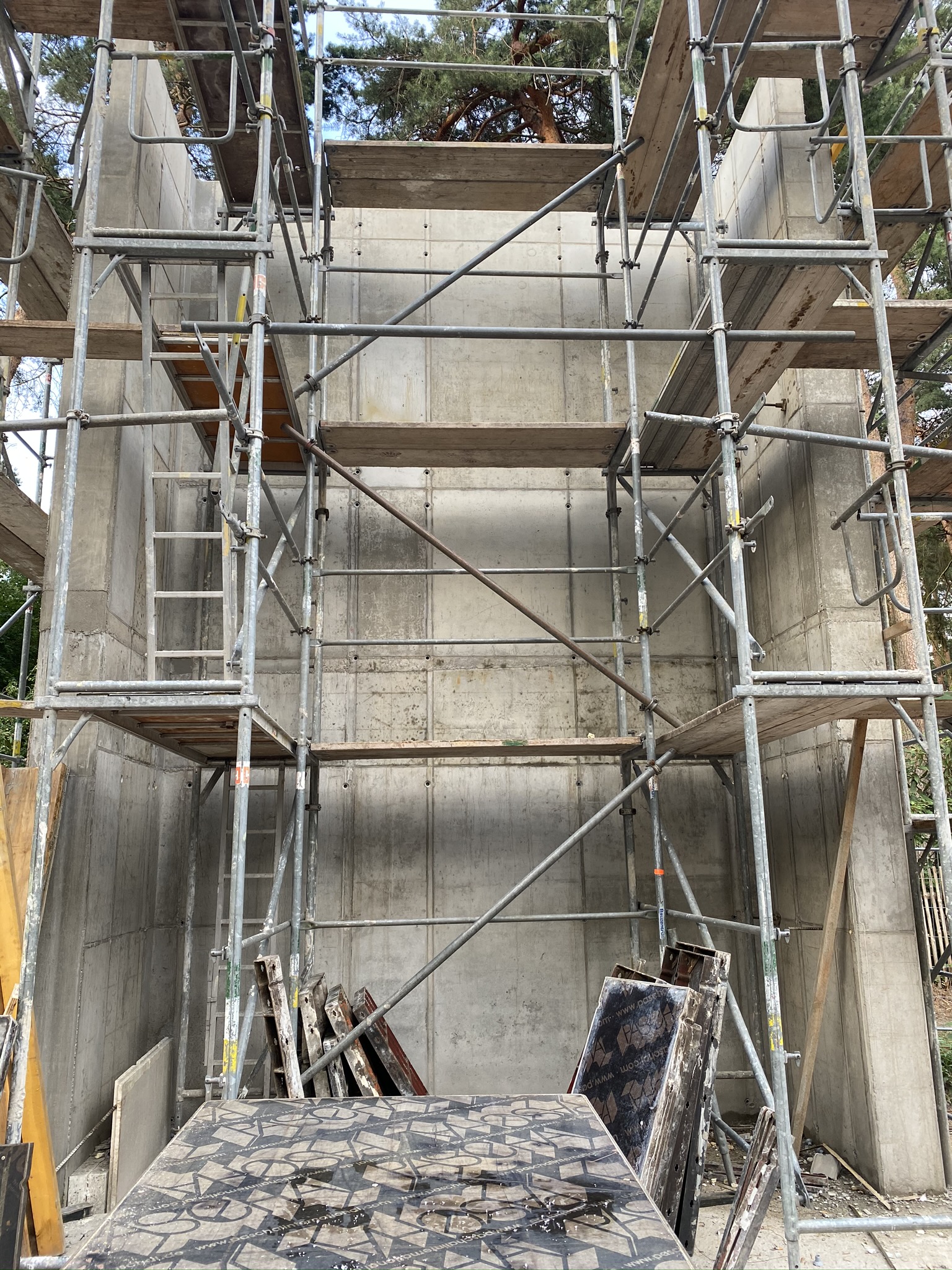 ---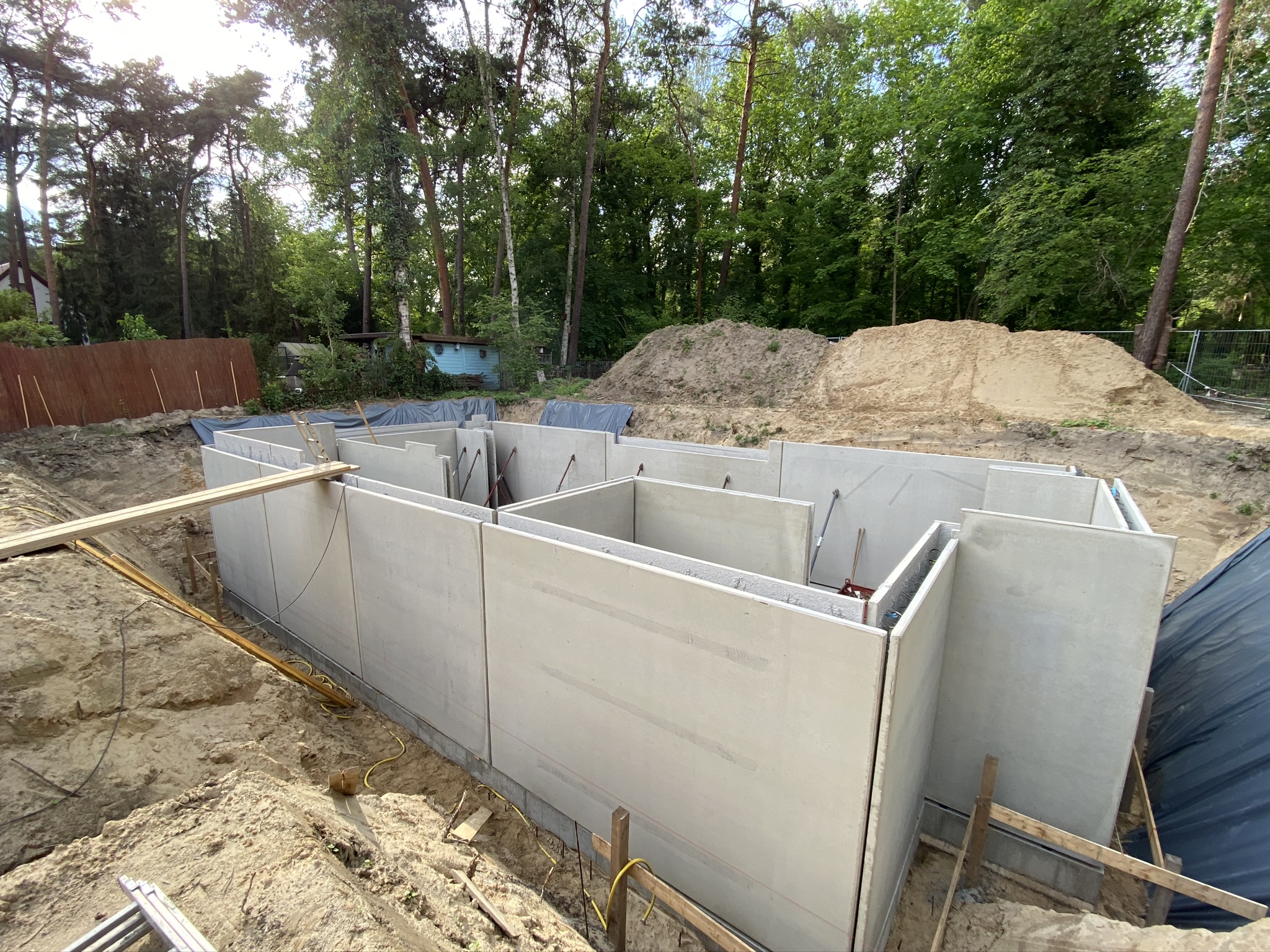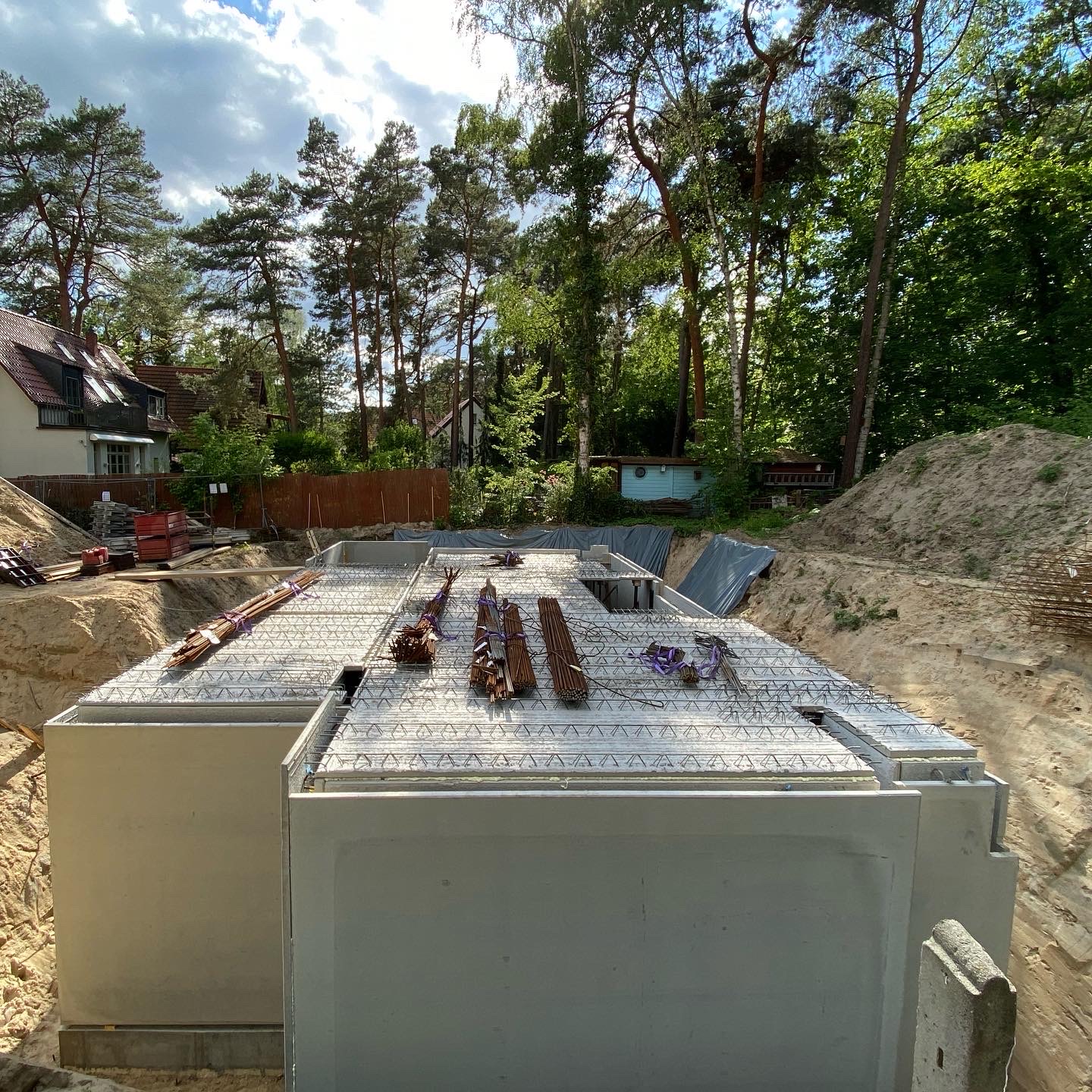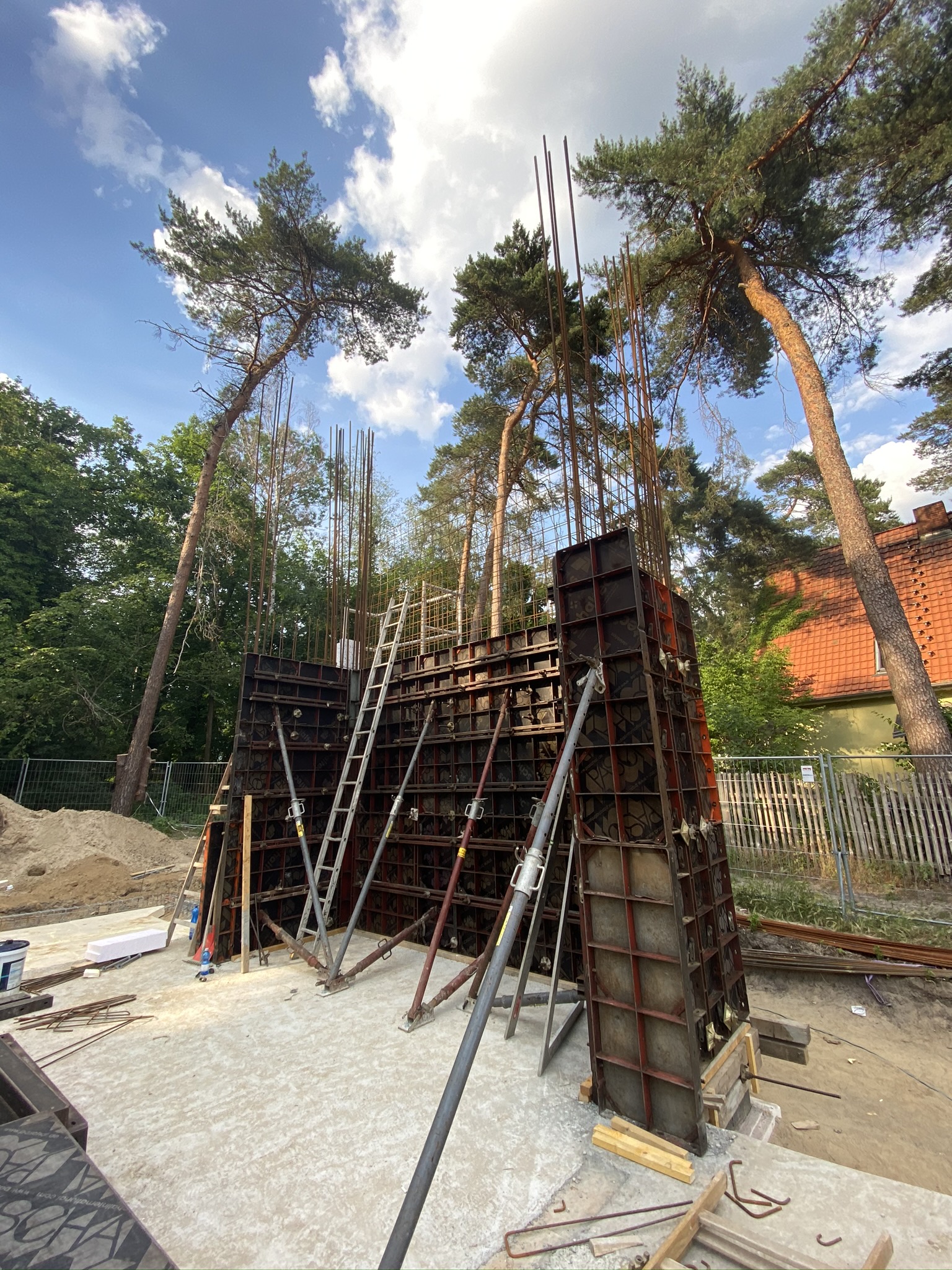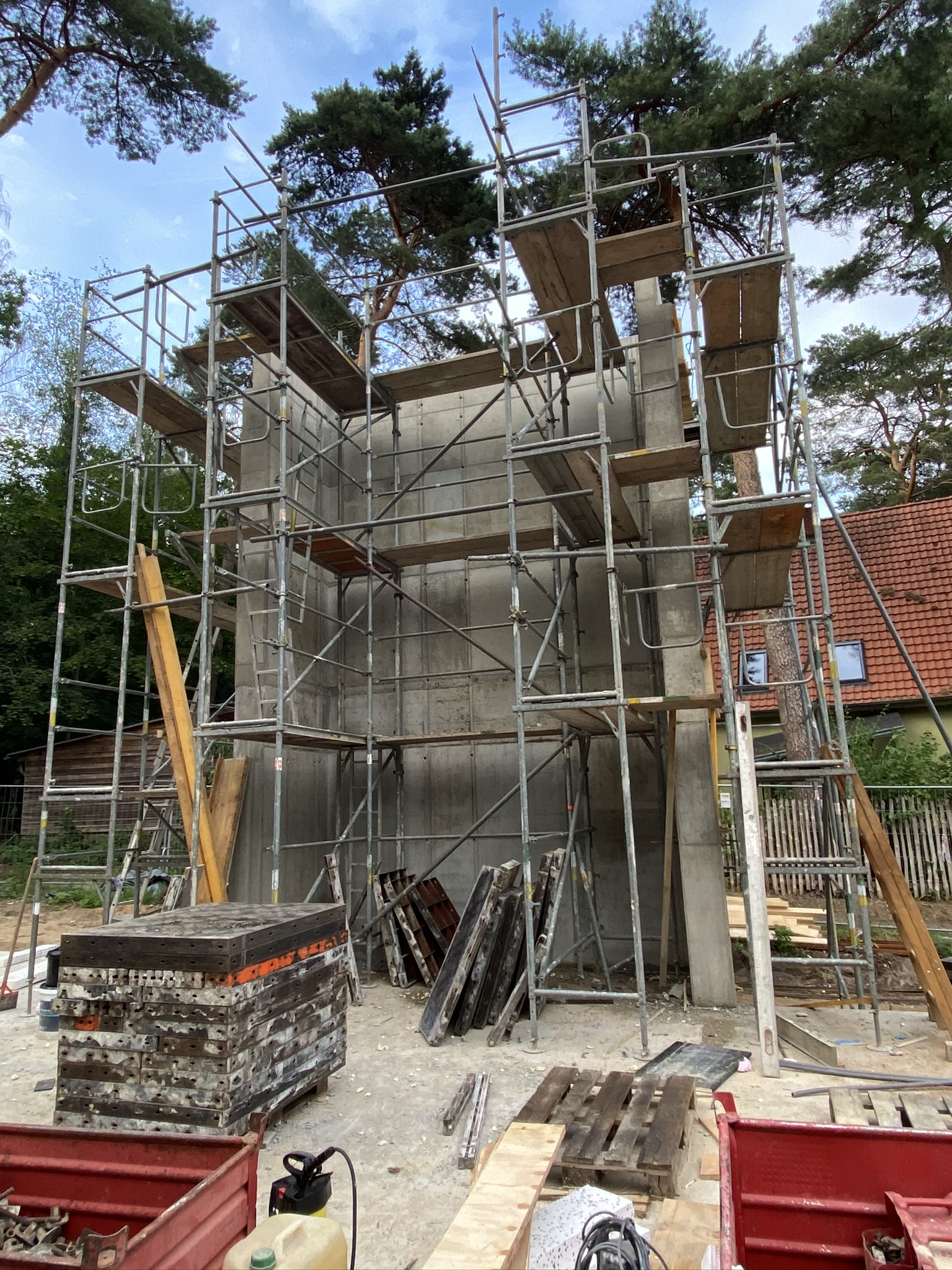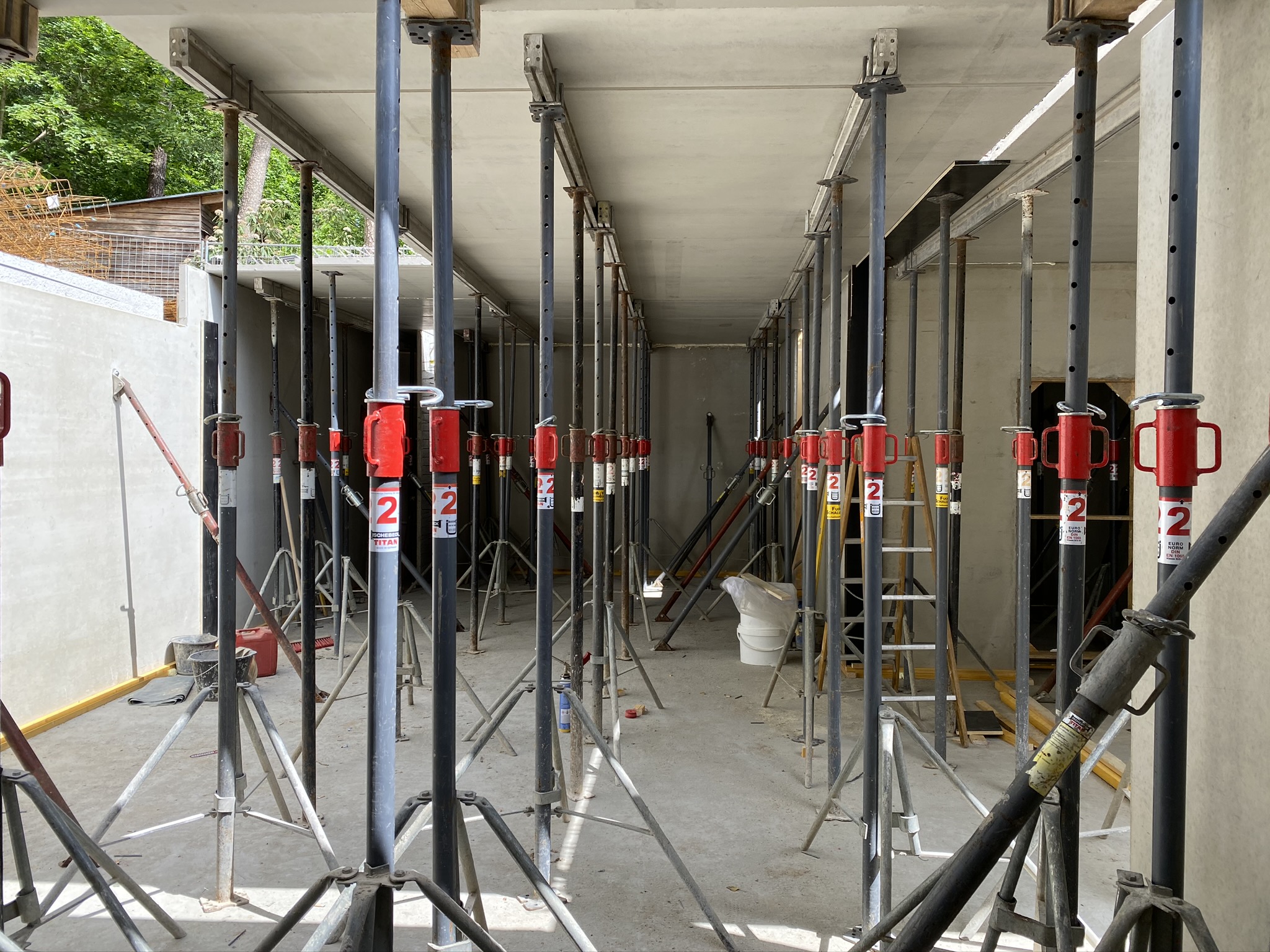 The concrete in the Ray Kappe Residence is a bushhammered surface. To come as close as possible we decided for a sandblasted surface that was done by René Kötting of Dahlener Sandstrahler. The result was more than satisfying for us.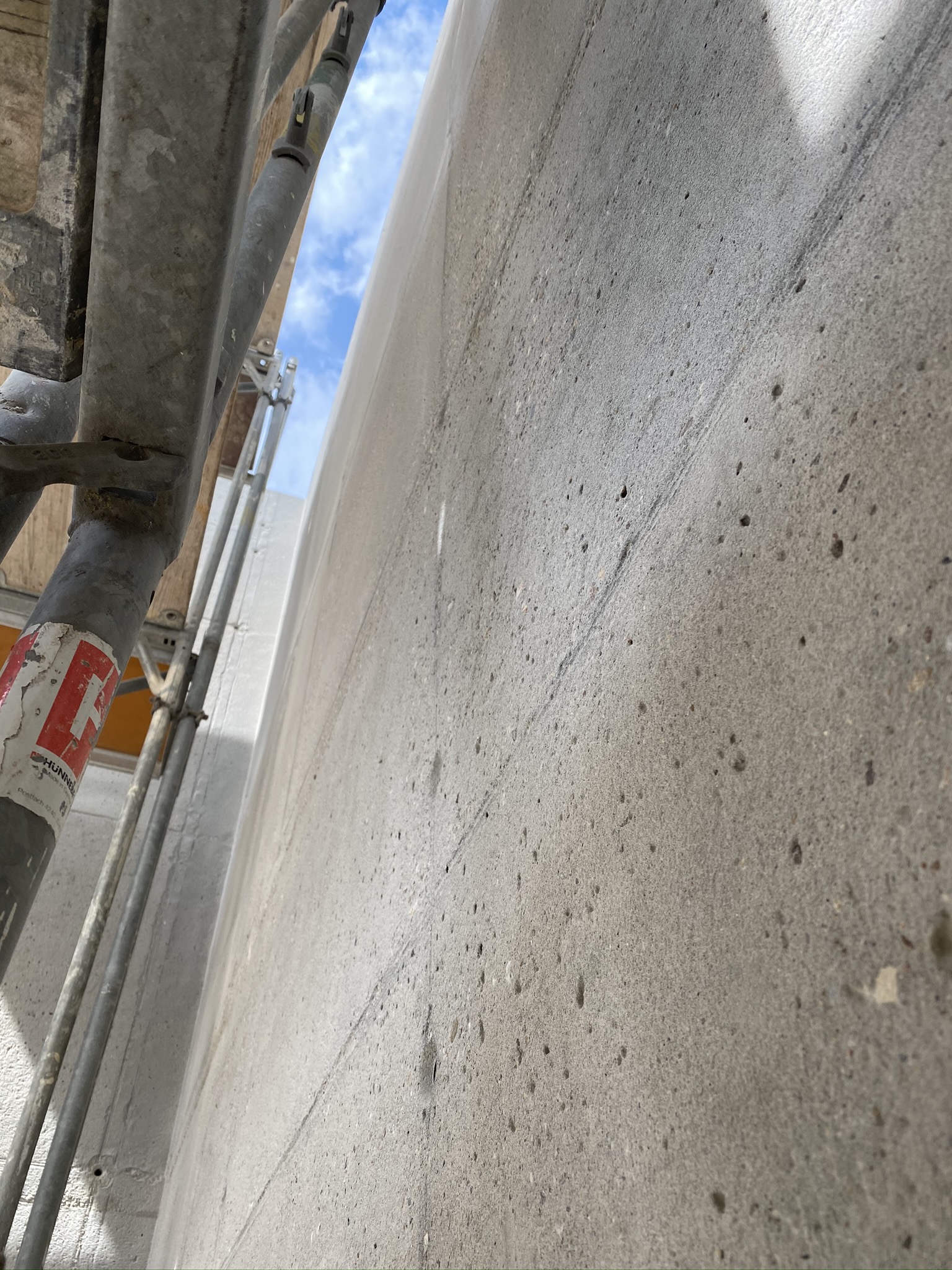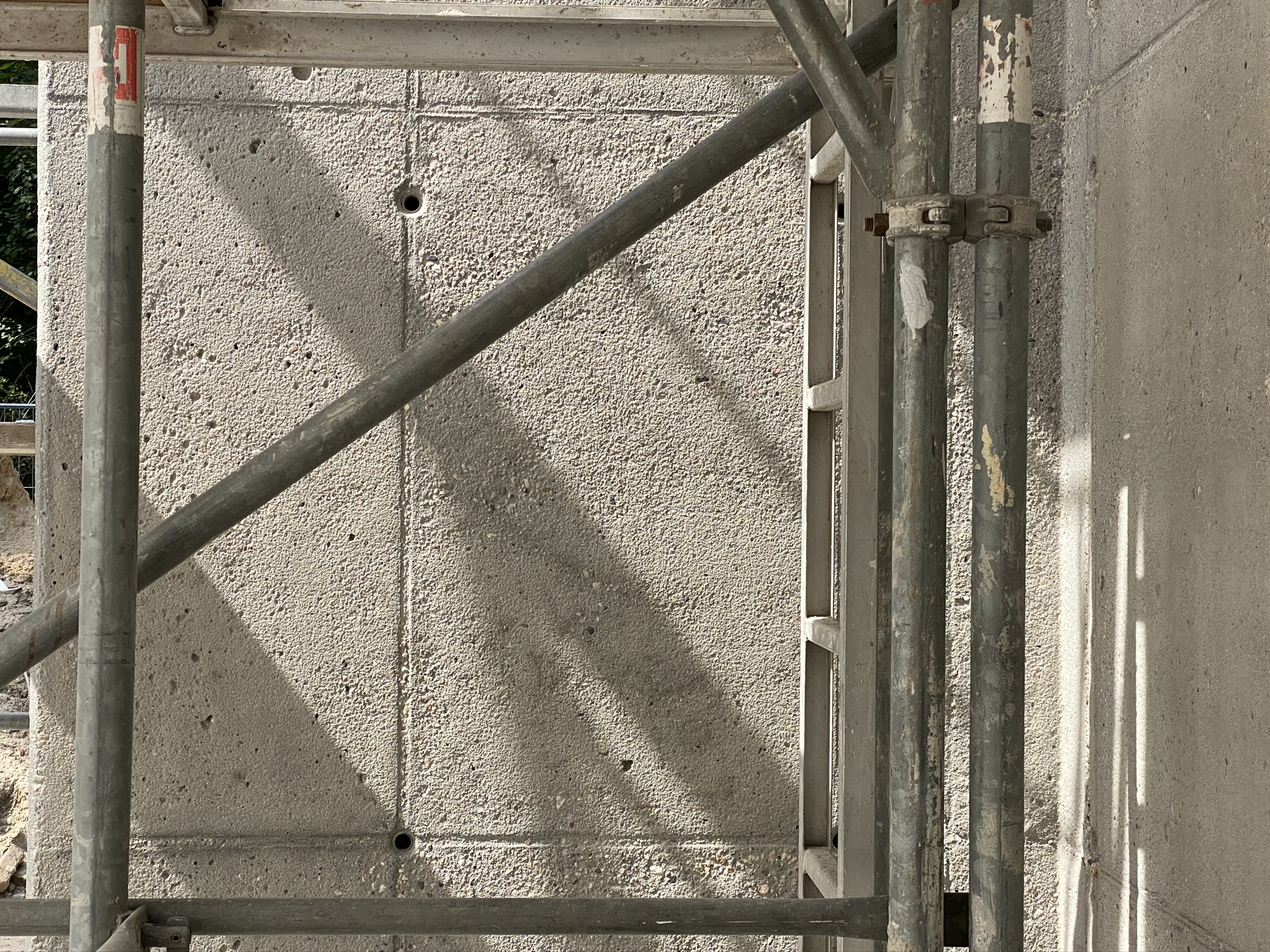 Posted
14 months ago
by Lars Triesch