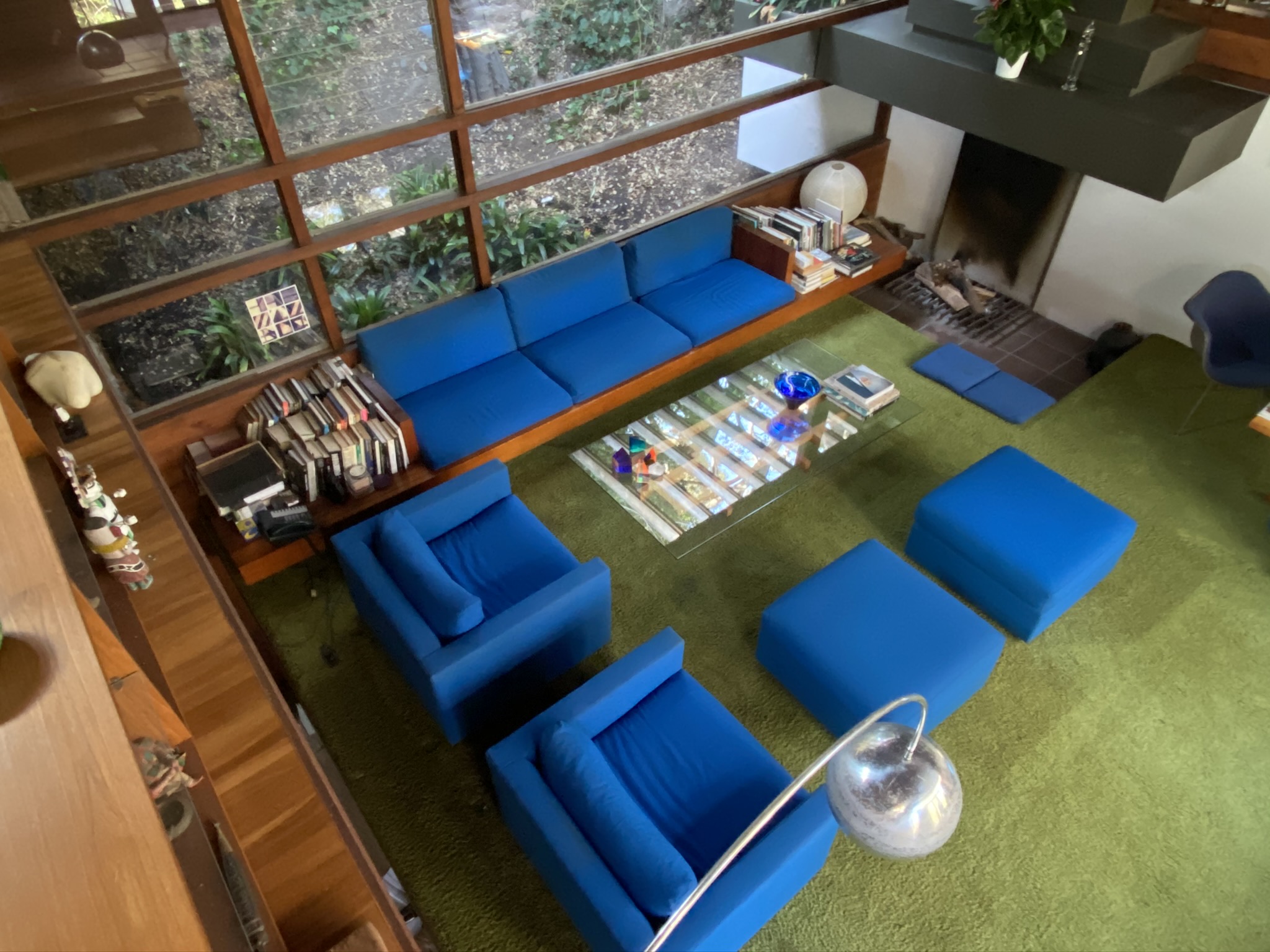 Discovering Ray Kappe's Furniture
---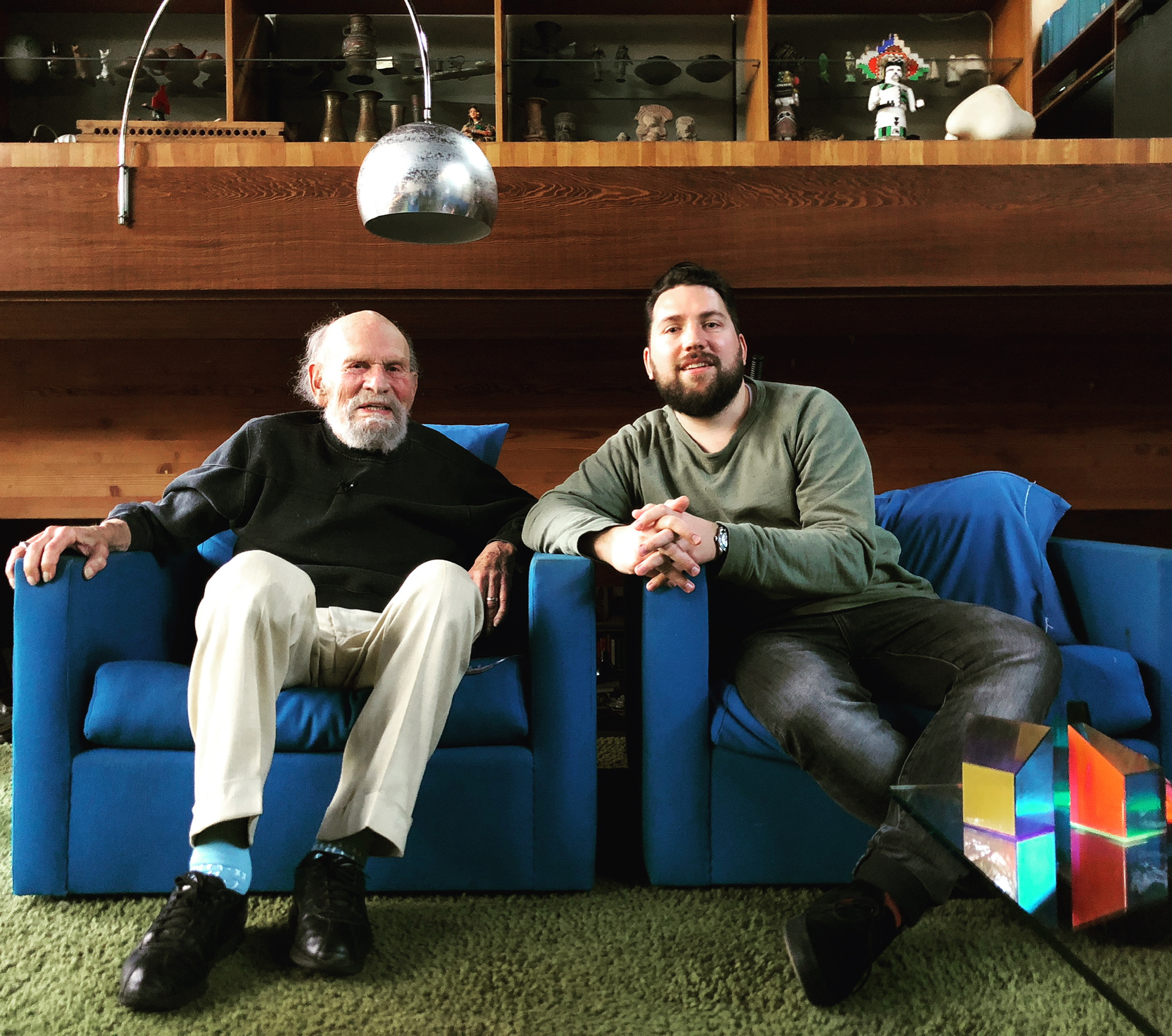 I consider myself an expert in American mid century modern design. I was all the more surprised to see so many pieces of furniture in Ray Kappe's House that I have not seen before. I could not believe that this house carried so many great design furniture that were unknown to me. For sure I had to ask Ray who the designer of these pieces are. The Tables, Coffee Tables, Sofas, Credenzas, Kitchen, Bathroom Cabinets and so on. Ray just told me that these are his designs in a modest manner as he was. It made me speechless to see this amount of quality coming out of Rays pen.
After being back in Germany these designs did not leave my mind anymore. I saw more of his furniture designs in Ann Keelers House. After a couple of days bad sleep I had to ask Ray and his family if they could imagine that Original in Berlin could produce his furniture designs with the approach of a high end woodworking quality made in Germany.
I was even more excited when this lead us to an open dialog and again the Kappe Family said yes to one of my ideas to let more people experience the designs of a master with the name of Ray Kappe. The next thing that happened was flying back to Los Angeles with my Co-Worker Maj van der Linden and my in-house woodworker Nico Wennrich to measure all the pieces to make an exact reproduction of the original Kappe Designs.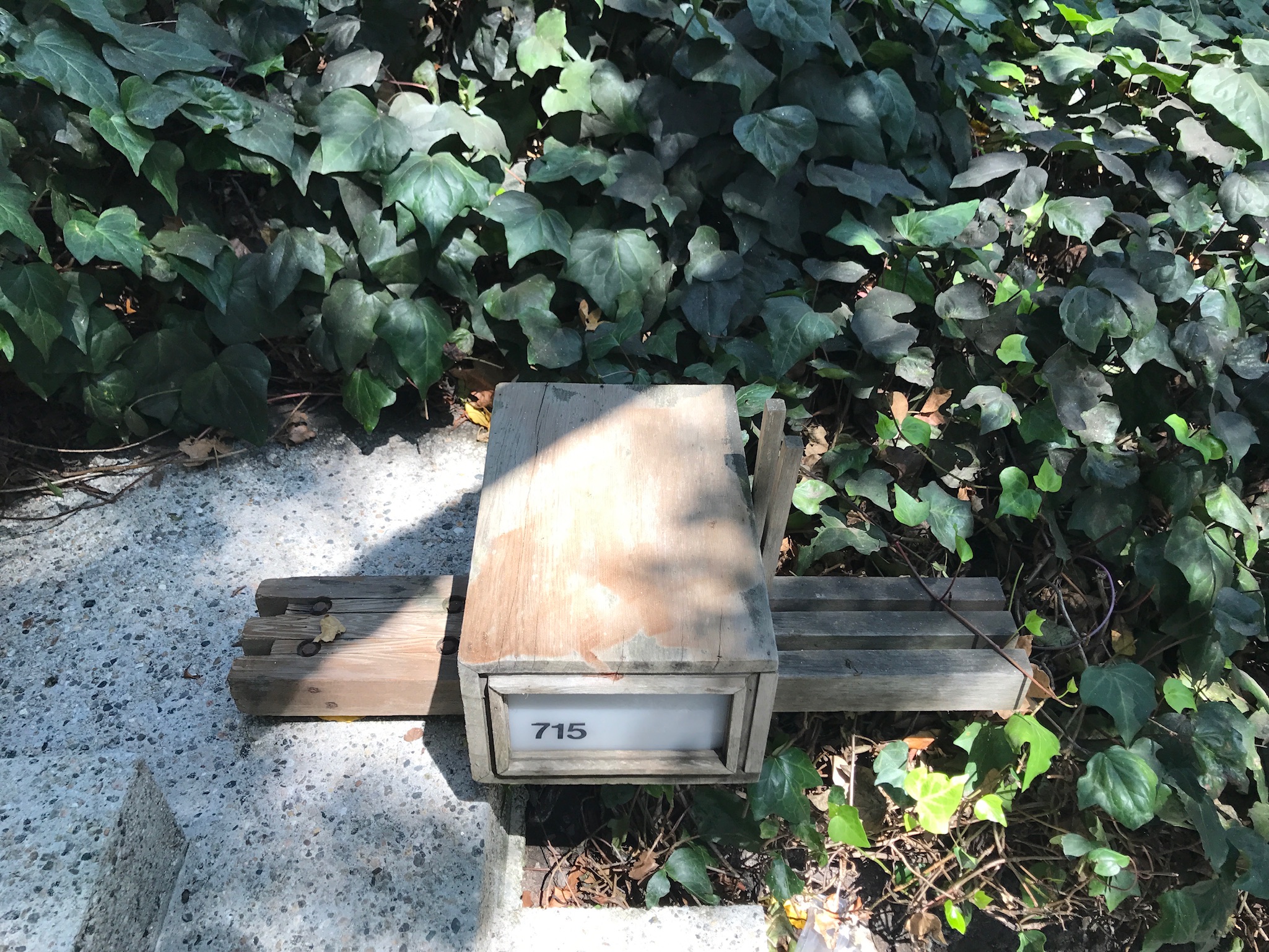 Ray Kappe Letterbox at the Kappe Residence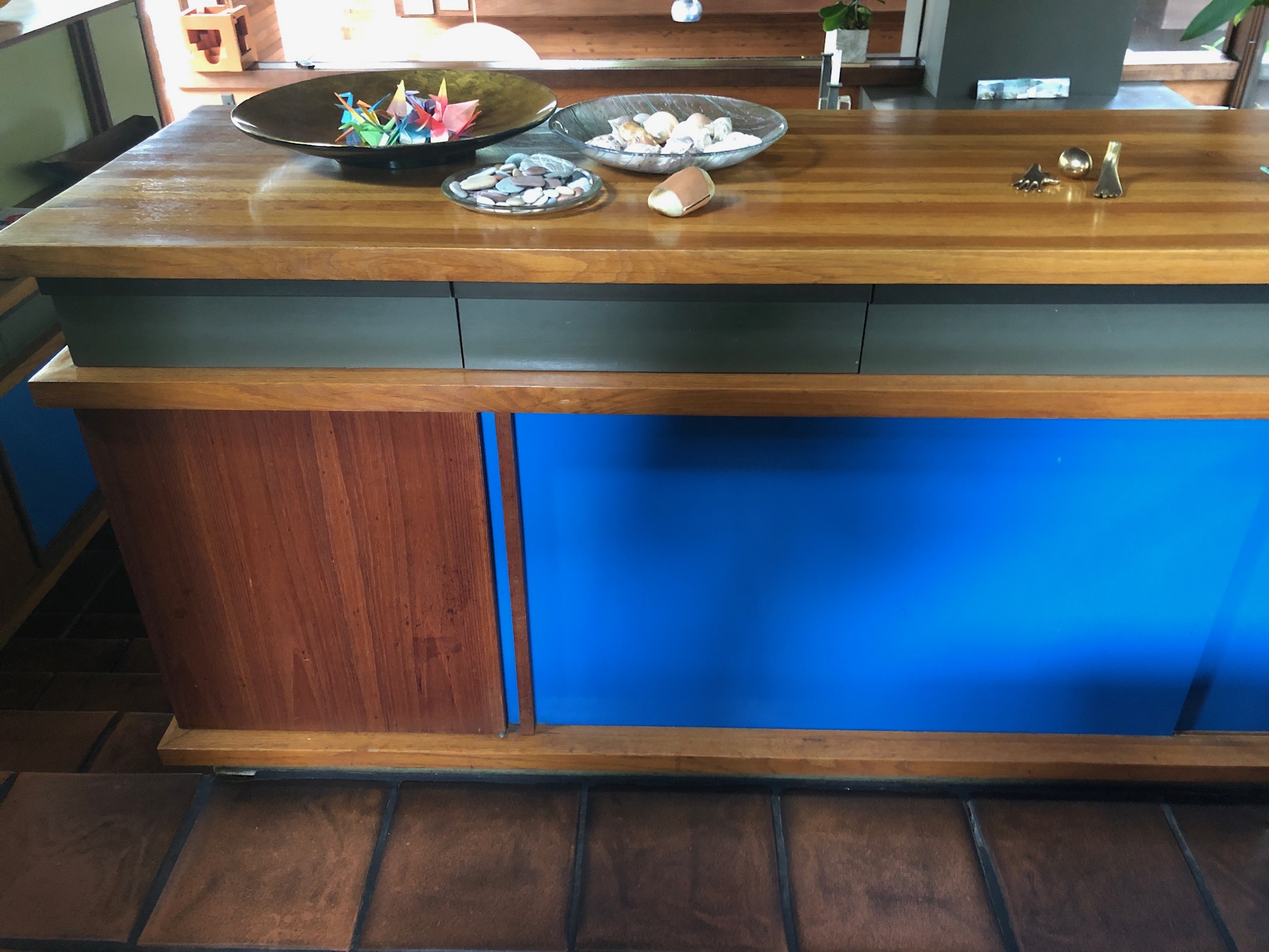 Ray Kappe Credenza at Brooktree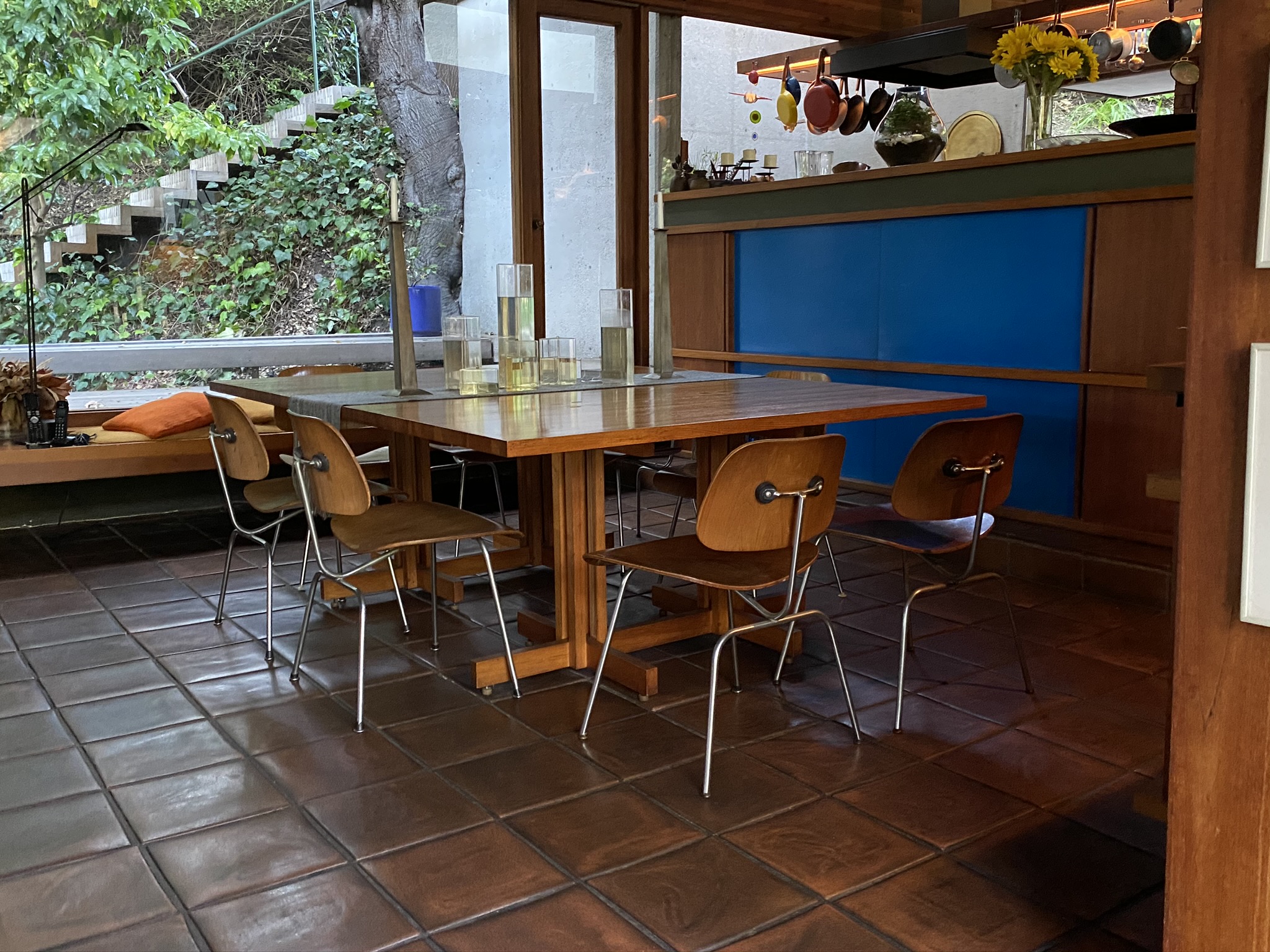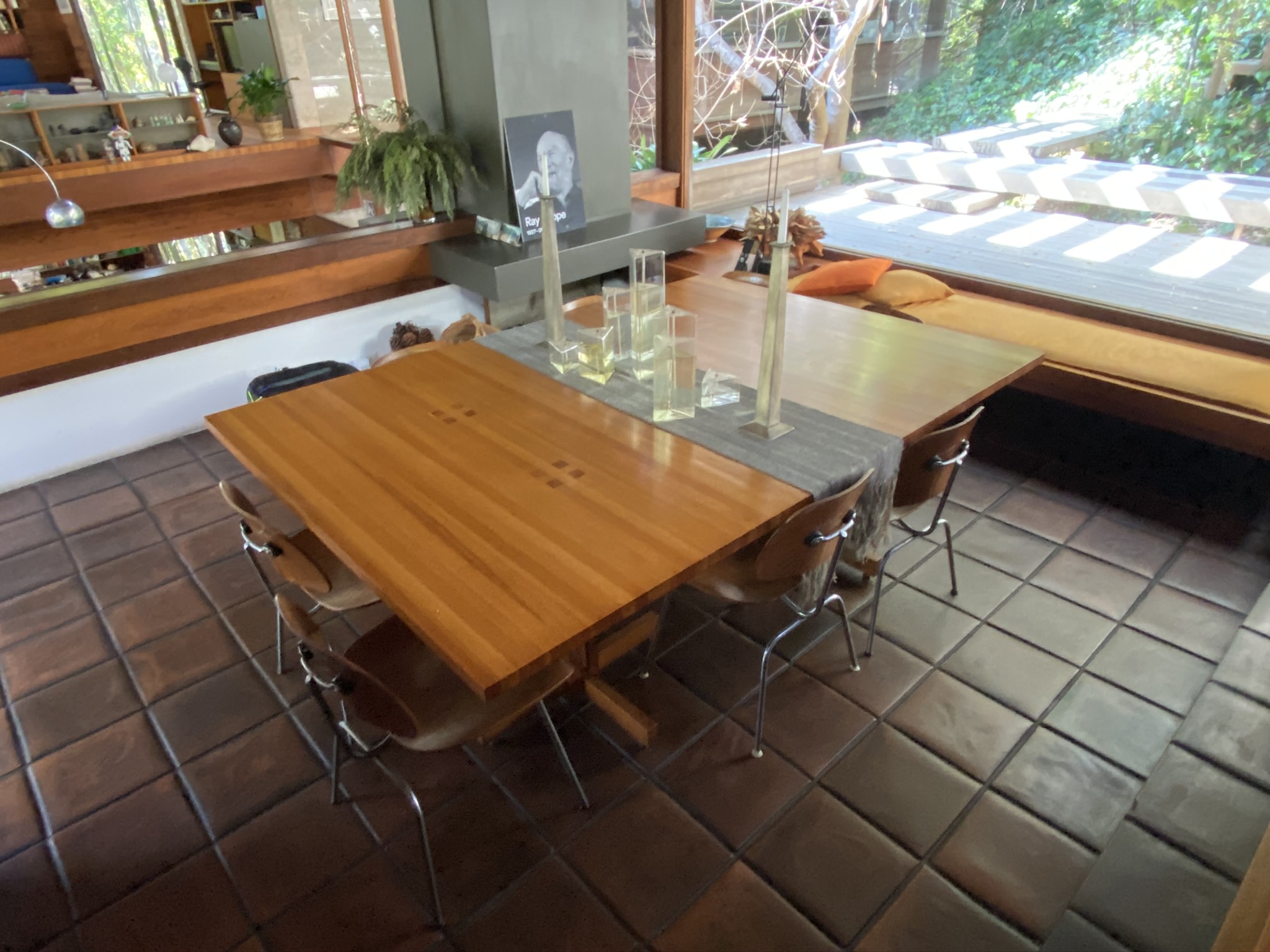 Ray Kappe Dining Table in Red Oak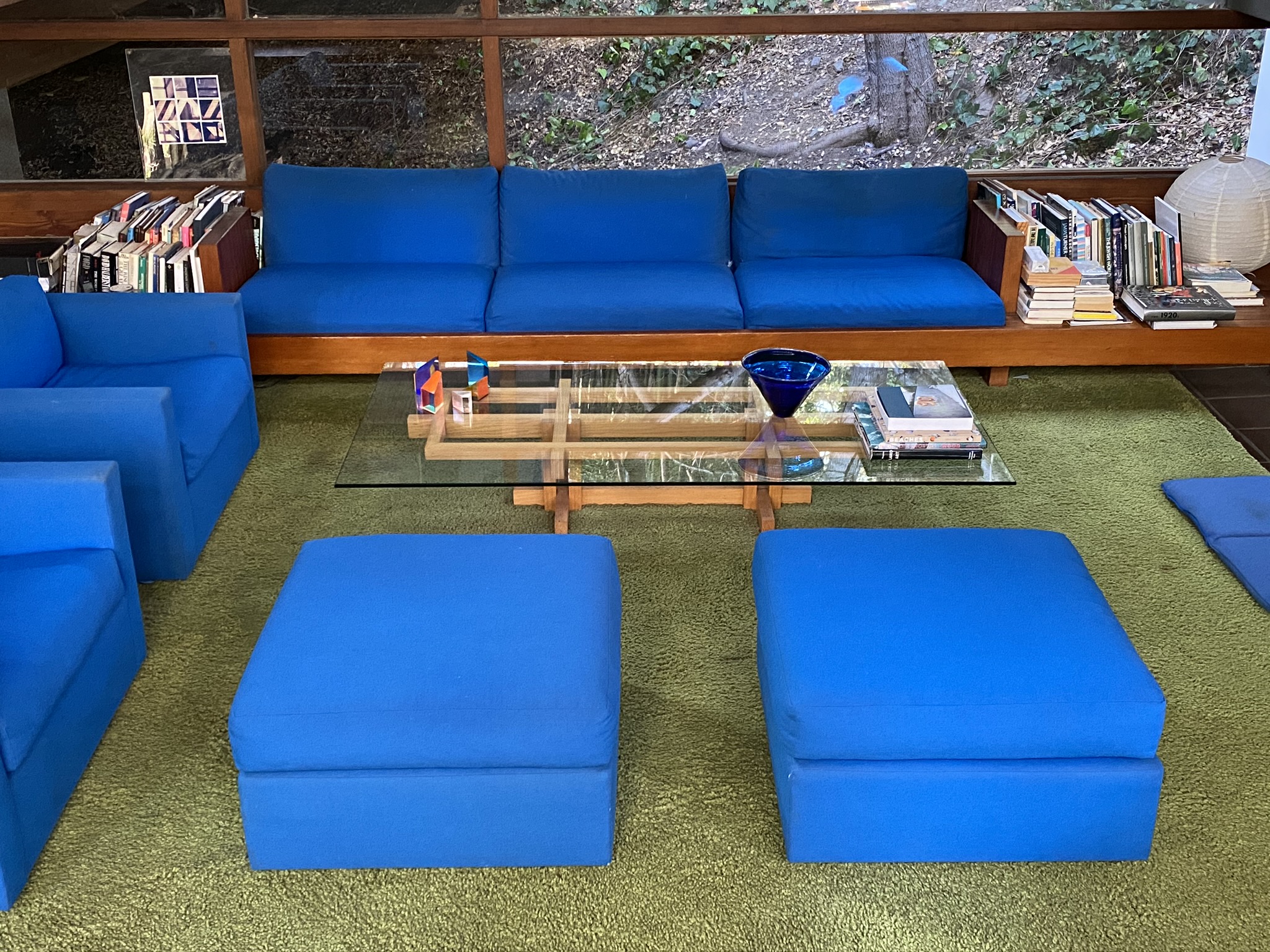 Ray Kappe Sofa in Doug Fir and Coffee Table in Red Oak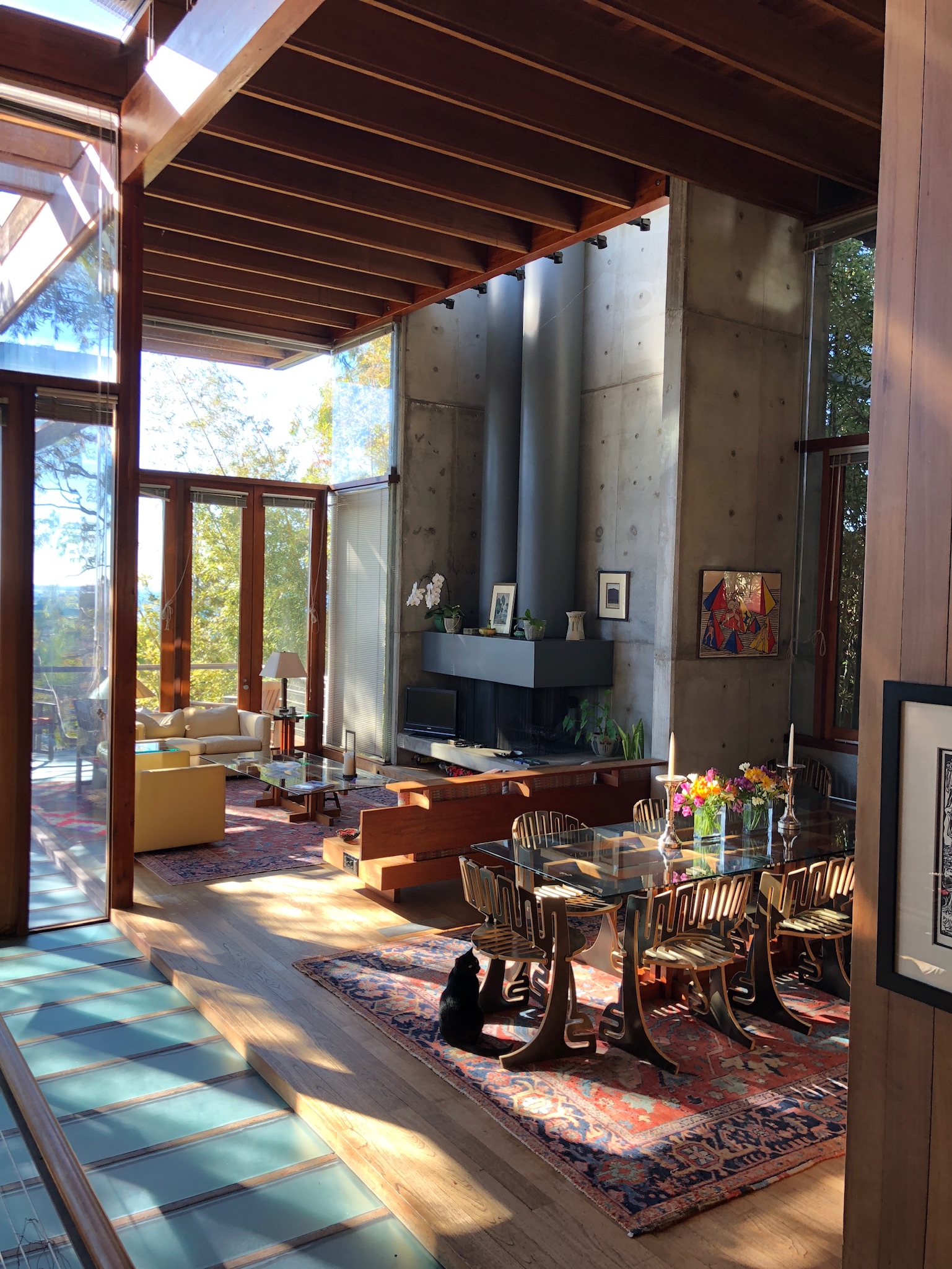 Ray Kappe Furniture at the Keeler Residence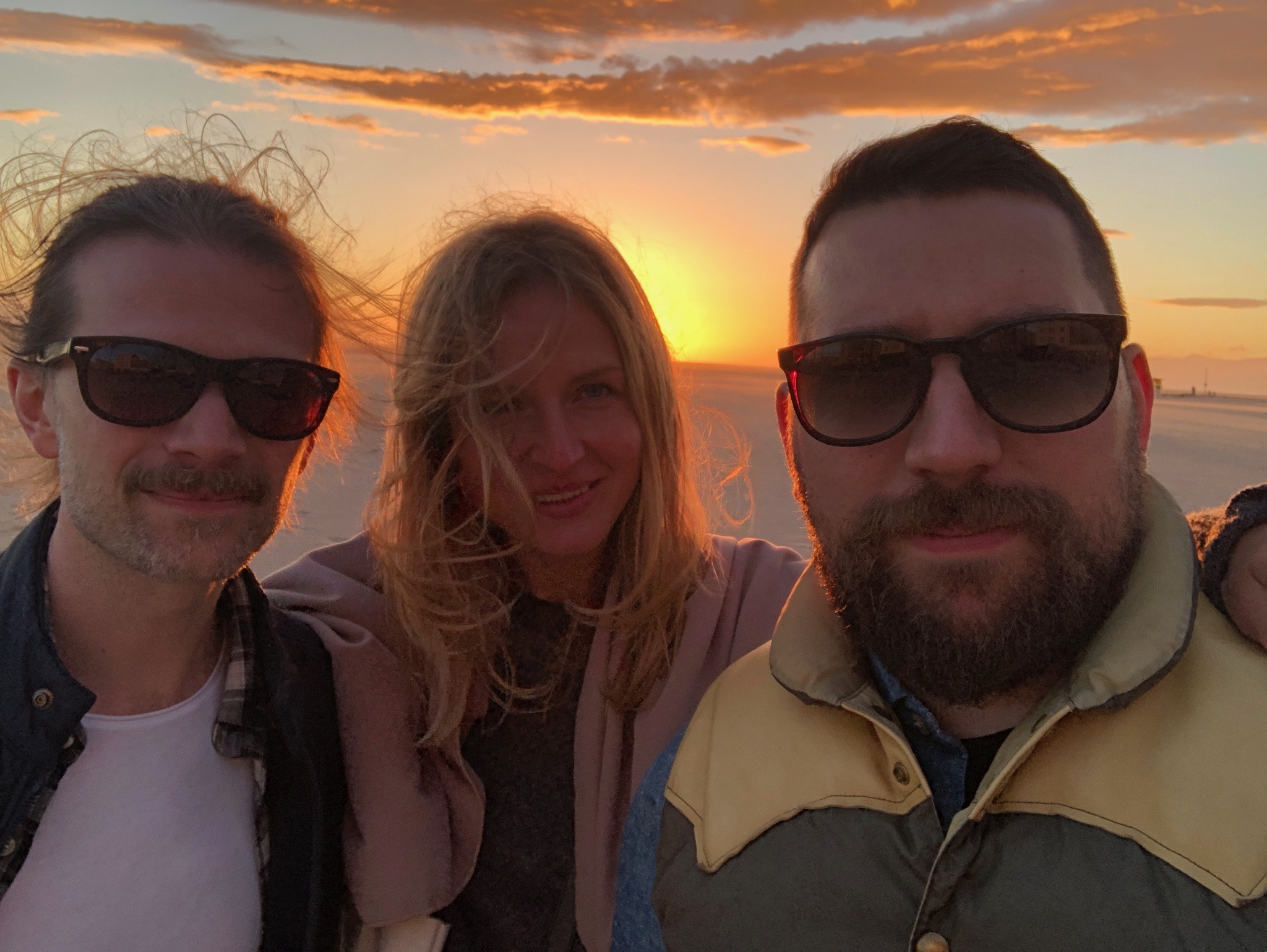 After a long day of work at Venice Beach. Nico Wennrich, Maj van der Linden, Lars Triesch
Posted
14 months ago
by Lars Triesch