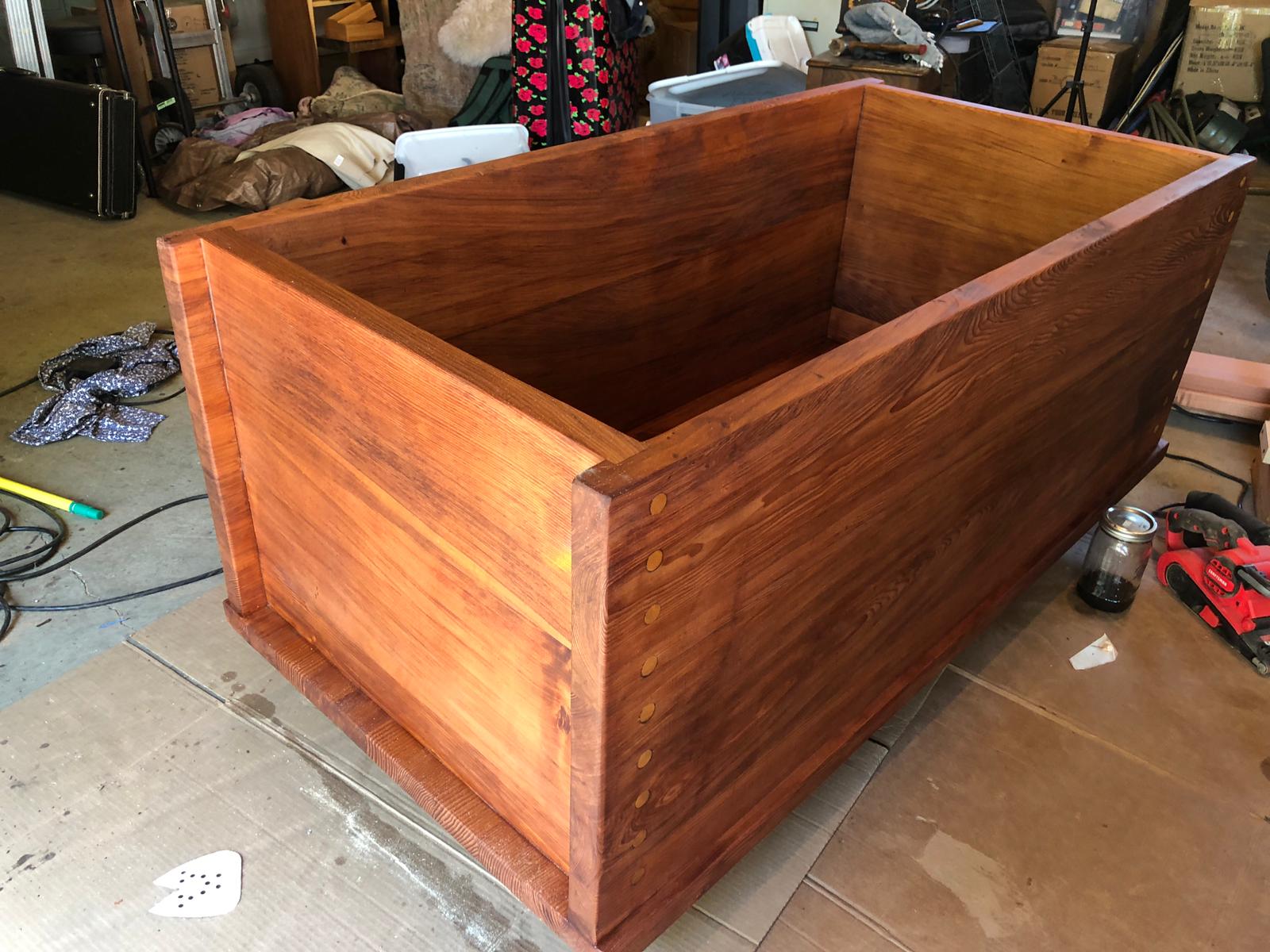 Sourcing the right wood
---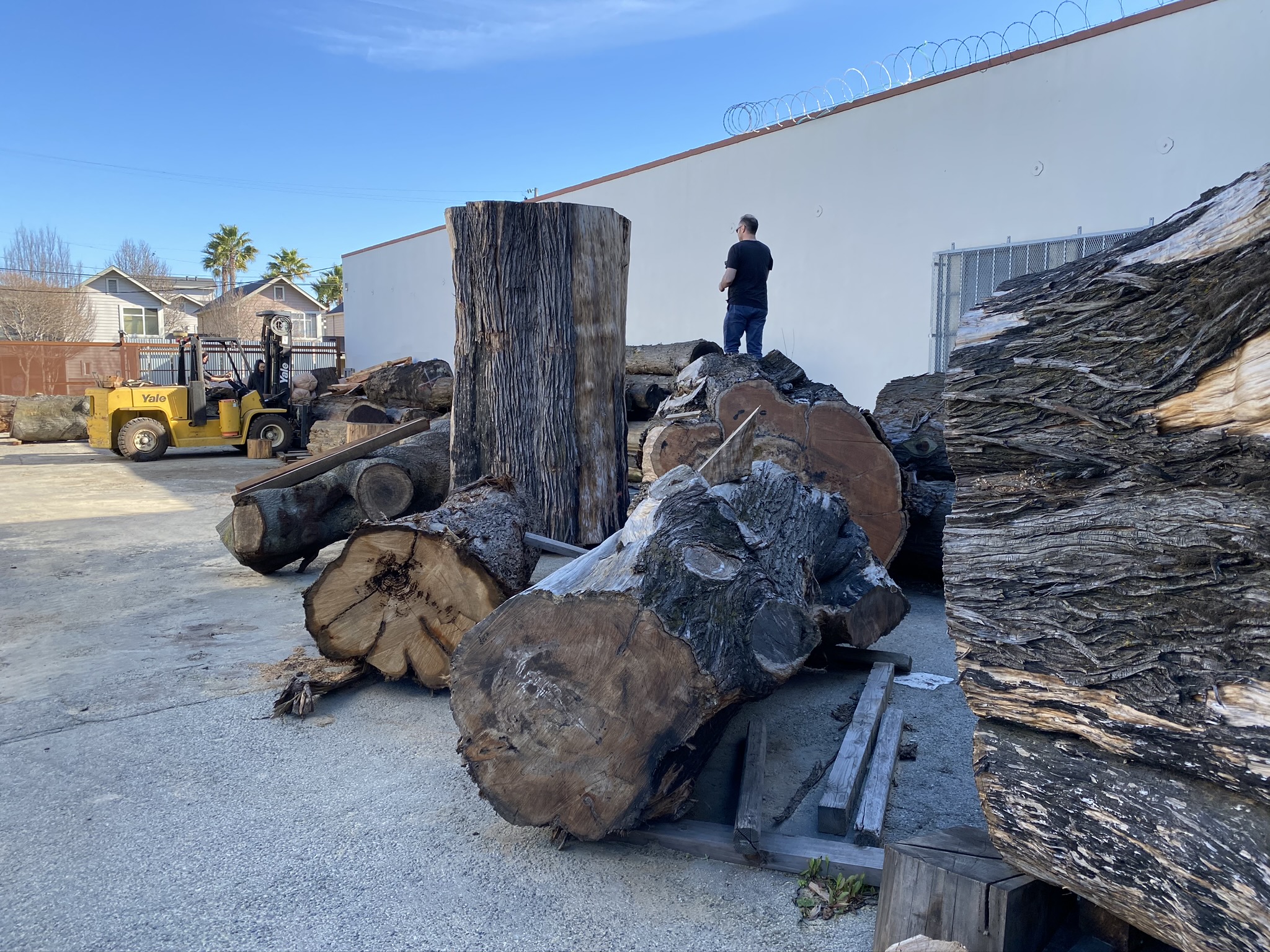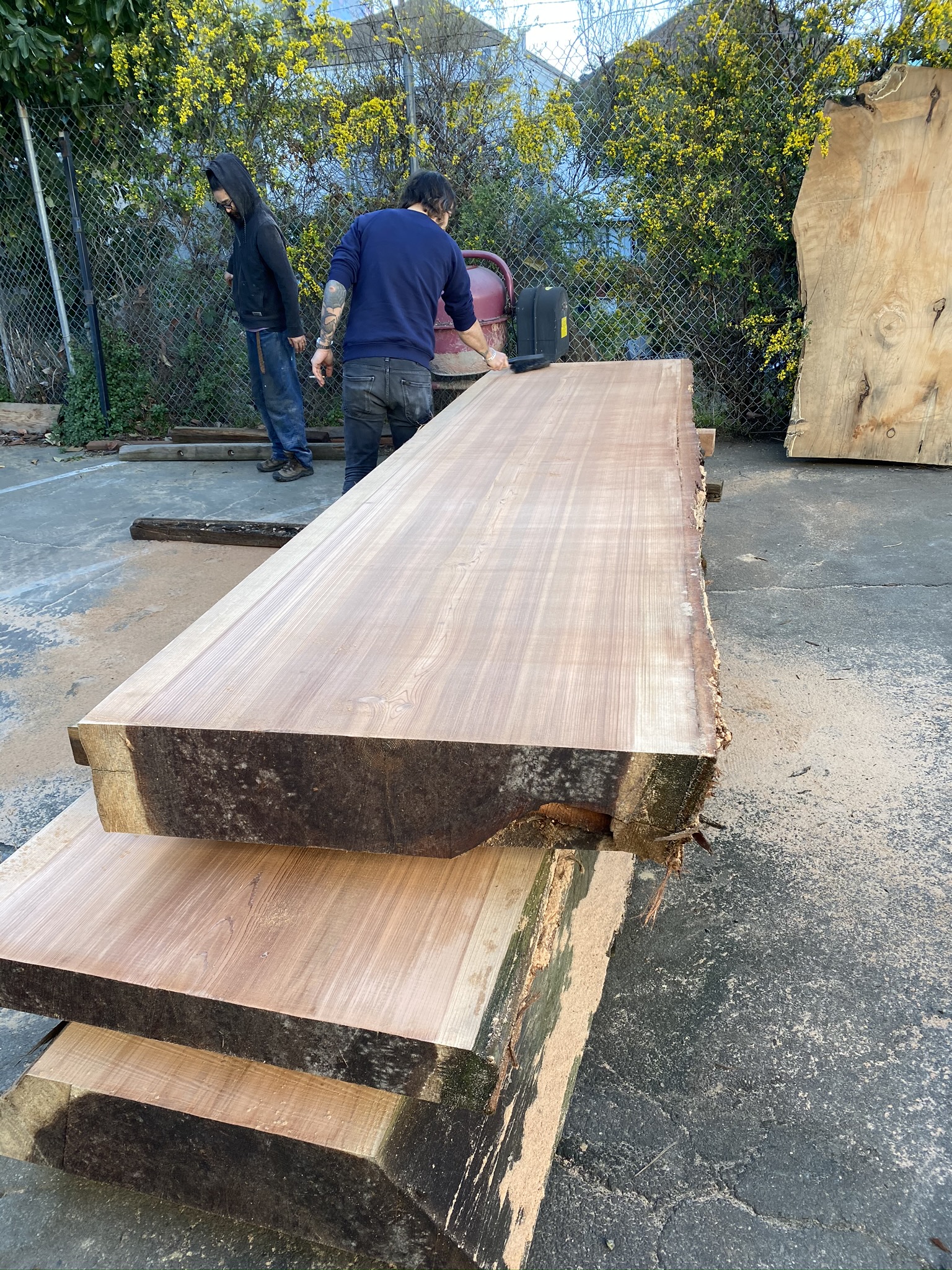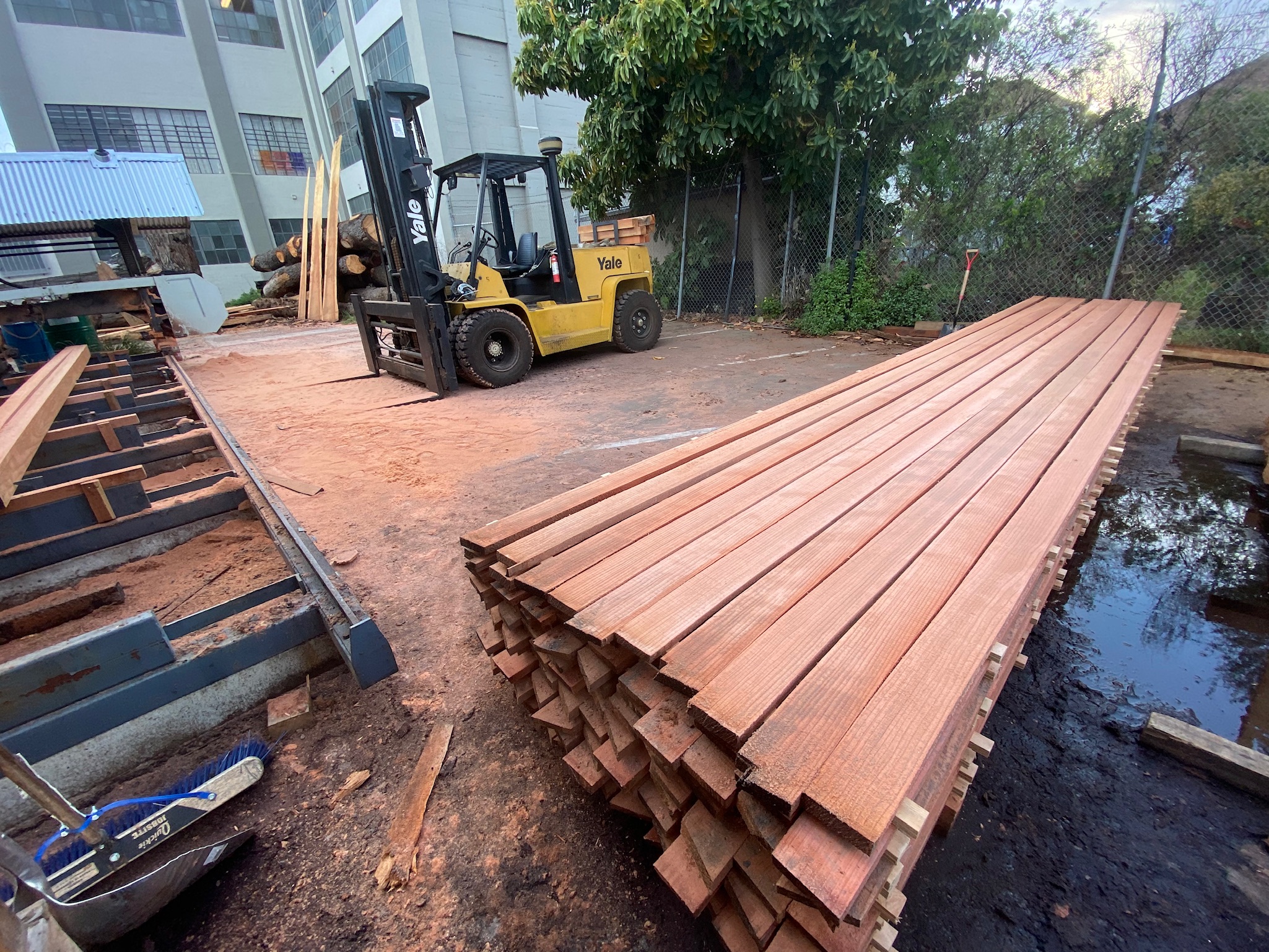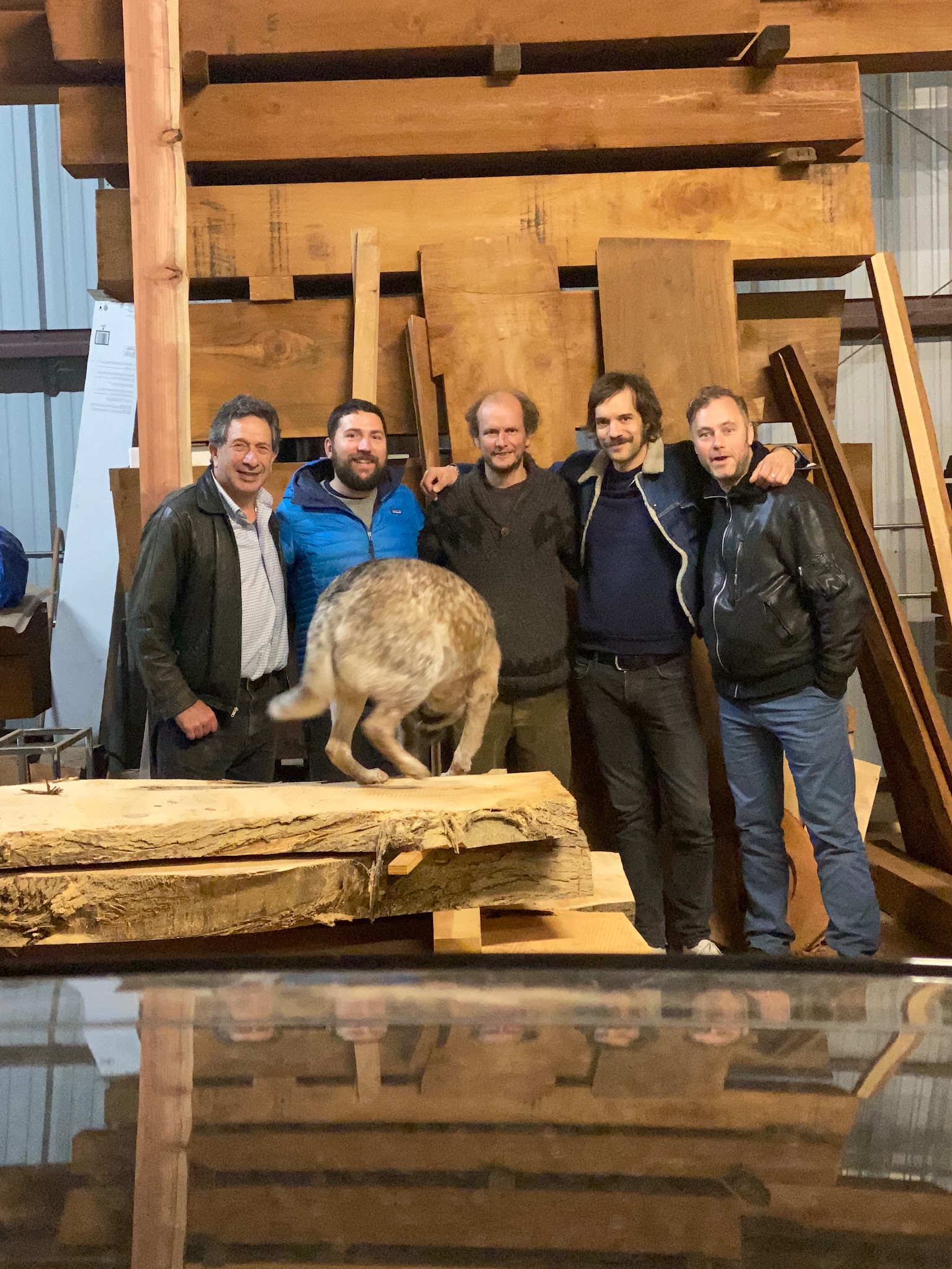 Ron Kappe, Lars Triesch, Michael Cran, Markus Krieg, Marian Engel and Michaels Dog Red
Starting from the outside to the inside of the house it was a big challenge to find the right materials. Since Ray used Redwood and Doug Fir so as Red Oak Flooring it was our first choice to source these authentic materials as well. The Redwood we got for the house came out of two sources. My friend Dan Wenger from Santa Cruz gave me a contact that lead to Michael Cran of Minka Studio. A fantastic woodworker in Oakland, San Francisco. He sourced some beautiful Redwood and started cutting the lumber into 1x4s while my Camerman Marian Engel, Sound Engineer Markus Krieg and myself visiting him in his workshop. Ron Kappe who lives in San Rafael also took the trip to the Minka Studio to inspect the material. And yes, he was very glad about what he found there.
---
Michael Cran also handed me over the best contact for old growth Doug Fir from Canada. Boards by George from Meadow Creek was able to help me with the material that we used for the doors and windows. Extremely tight and vertical grain as you want for the doors and windows. All clear heart. Here are some pics of the raw lumber.
---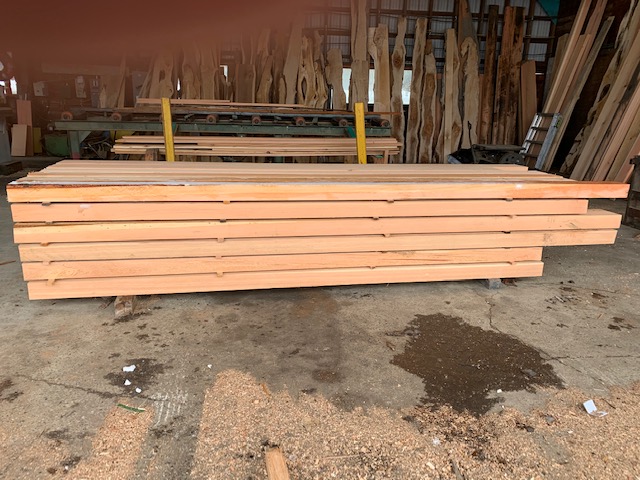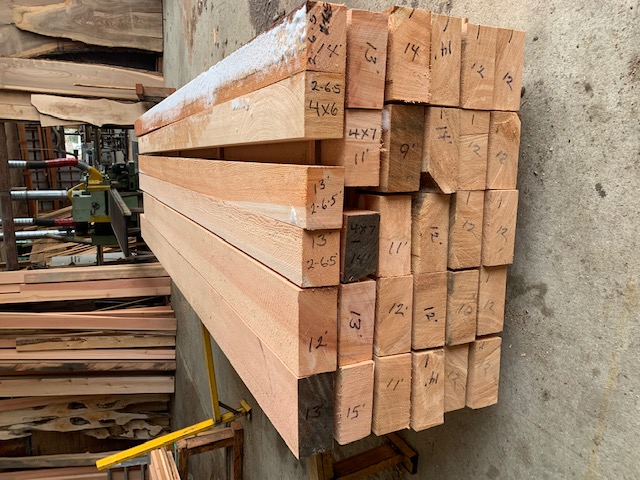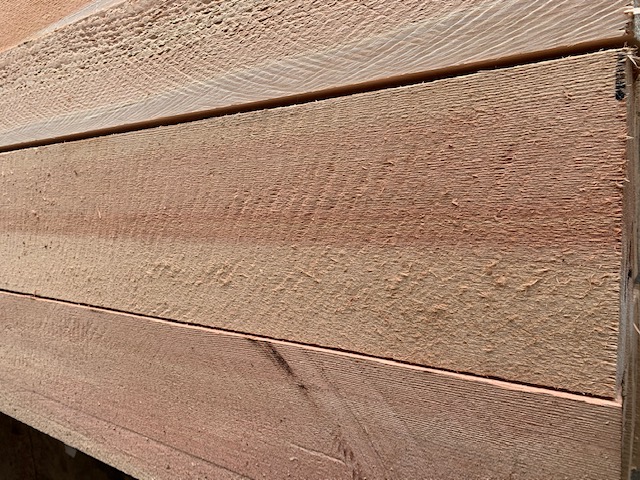 After Michael Cran's bandsaw broke down we really had an issue. The time was running and Michael was also without any support of help because of Covid-19. After searching the web for some time I was able to find a guy with the Name of Frank van Vranken from Ukiah. His company is called Northcal Wood Products and this man has one of the biggest stock of Redwood. We needed more material for the Fascia, Trellis and the Joists inside the house. He was also able to support me with the kiln try so as the lounge and grove molding. I have no Idea where I would be without this man. He is a man of his words and is also a very good organizer when its about transport. He picked up all the material from Michael Cran to his workshop as you can see on this pic.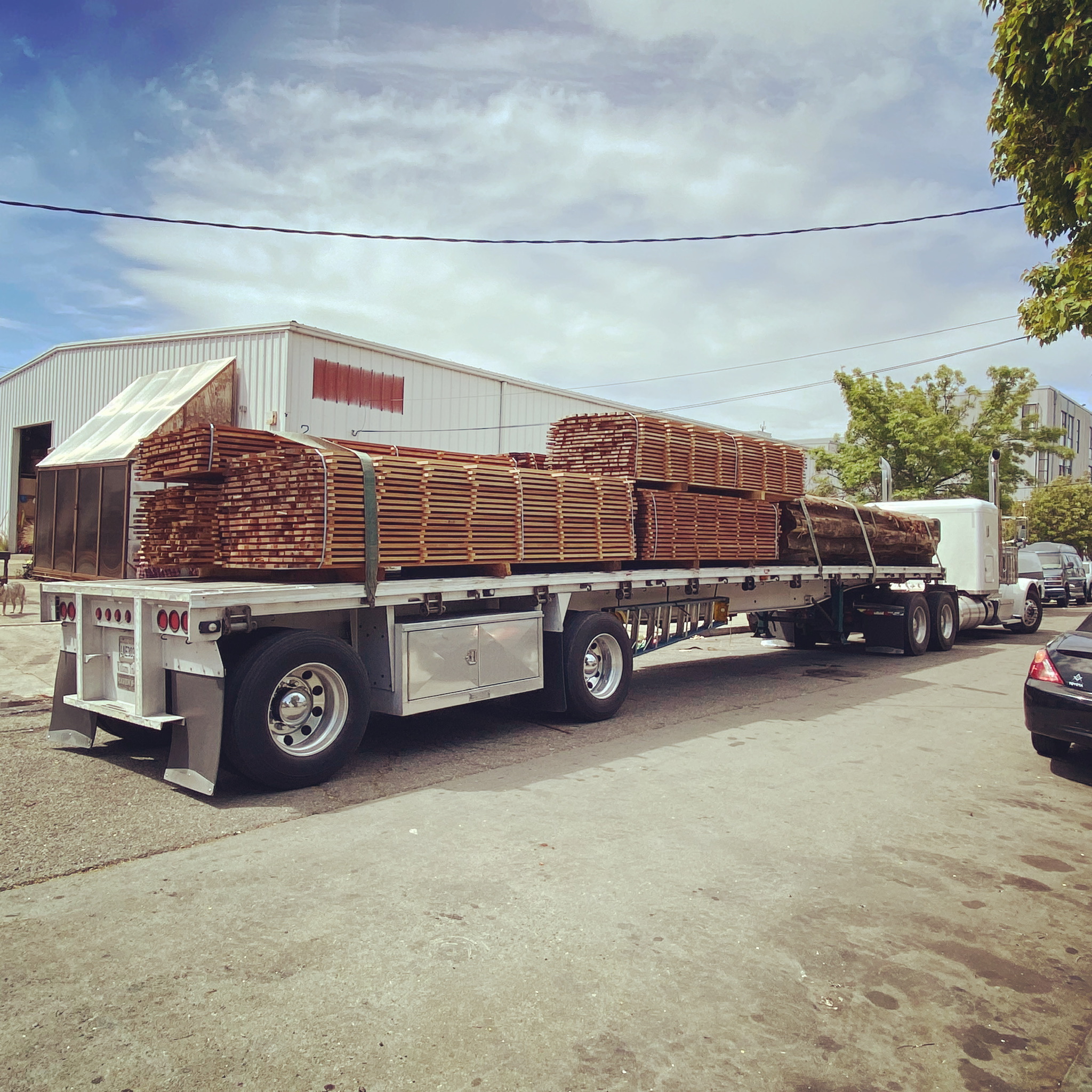 So Frank did meet all expectations. Kiln & tried, more Redwood, moulded the T&G and loaded the container which is actually on the sea right now on the way to Hamburg.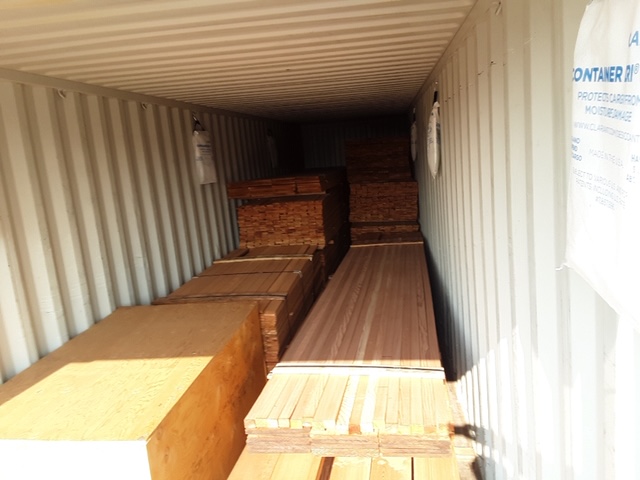 ---
If you ask yourself what is hiding in that box on the left? Another very cool coincident happened. I always liked the idea to own a Ofuro Japanese Bathtub. I found also the right person to make me an Ofuro out of Redwood. His name is Andrew Brant and he lives actually on the northern Californian coast and not so far away from Ukiah where Northcal is located. So Andrew made this masterpiece of woodworking and was so kind to deliver the tub to Frank to put it in the container. Check out some pics of the process and finished crated product. Andrew is now also part of the Original in Berlin Team. He made a wonderful stool that is inspired by the Black Forest in Germany. If somebody is also interested in one of the Ofuro Tubs we are happy to support you. Check his furniture out !!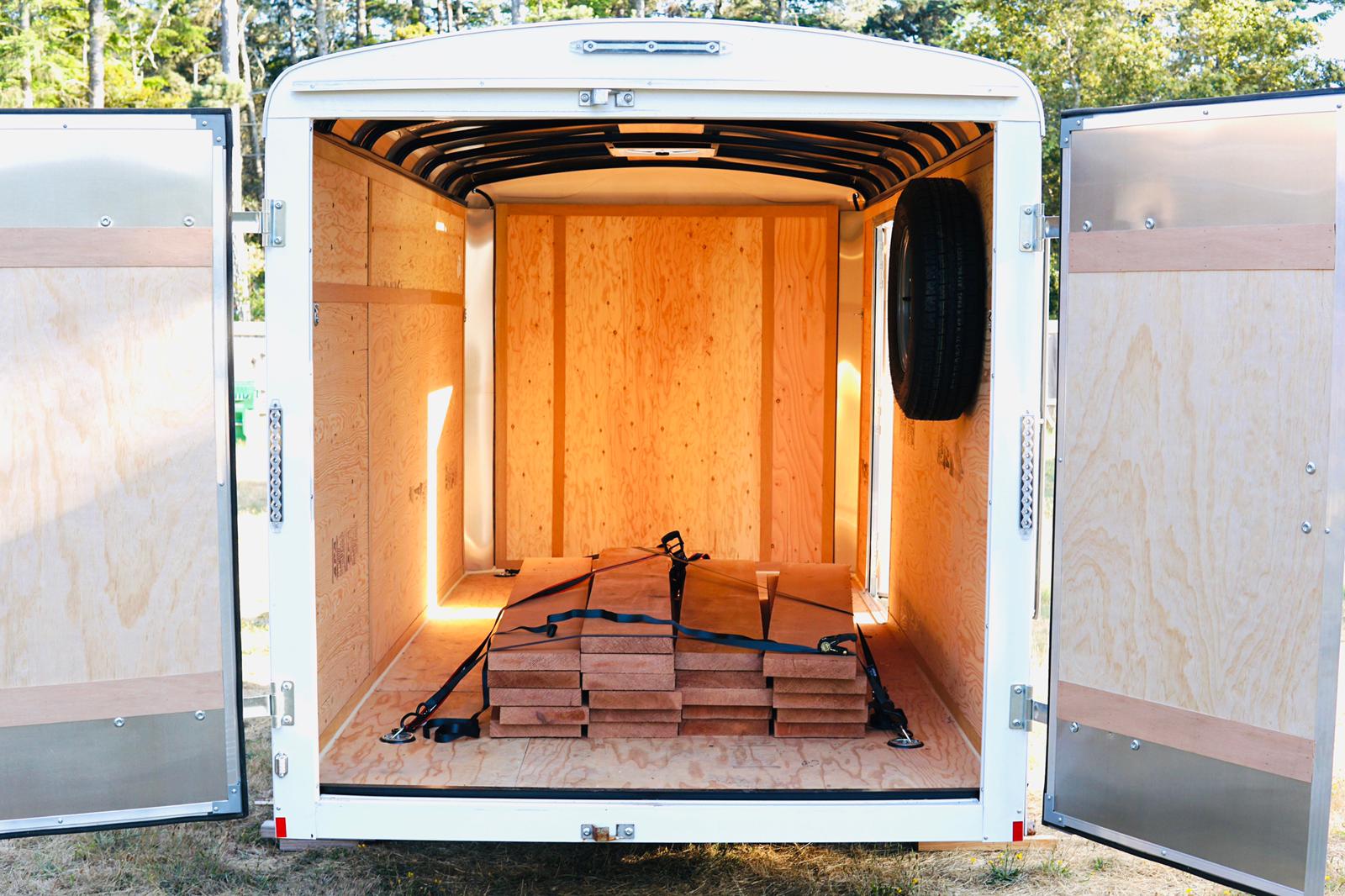 Andrew sourced this clear Redwood also from Northcal Wood Products since I told him about Frank and his stock.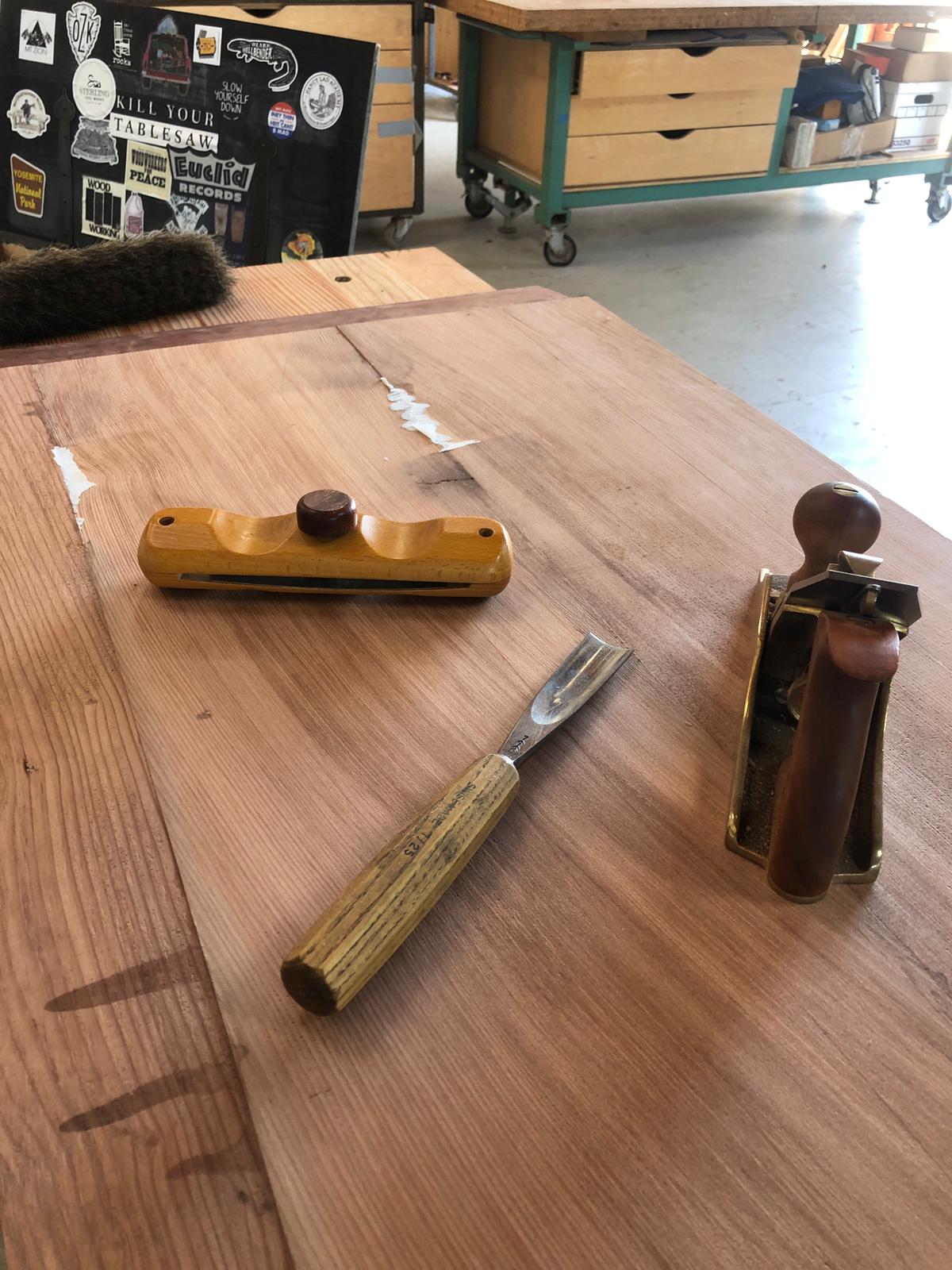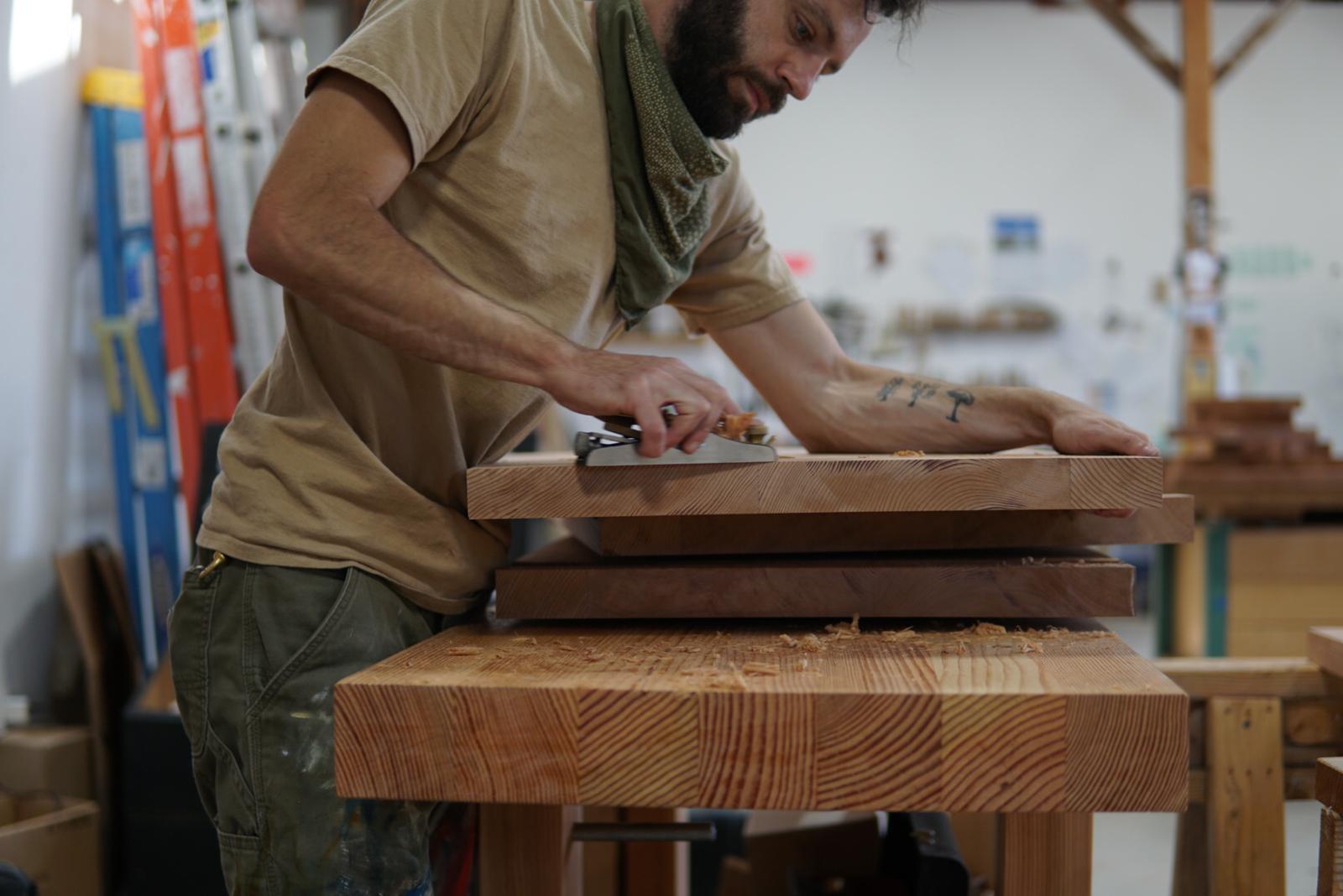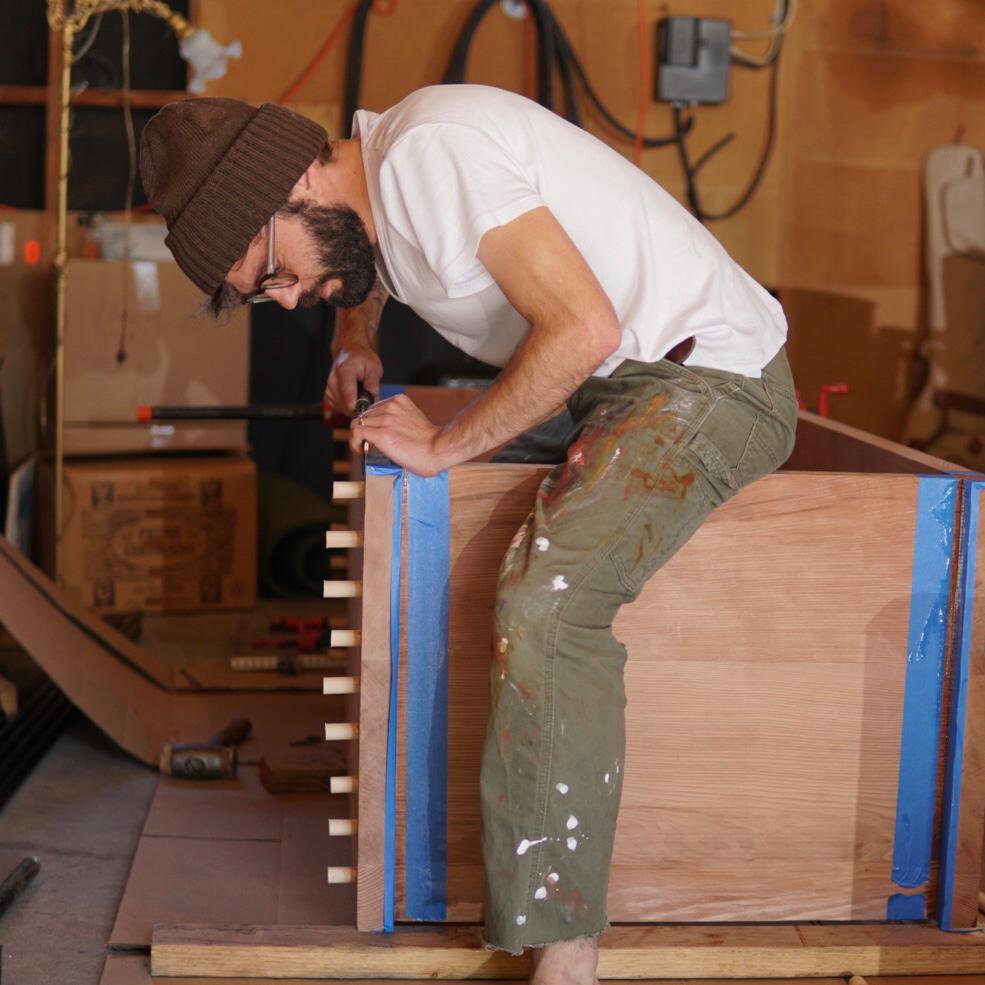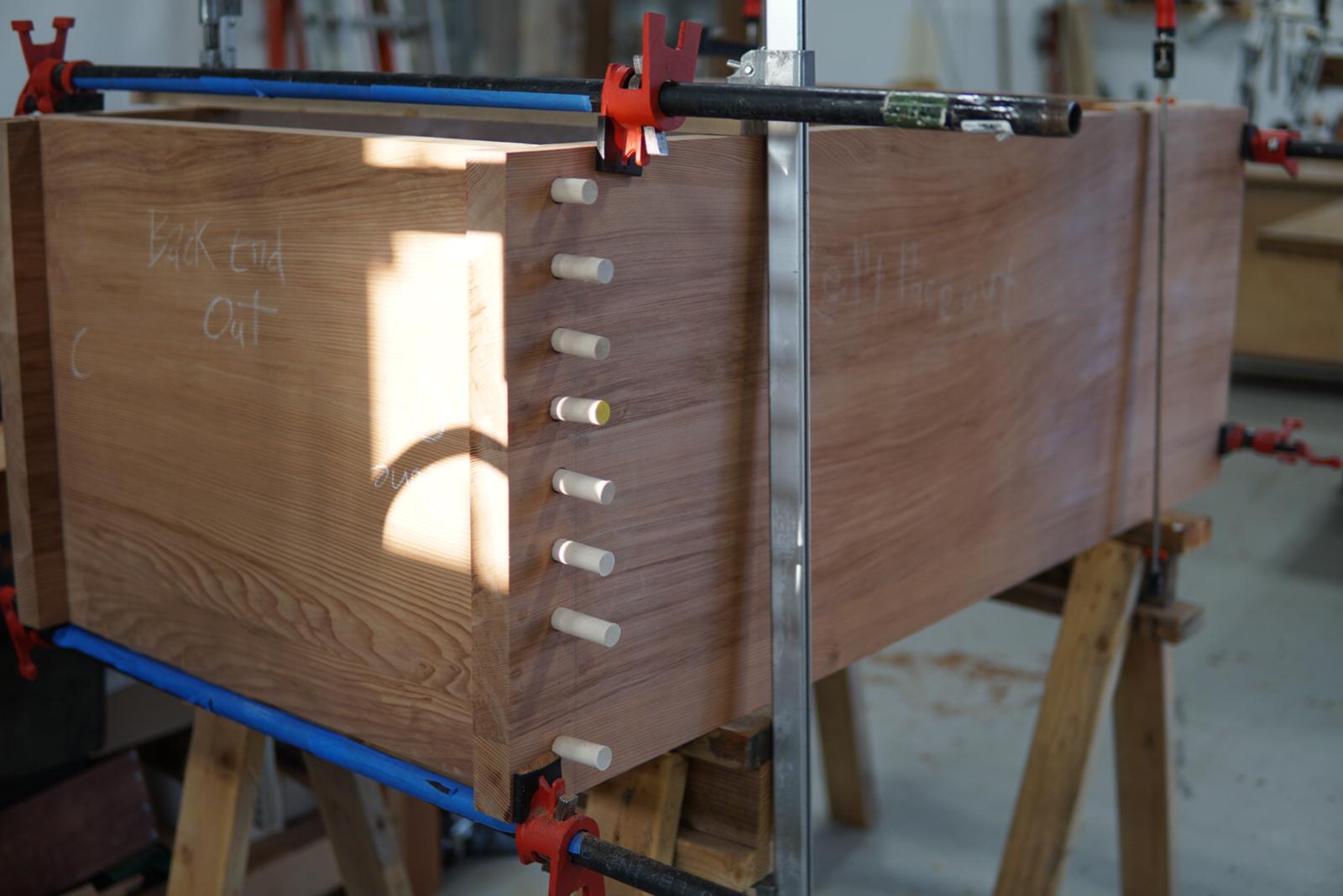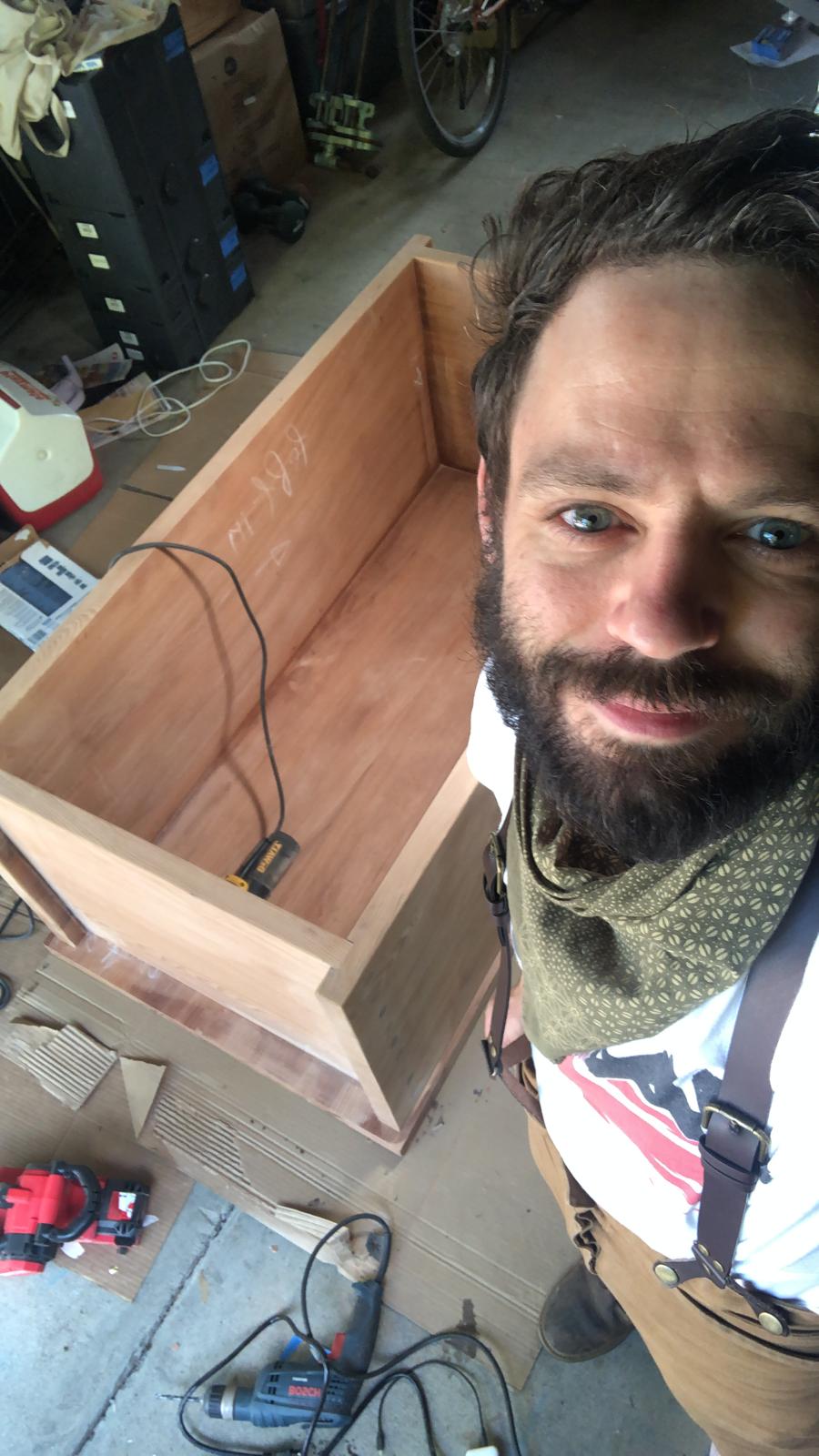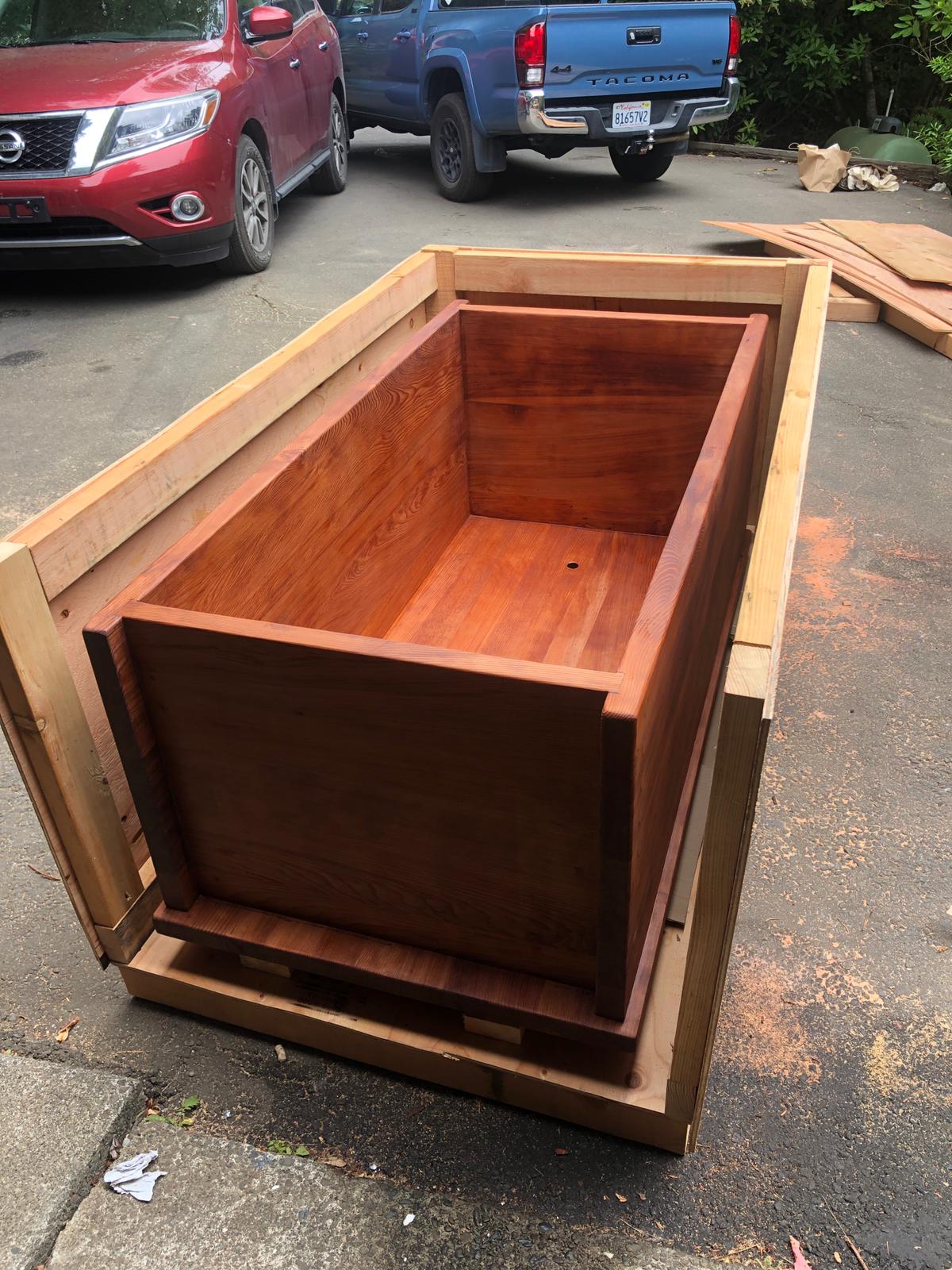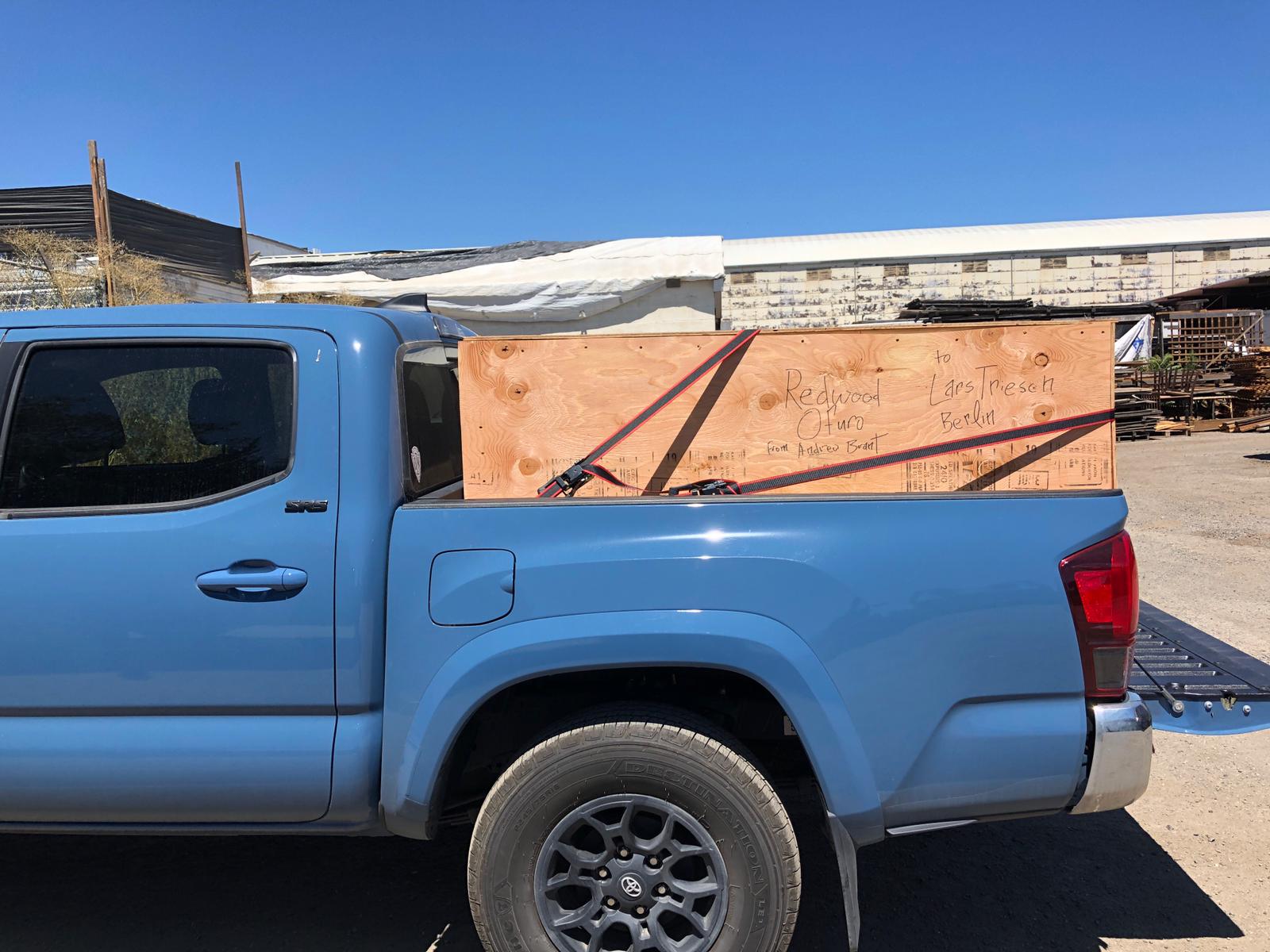 Posted
14 months ago
by Lars Triesch