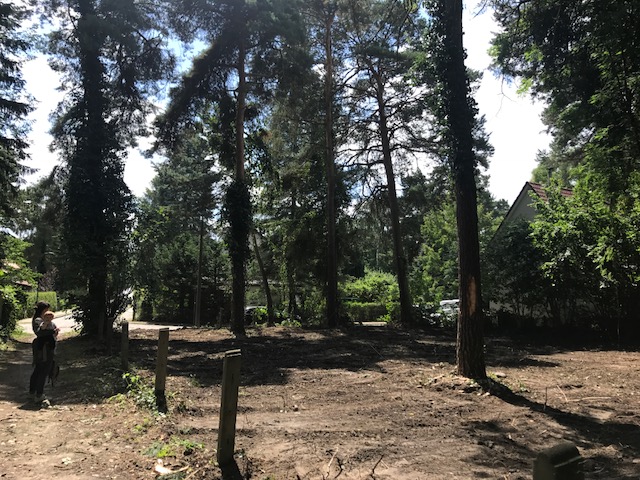 Getting the Team together
---
The next challenge was to find the right local architect, materials and craftsman to bring this project to a successful ending. My wife and her family is Austrian which are famous for their wooden houses and so I asked my Austrian friend Franz Polzhofer of Sella Berlin if he has any recommendations for me. He told me about the company Weissenseer Holz System Bau GmbH from Greifenburg. Lucky enough this company based in Kärtnen is expending their business also in Berlin and I had a wonderful meeting with the CEO Cristof Weissenseer. I showed him the project and gave him the Kappe Residence Book that was published by the Japanese GA publishing. Cristof was the first person that warned me about the Details that would need to be translated to the german energy saving regulations and for sure the german weather conditions. I had no Idea that this topic actually was one of the main efforts about this house but more about that later ...
---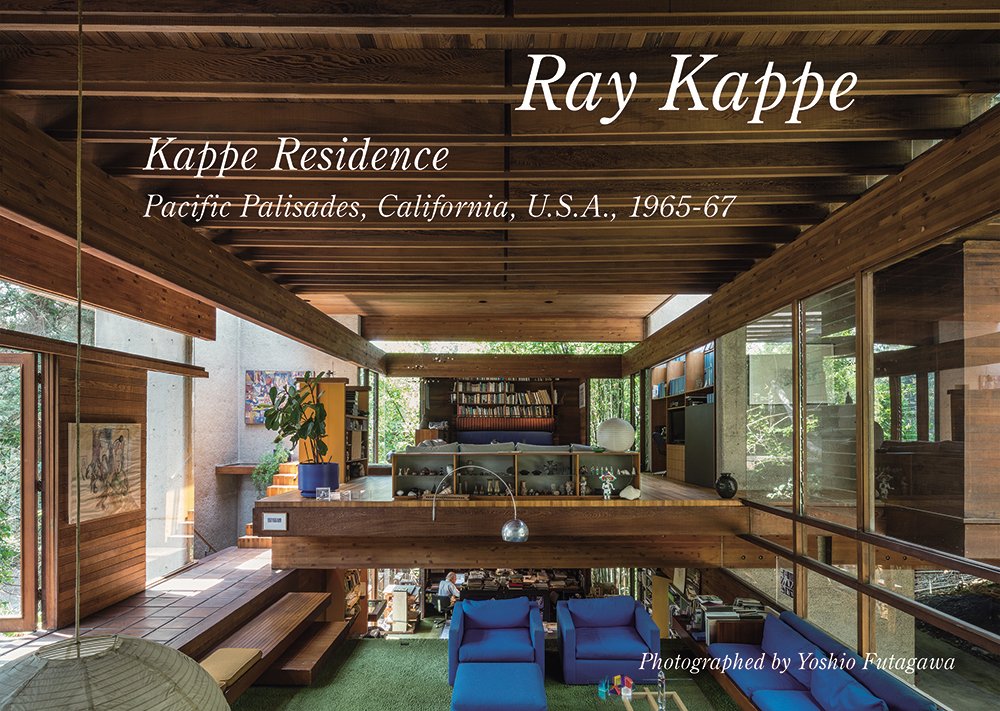 Finn Kappe was so nice to contact Martin Wagner of the Swiz Sci-Arc Department to see if he knows somebody who would be able to support us with the German authorization. He came up with the wonderful and talented Elena Brasioli of Arte Domus and Quattro Architectura. Elena became one of our strongest companions for the Kappe House. I have no Idea where we would be without her knowledge, experience and drive for this Project. Another very important link in the chain was the structural engineer Michael Menz out the Engineer office Glosch, Berlin because we wanted to push the California Design as much as possible when we planned the dimensions of the glue lam beams for example. The Construction Management is supervised by Tilo Götze of GMS Berlin.
---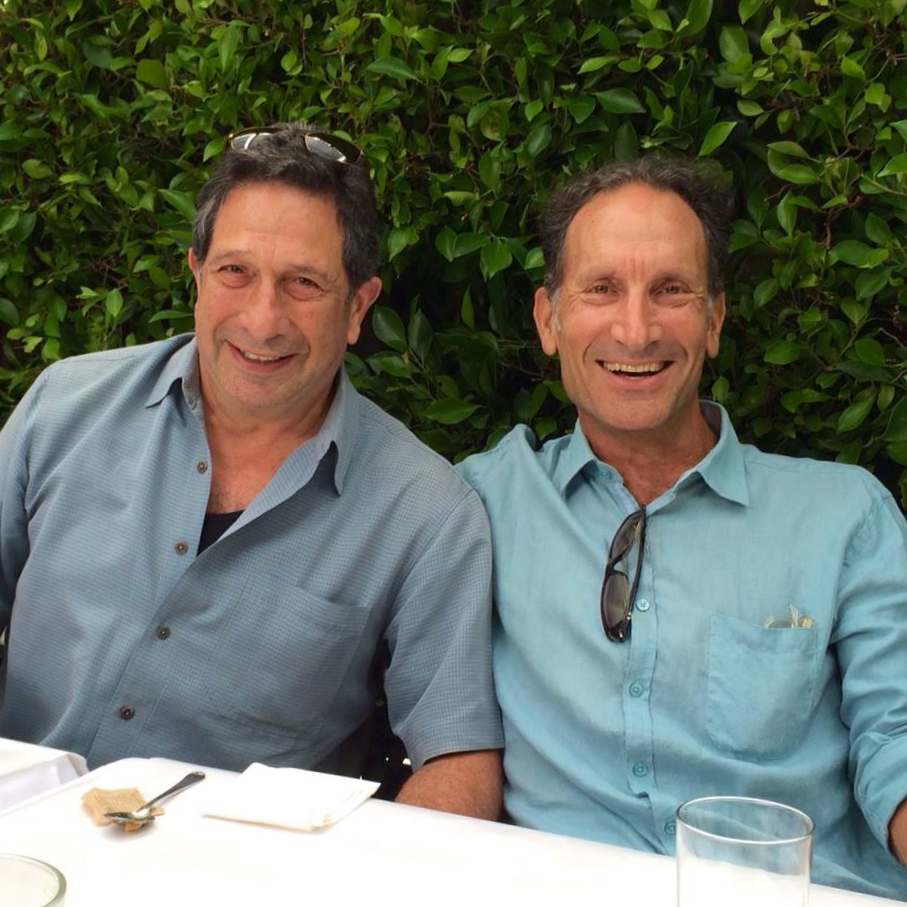 Ron & Finn Kappe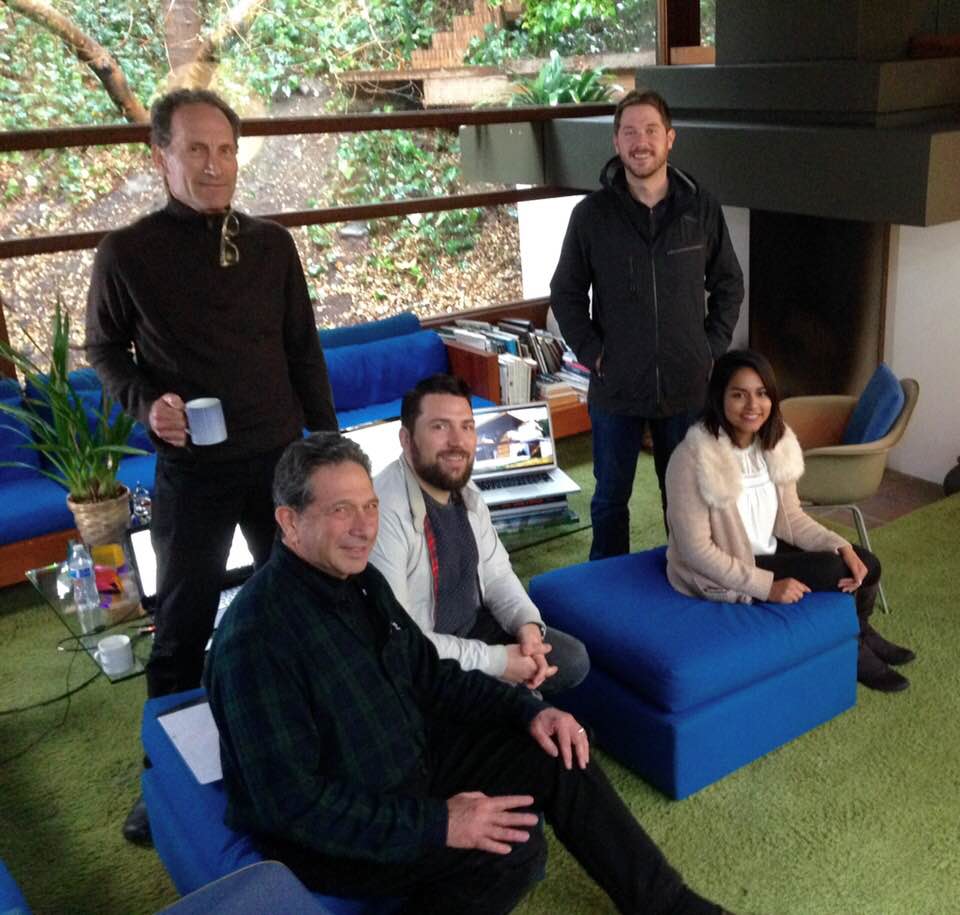 Team USA and me from left to right: Finn Kappe / Ron Kappe / Lars Triesch / Don Kozak / Munirah Habib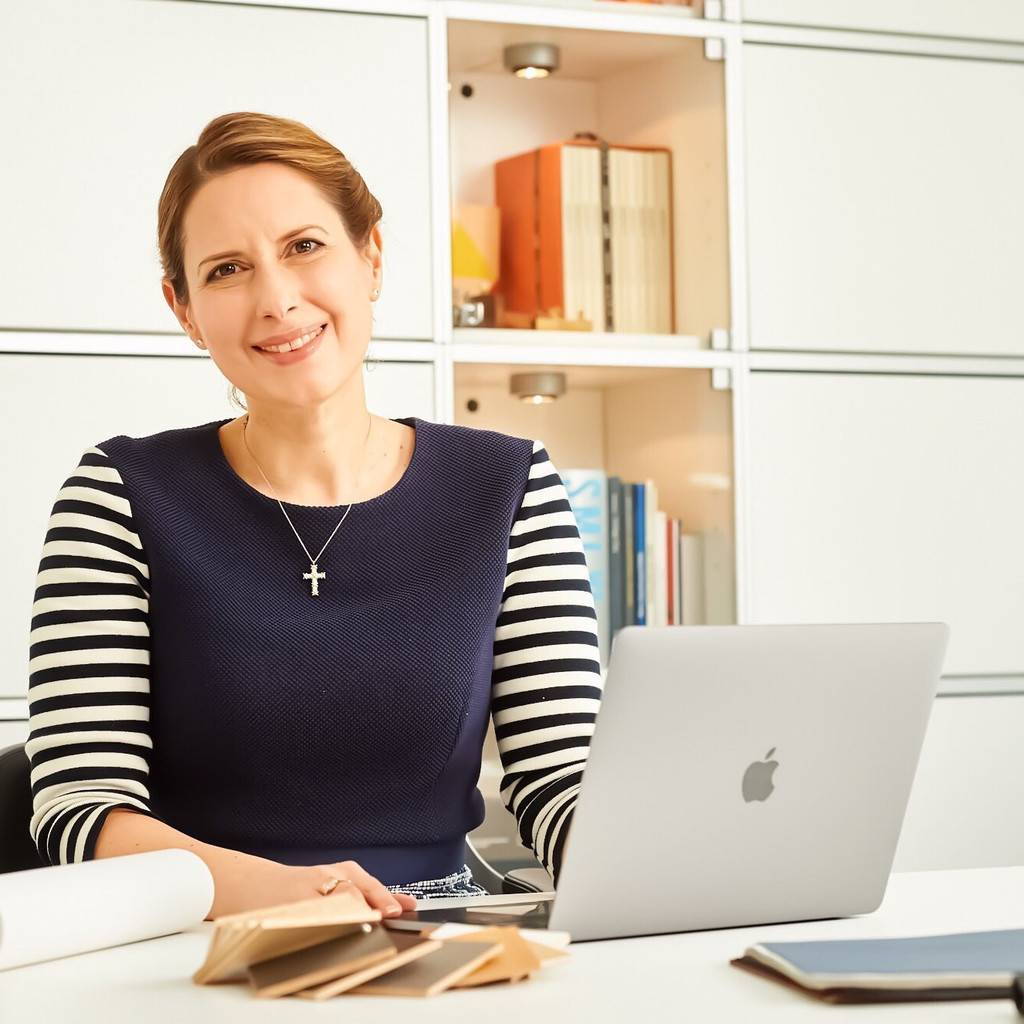 Elena Brasioli of Arte Domus / Quattro Architectura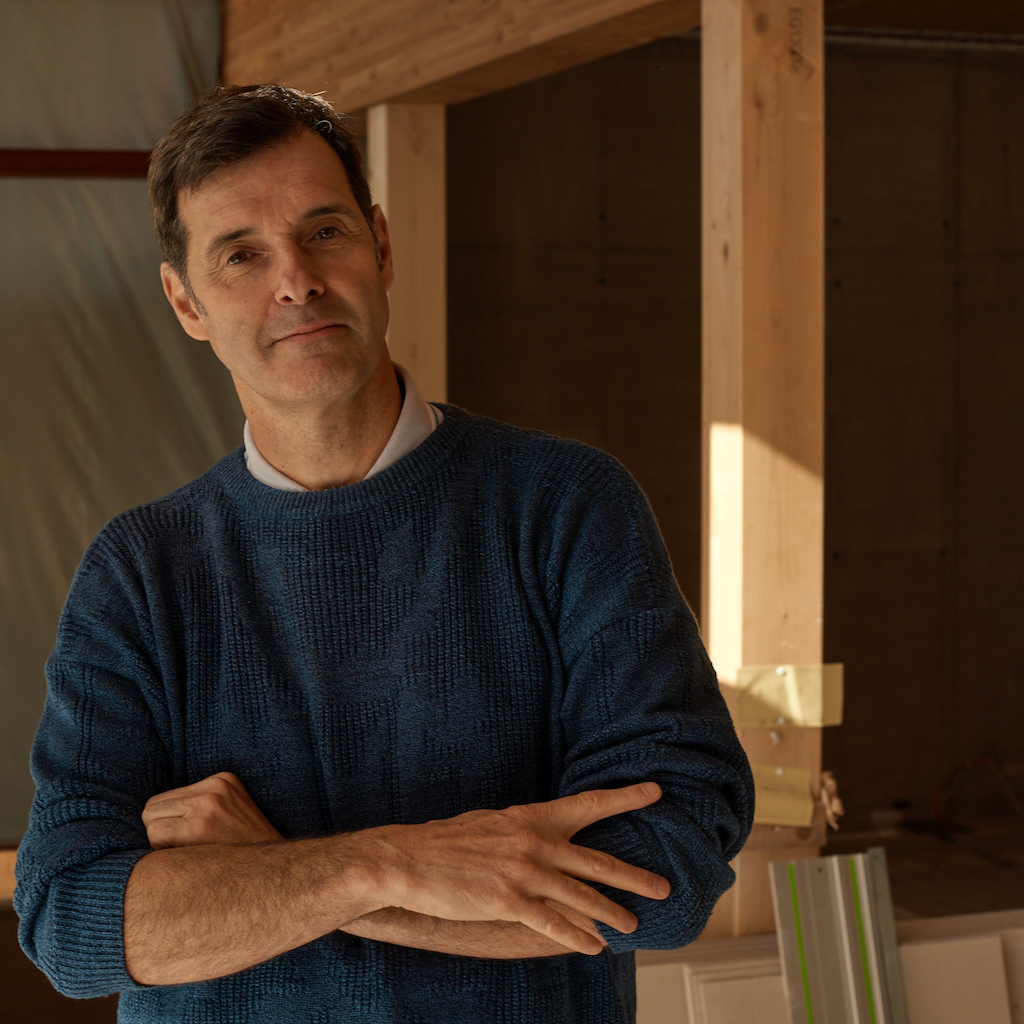 Paolo Brasioli of Quattro Architectura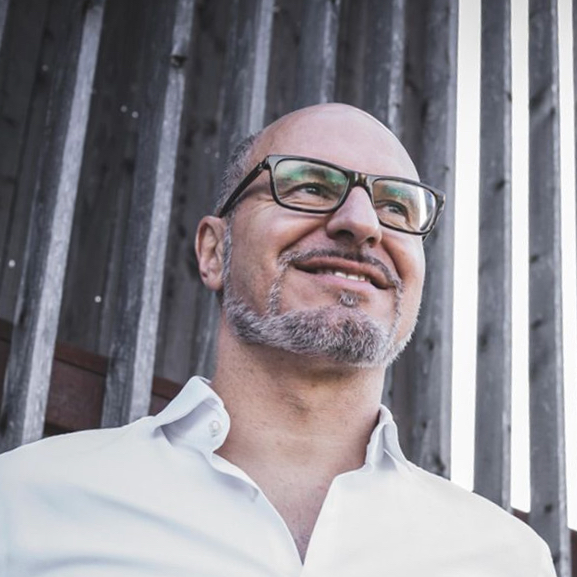 Christof Weissenseer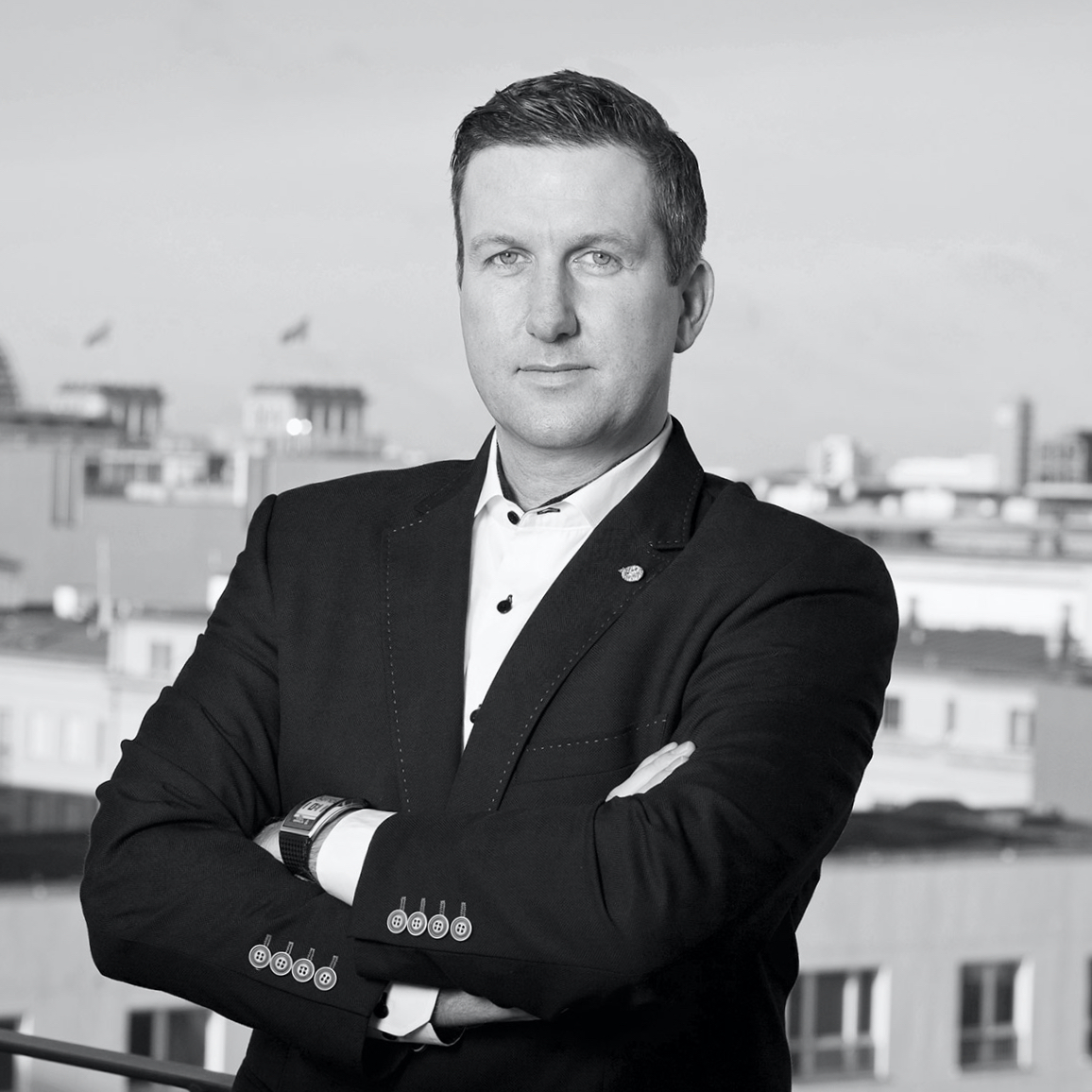 Tilo Götze of GMS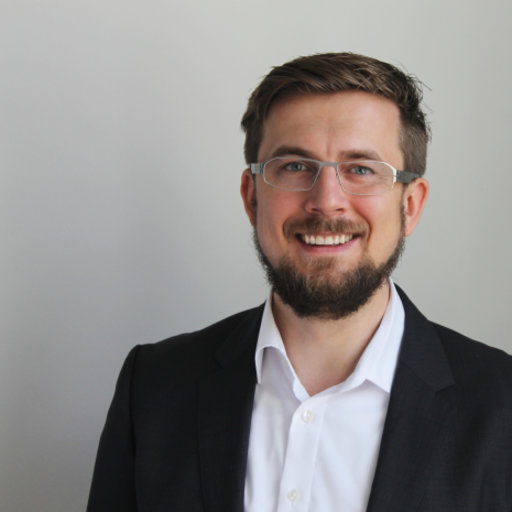 Alexander Kahnt of HTWK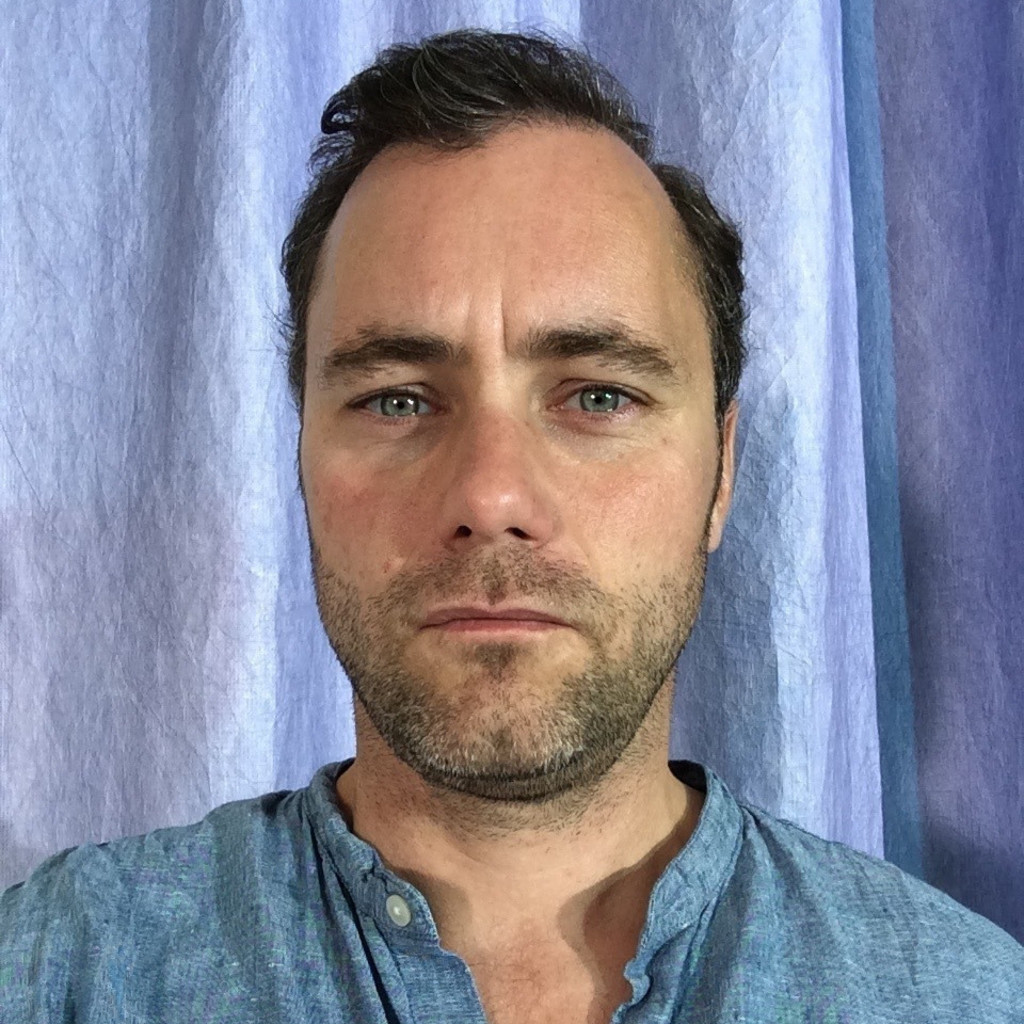 Marian Engel of Optical Flow
After the permission was approved we decided to use only local craftsmen. Especially with the Corona Lockdown it showed that this was the right decision since the construction could even go on during these difficult times. A lot of constructions had delays due to companies that were not allowed to come to Germany during the lockdown.
One very important partner in our project was the HTWK Leipzig. Mrs. Müller and Mr. Kahnt were unbelievably supportive with all the detail translation based on the Californian Kappe Details that would not work in Germany. This cooperation was very tight and was always approved by Finn Kappe.
The basement and all other concrete work was done by Bauausführung Ahrens GmbH from Stahnsdorf. All woodwork of the windows, doors so as siding is done by Bau- und Möbeltischlerei Rottkord GmbH from my old neighborhood in Kreuzberg. Same as the electrician Stephan Meinke Elektro GmbH and Roland Weingartner of ETA-MAX for all the sanitary and house technic. R&P Dachbau for the roof waterproofing and Shaine Quiroz of Livingboden for all the flooring. Tiling and drywalls are done by Petru Onica.
When Marian Engel my cameraman and I was visiting Ann Keeler who has also one of the most amazing houses by Ray Kappe we spoke about the garden. She advised me to contact Richard Grigsby of The Great Outdoors Landscape Design who did a couple of Projects with Ray Kappe and I was even happier when Richard gave us a go for participating in our landscape. For the local implementation I was able to convince Norifumi Nishioka of Nishioka Garten und Landschaftsbau. Based on Richard Grigsby's design Norifumi made the planting list and updated the hardscape plan a bit to fit the needs of the local situations.
Elena Tsartsambalidis and Paolo Brasioli of Quattro Architectura is one of the finest and most enthusiastic architecture and interior design firm I ever worked with. The collaboration with Finn Kappe and them were extraordinary and all the detailing for the Kappe Design Furniture, Tiling, Siding, Flooring, Lighting Plan etc. brought this project to a whole other level. I consider myself a knowledgeable Interior Design aficionado but it's very something else to see Elena and Paolo at work. So professional but always with a great respect to the Kappes. This is pure fun!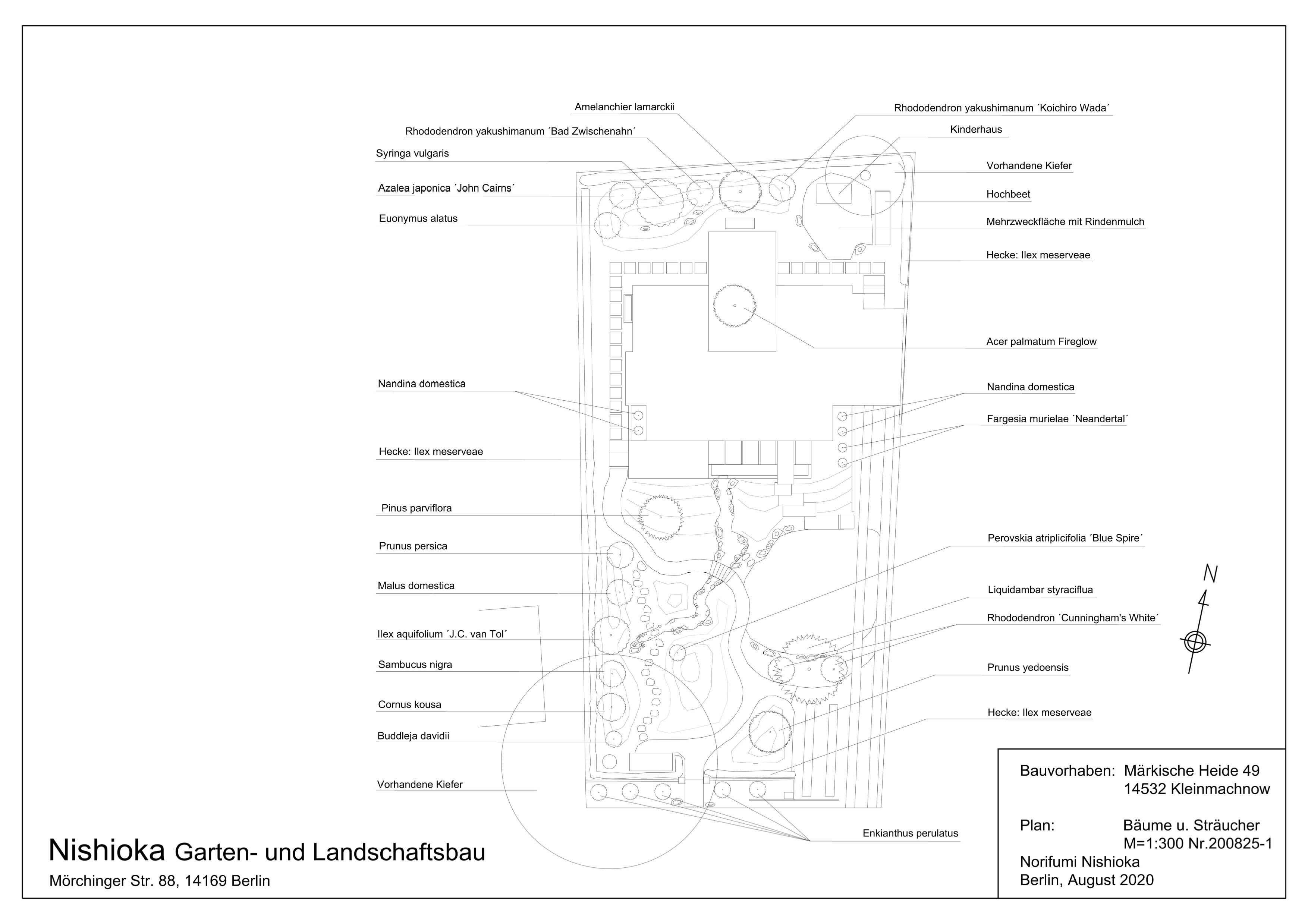 Posted
3 years ago
by Lars Triesch