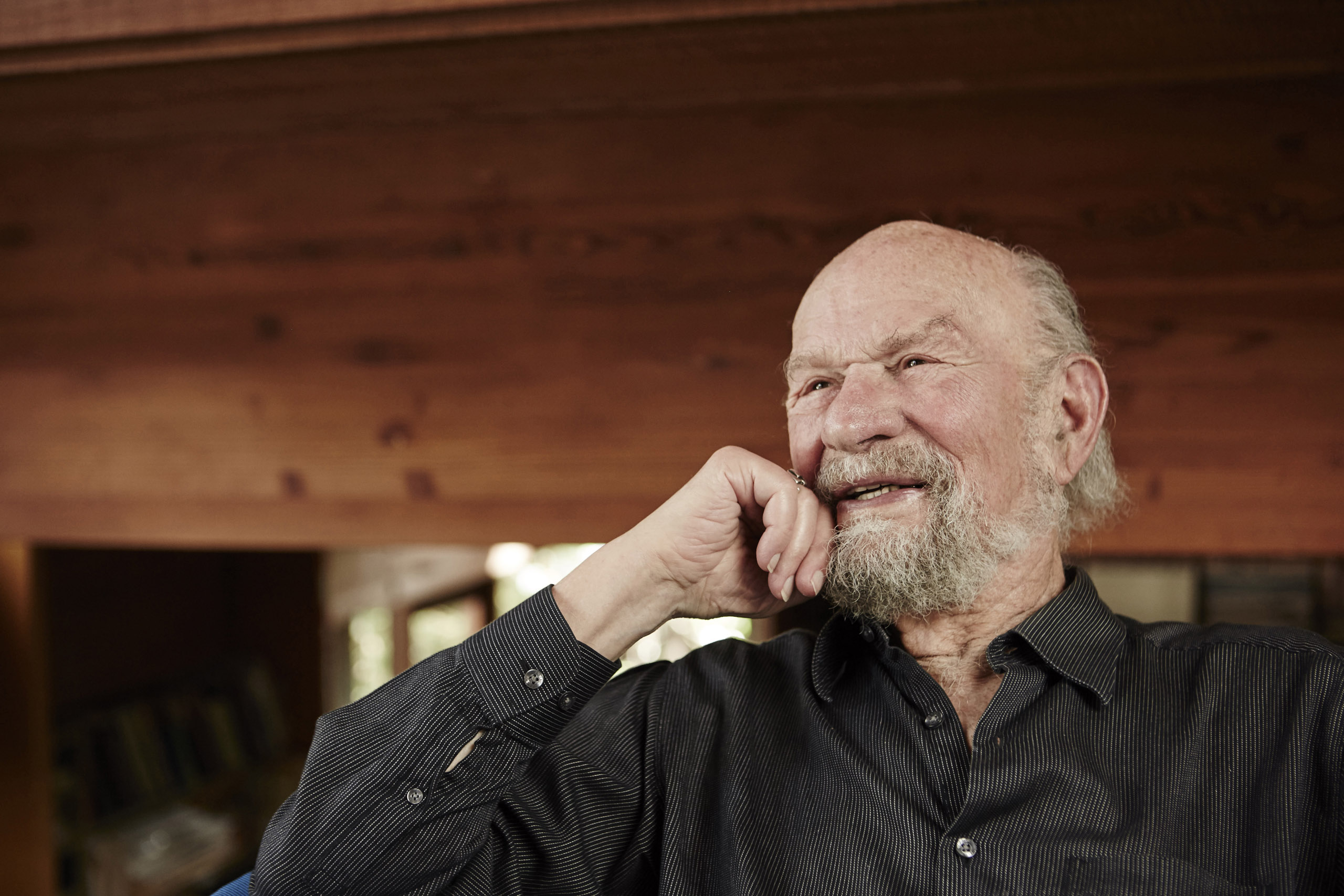 The Architect: Raymond "Ray" Kappe
---
"Always be willing to explore,
experiment and invent. Do not
accept the status quo."
Ray Kappe
Ray Kappe (August 4, 1927 – November 21, 2019) was an American architect and educator. In 1972, he resigned his position as Founding Chair of the Department of Architecture at California State Polytechnic University, Pomona and along with a group of faculty and students, and started what eventually came to be known as the Southern California Institute of Architecture (SCI-Arc). In 2003, Kappe began working with LivingHomes to design modular homes.
Kappe was highly involved in architectural theory and practice, particularly in the areas of sustainability and the prefabrication of residences.
My cameraman Marian Engel and I were grateful to be able to travel to Los Angeles and meet with Ray's son's, Finn and Ron, who showed me a couple of Ray's houses
Here are some houses that Ray Kappe designed: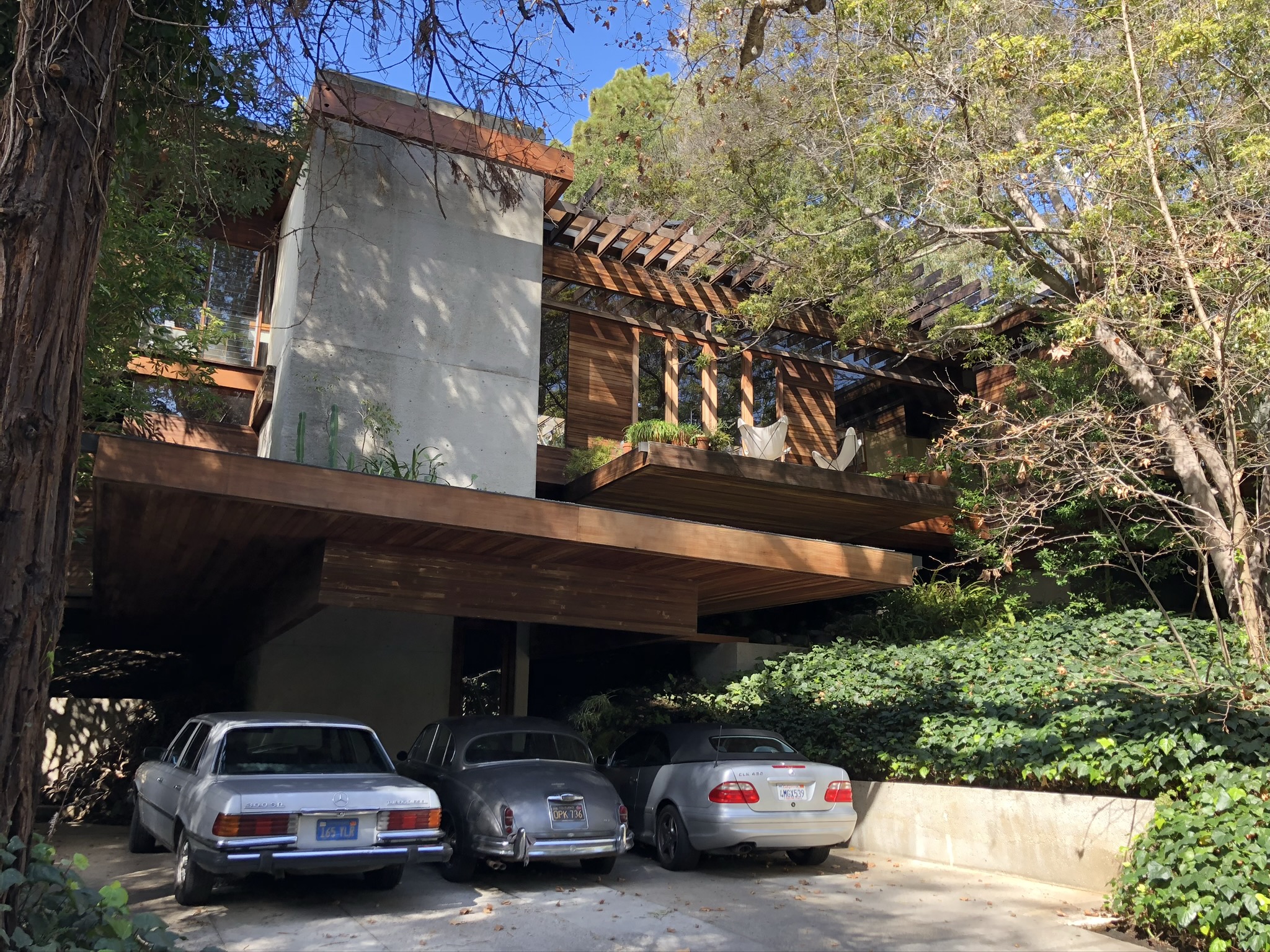 Kappe Residence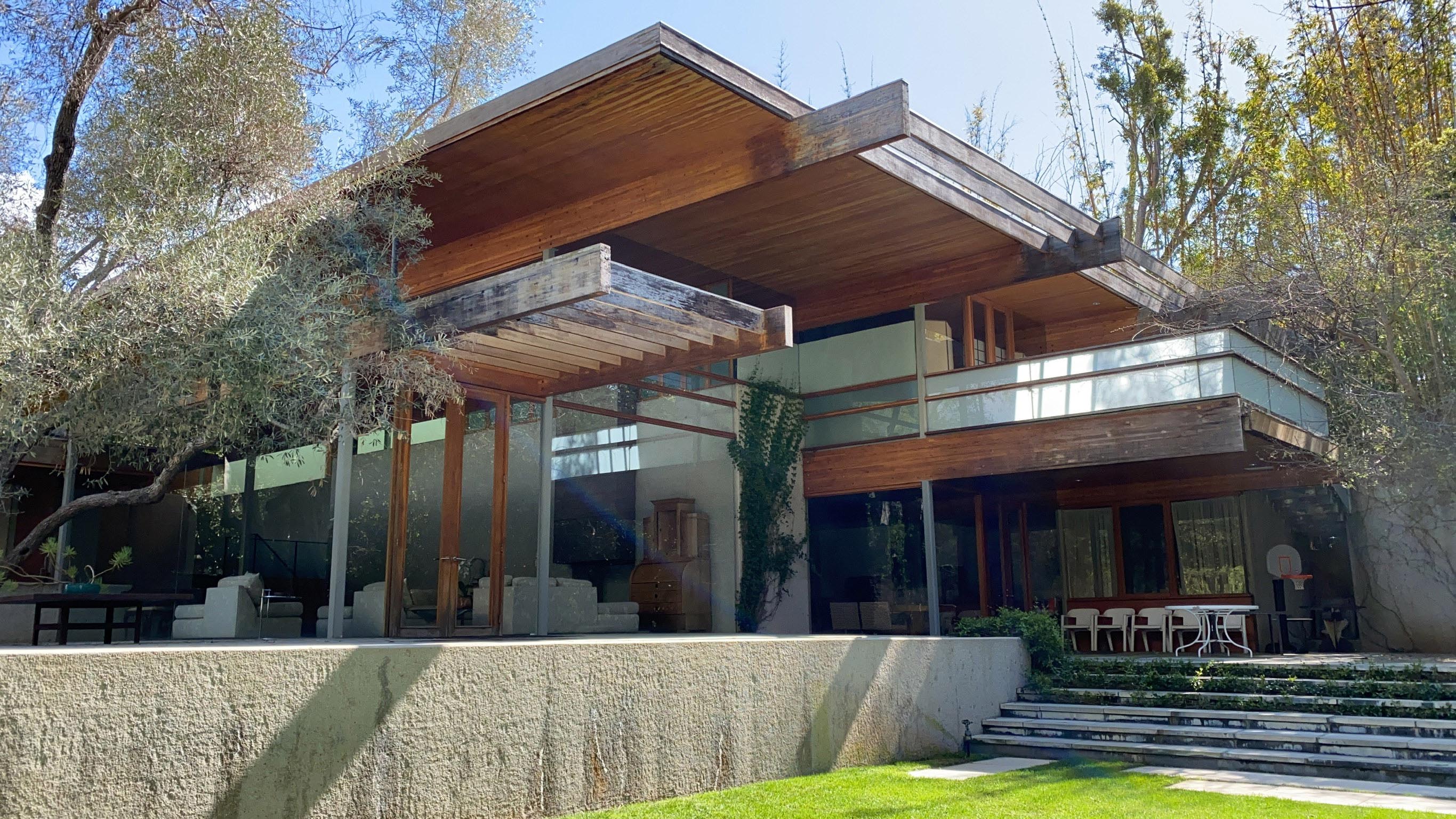 Benton Residence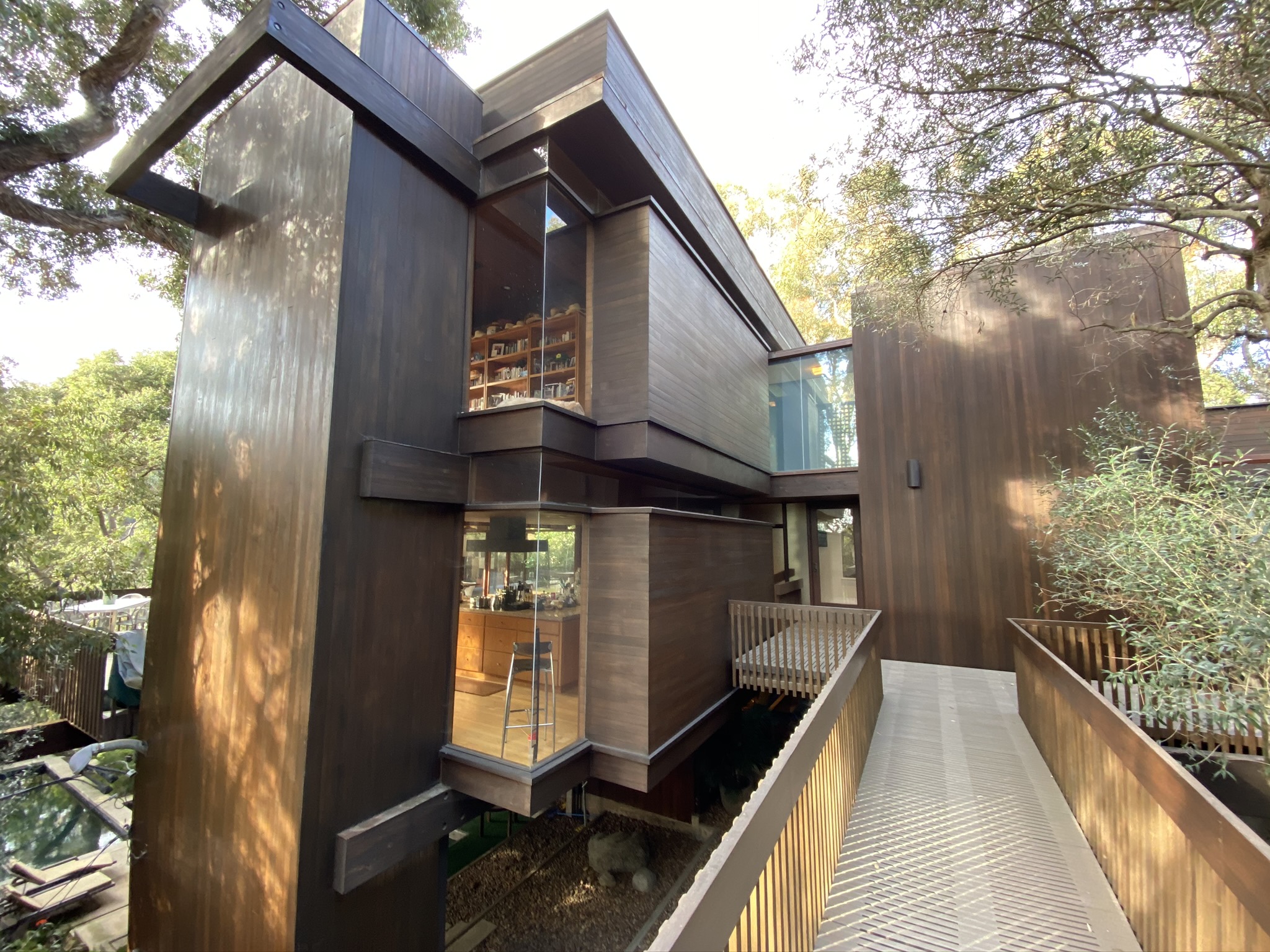 Gertler Residence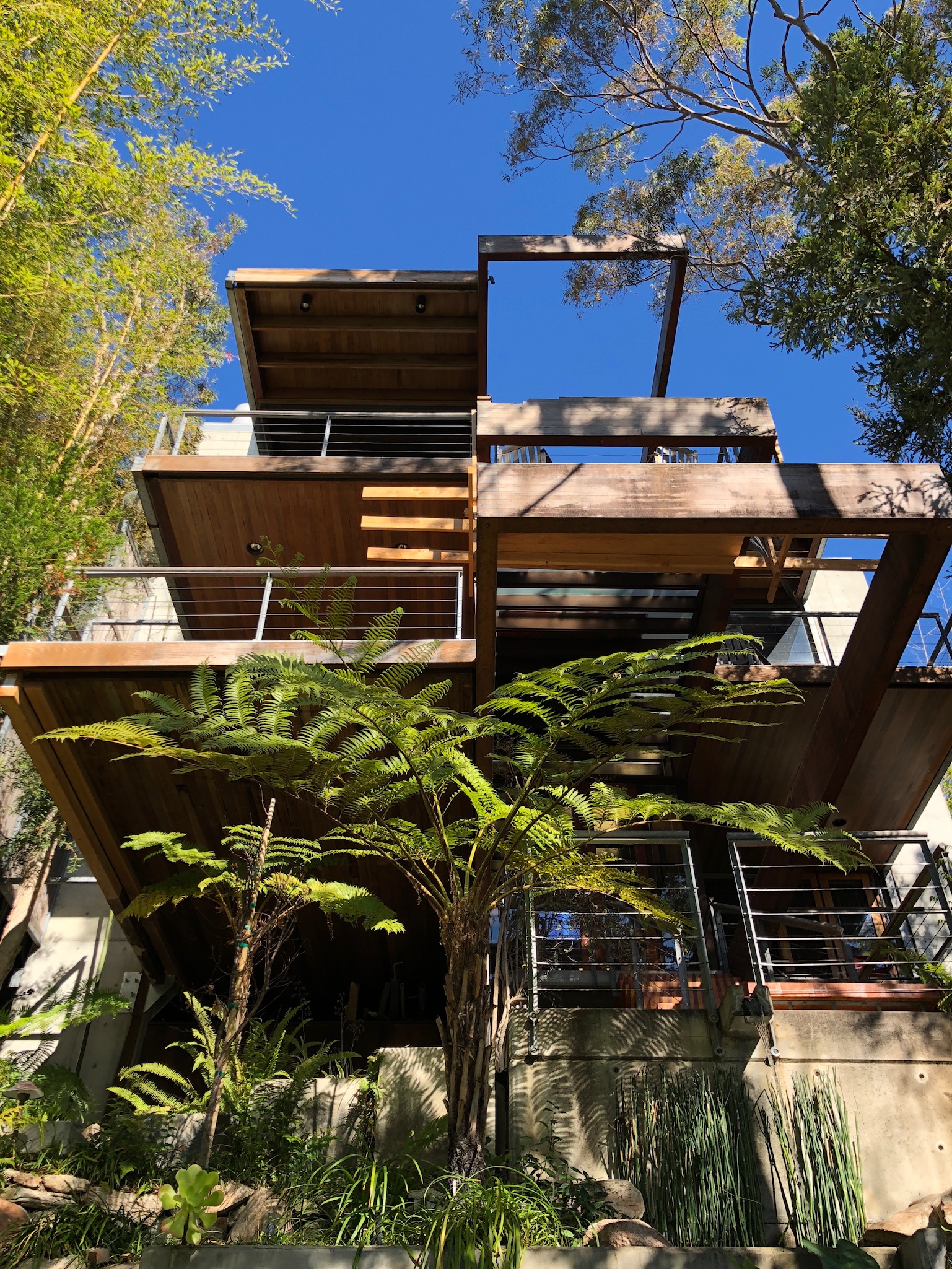 Keeler Residence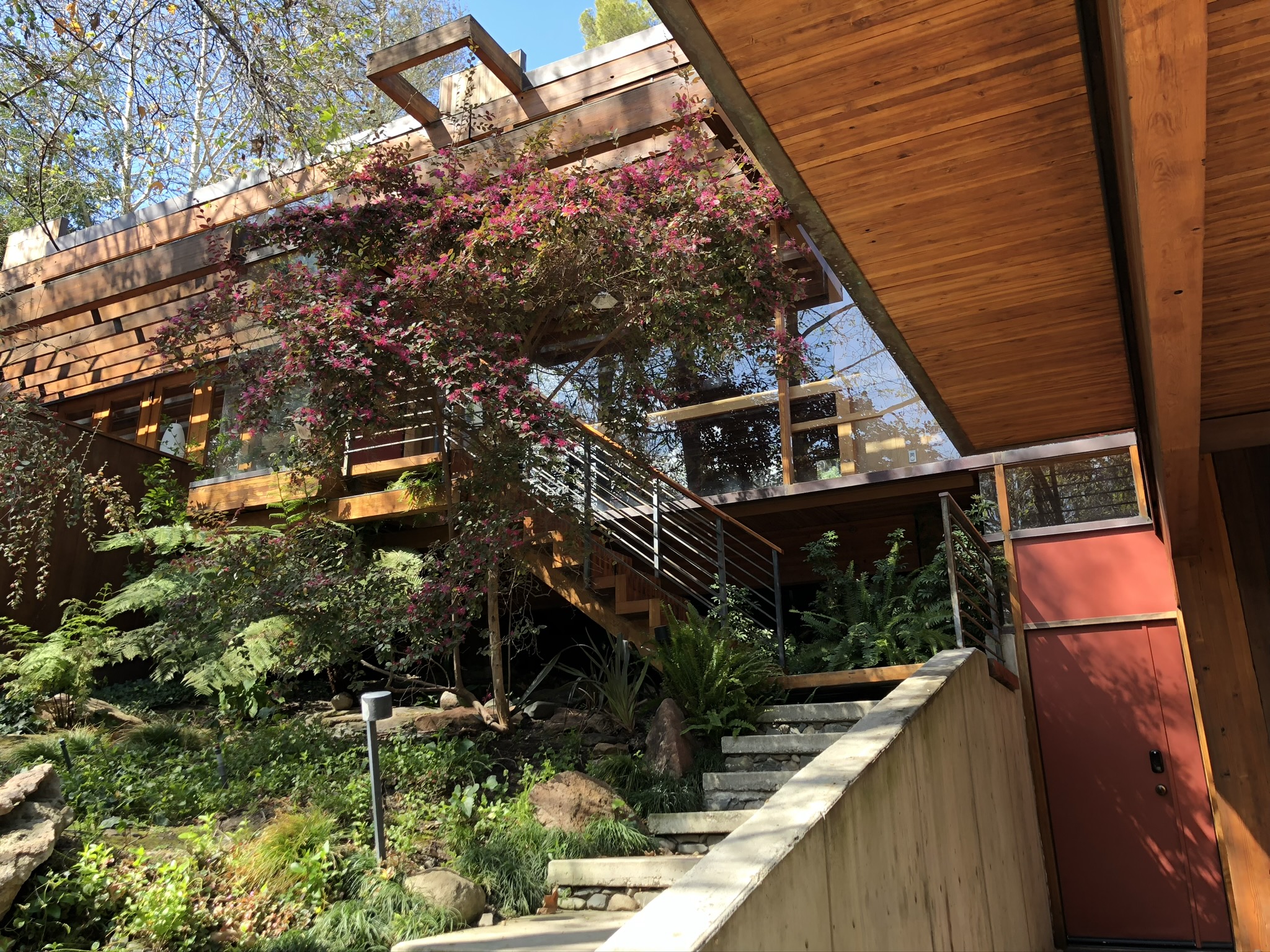 Katzenstein Residence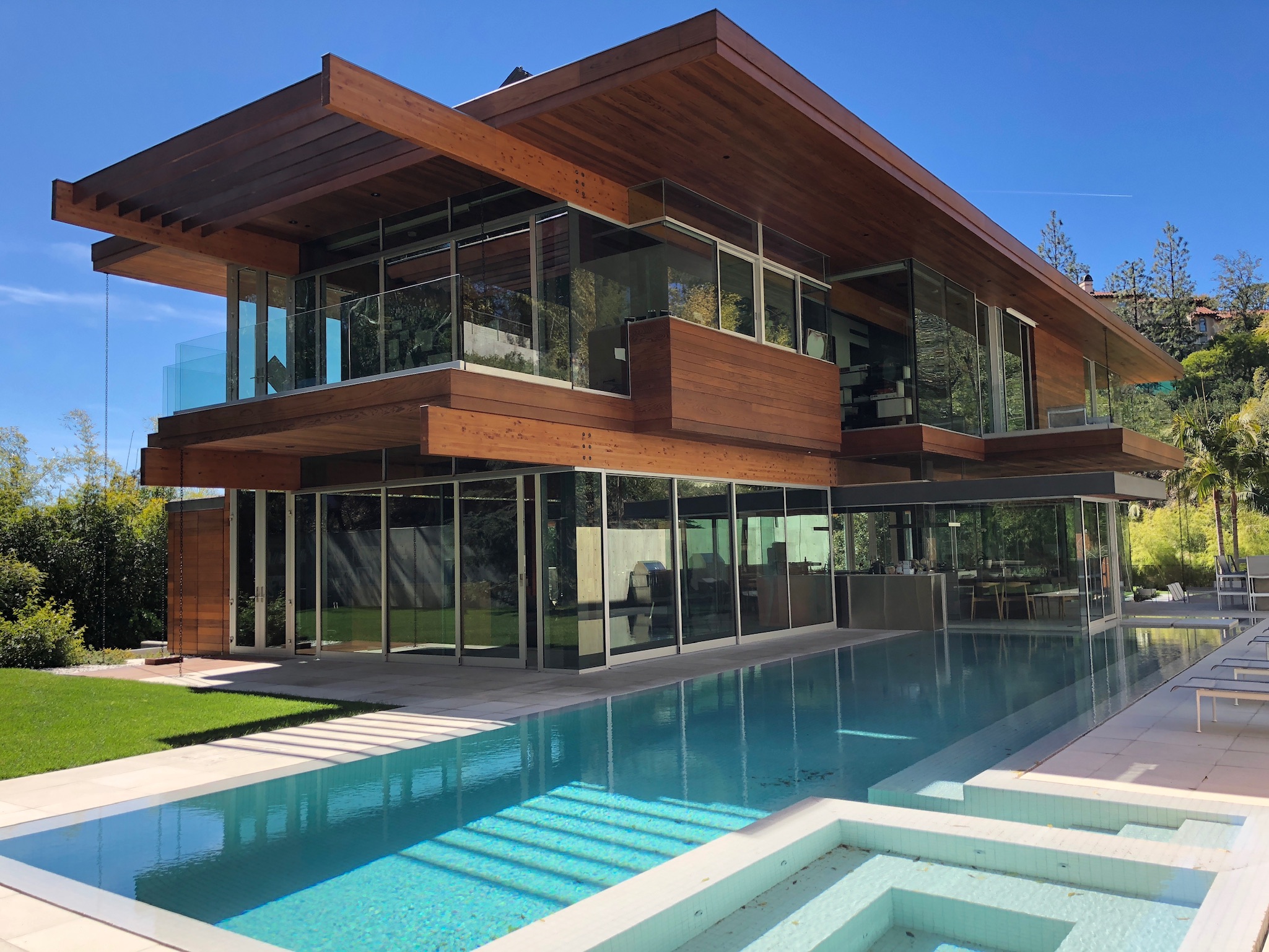 Ghassemieh Residence
Posted
14 months ago
by Lars Triesch